Technology moves fast. Cars move faster.
Acceleramota aims to educate, elaborate, and entertain with multimedia automotive tech content that extends beyond the web.
Welcome to 2035. Welcome to Acceleramota – a tech website that happens to be about cars, not the other way around.
As the automotive industry undergoes one of its most transformative moments in history, we recognize the impact new technologies will have on enthusiasts and ordinary car buyers alike. Whether you've accepted it or not, the future of passenger mobility is electrified. Not the distant future either. To name some of the big ones, California and New York have committed to killing off the internal combustion engine (ICE) through state legislation by 2035. Washington state, meanwhile, has set a more ambitious target: 2030 or 2029, depending on the automaker.
If recent showcases at car expos like the LA Auto Show, Chicago, and even CES are any indication, manufacturers are getting ahead of the mandates by phasing out gas vehicles before it becomes a requirement. Chrysler is going full battery mode, BMW believes its electric M lineup will outsell gas models, and not to be outdone by its freshman competitors, Nissan has plans to start using solid-state batteries – all by 2028. Five years from now. Do you know how fast five years can feel? Five years ago, The Avengers: Infinity War came out, the Tide Pod Challenge gave way to lazy Facebook memes from your lead-poisoned uncle, and the SEC sued Elon Musk for what would be his second most expensive bad joke of all time.
The point is, Acceleramota doesn't exclusively cover electric cars. It does seek to demystify the relationship between technology and cars, as the two become more intertwined. In due time, ICEs will fade away from dealerships like half the population in Infinity War, and the scope of our coverage will begin to narrow until we're left with only battery-electric vehicles (BEVs) and maybe hydrogen fuel cell electric vehicles (FCEVs). Just like Iron Man and all his little friends.
But unlike Infinity War, the only End Game is the fate of our planet. No, replacing your gas-guzzling Hummer H2 engine with a nearly 3,000-pound battery isn't going to stop climate change – in fact, there are legitimate concerns around how lithium is sourced. But it's an incremental step forward. Our renewable energy supply is climbing at a steady rate, recycling solutions are growing more common, and electric cars have already proven 60-68% cleaner than their gas equivalents. For more ammunition to fire back at the haters, the EPA has an excellent resource for debunking EV myths.
So, what is Acceleramota?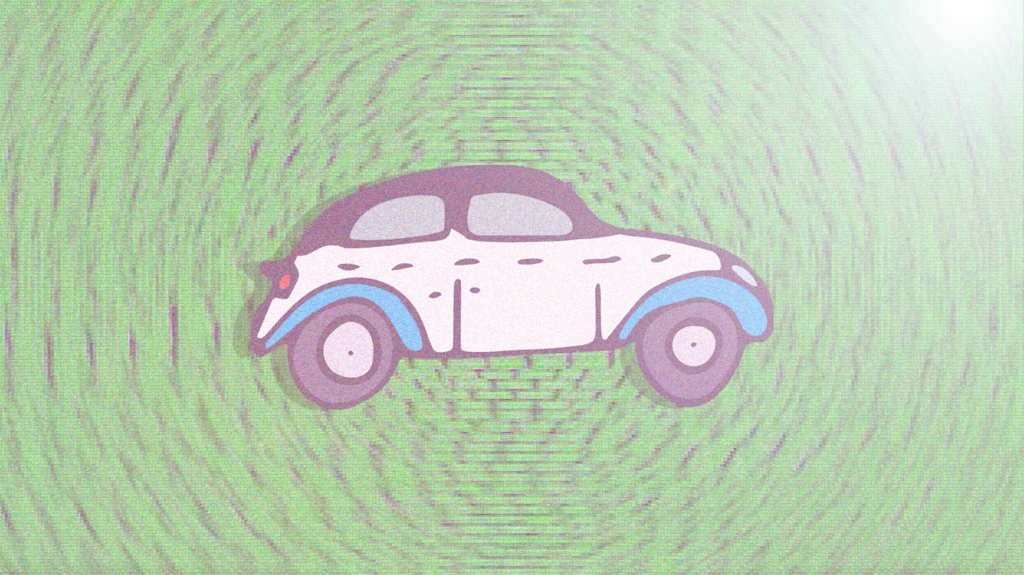 Someone much smarter than me once said, "No one needs another website. That said, if you're going to make one, it better have something new to say. Otherwise, why do it?"
That stuck with me. Do I have anything original to add to the conversation, or was my tempestuous foray into automotive writing a farce? At past jobs, working primarily for tech publications, I spent more time justifying the existence of a car vertical than actually writing about cars. There's no money in automotive. Now is not the time. We can't compete with legacy car mags. It's not like cars are one of the most lucrative industries in the US. Or that, with some automakers taking a stand against dealers and an influx of vehicle subscription services cropping up, the category is ripe for monetization.
As for legacy car magazines, I don't see Car and Driver or Motor Trend as my competition, though we can learn plenty from their success. I'm chasing traffic left wide open by tech outlets holding out on EVs until the perceived benefits outweigh the cost. But even then, our approaches will differ. I'm never going to be the first to a news story, unless it's an exclusive, given my budgetary constraints and personal bandwidth. Instead, Acceleramota will take a deeper look at important developments, making sense of surface-level reporting through comprehensive analysis with broad appeal outside the enthusiast community. And you can do that without putting people to sleep!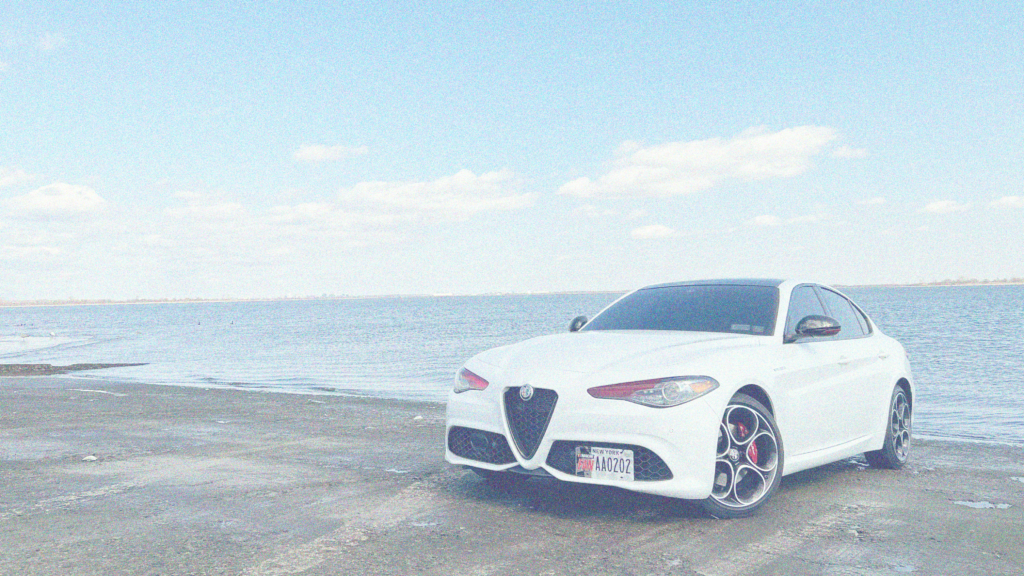 I'm inspired by Patrick George, former Editor-in-Chief of Jalopnik, who now covers automotive technology across a range of different outlets. His "whodunnit"-style investigation into who killed all the buttons in cars sets out to answer a question we're all wondering as every car becomes "an iPad with a car around it," as Alfa Romeo CEO Jean-Philippe Imparato so eloquently put it. I'm also influenced by Brian "Mr. Regular" Reiner, whose postmodernist videos on the popular YouTube channel Regular Car Reviews took my interest in cars from 10 to 20, or something equally hyperbolic. My goal is to be helpful, whether that means sharing my observations on the latest trends, reviewing cars and their accessories, spotlighting legitimately good deals, or providing the cheat codes necessary to make car buying suck a little less.
My mission for Acceleramota is simple: educate, elaborate, and entertain. The three Es. Easy enough, eh? We're not here to convert skeptics into annoying Tesla evangelists, nor do we intend on pandering to the EV acolytes. We're here to help you navigate the car market as it undergoes radical change – to educate readers and viewers alike on muddied concepts including range, charging times, eMPG, ownership costs, and dual-motor powertrains, among others. More importantly, though, we aim to elaborate on why those things matter. At the same time, deconstructing complicated subjects for the purpose of relaying digestible information back to readers is more effective if it can also entertain.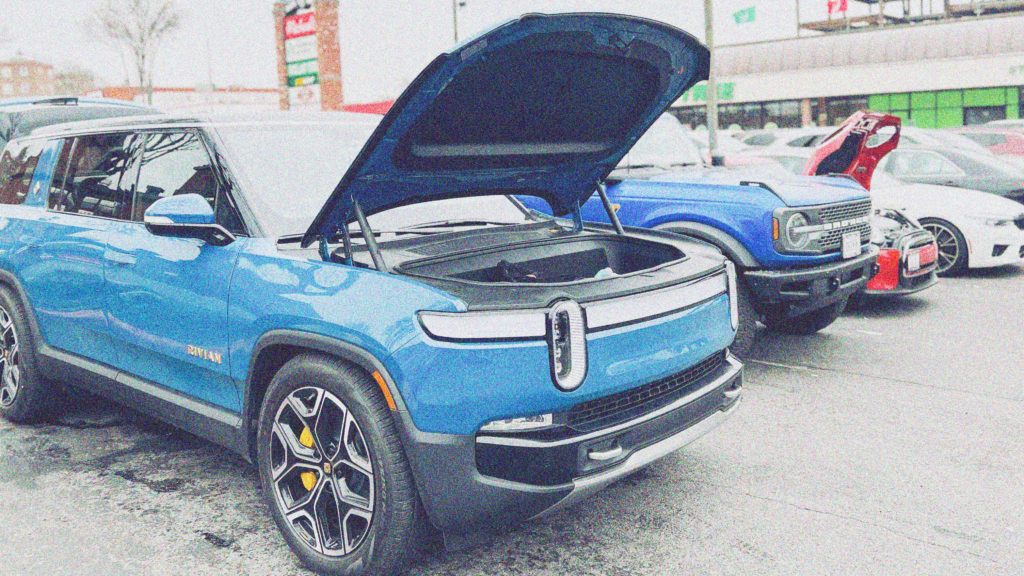 In addition to (hopefully) doing that through the written word, we're investing in a social media presence that bridges the gap between the online world and real-life communities. That starts with the biggest city in the US. Since October 2022, I've organized NYCars & Coffee each week, bringing together a diverse cohort of attendees from around the five boroughs. The few videos I've produced from these events have each amassed hundreds, sometimes thousands of views. Platforms like Instagram – where we had 34.7K followers before the site launched – and TikTok will be used to grow our community, bringing our in-person events to your devices. The English translation of my interview with Magazine-X and the Adam Scott email saga are only a taste of what can translate seamlessly to a social media-engaged audience.
As the Acceleramota website continues to evolve, you can find us on social media at the following links.
About the editor
My name is Gabe Carey, founder and editor-in-chief of Acceleramota. For nearly a decade, I've covered consumer technology for a wide range of publications. It started with a blog I created in my childhood bedroom. As a teenager in rural-suburban Maryland, I had thoughts about technology: consumer gadgets, the state of the industry, and its symbiotic relationship with video games. Unlike kids growing up in cities where you're allowed to have divergent interests, my hobbies made me weird. You might say I was a weirdo.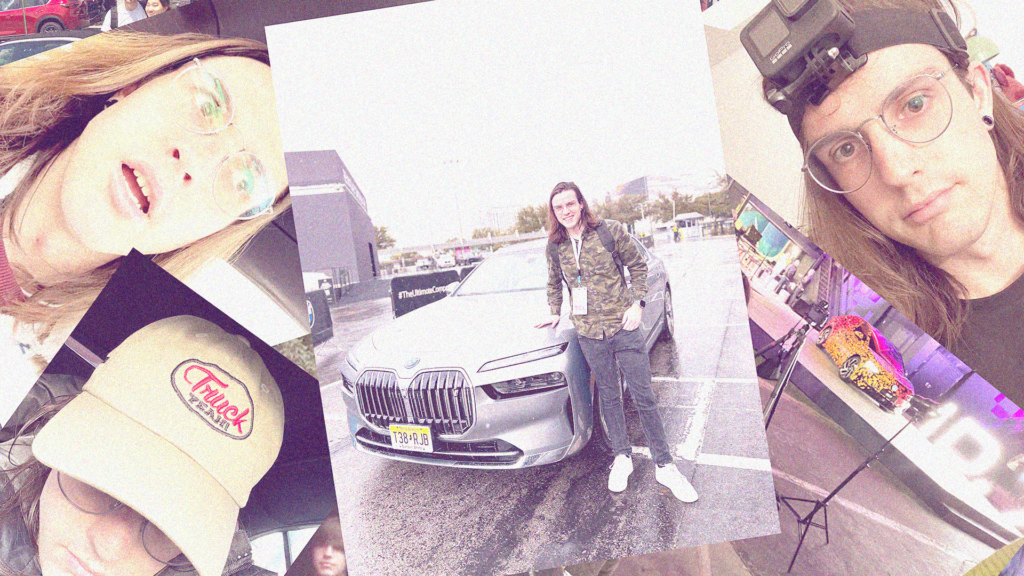 Rather than alienating classmates with hot takes on tech use in schools or the smartphone wars back when anyone cared, I took my ideas online. While my peers were doing things like "homework" and "socializing," I spent my evenings clacking away at a keyboard, usually opining about whatever trivial topic made me mad that day. And I wasn't the only one. Around 50 other amateur writers joined me at the now-defunct Current Digital Magazine. We covered everything from the latest FKA Twigs album to anime and video games, while I, for the most part, stayed focused on tech. To this day, I'm still in touch with a few former colleagues from CDM – one was even my coworker at my last two jobs!
Incredibly, it didn't take long for some of my work to climb its way to the top of the rankings on Google, before the volatile rules of SEO lived rent-free in my head. When an editor from Digital Trends stumbled on an inflammatory op-ed I'd published about why Windows 8 was cool and good or something, he reached out asking if I'd be interested in coming on board to contribute features on PC hardware and software. In dire need of a part-time job to buy more video games, I eagerly accepted. That experience snowballed into more opportunities contributing to prominent sites like TechRadar. Inevitably, I moved to NYC in 2018 – the final boss of insufferable digital media pretension – after receiving an offer from PCMag.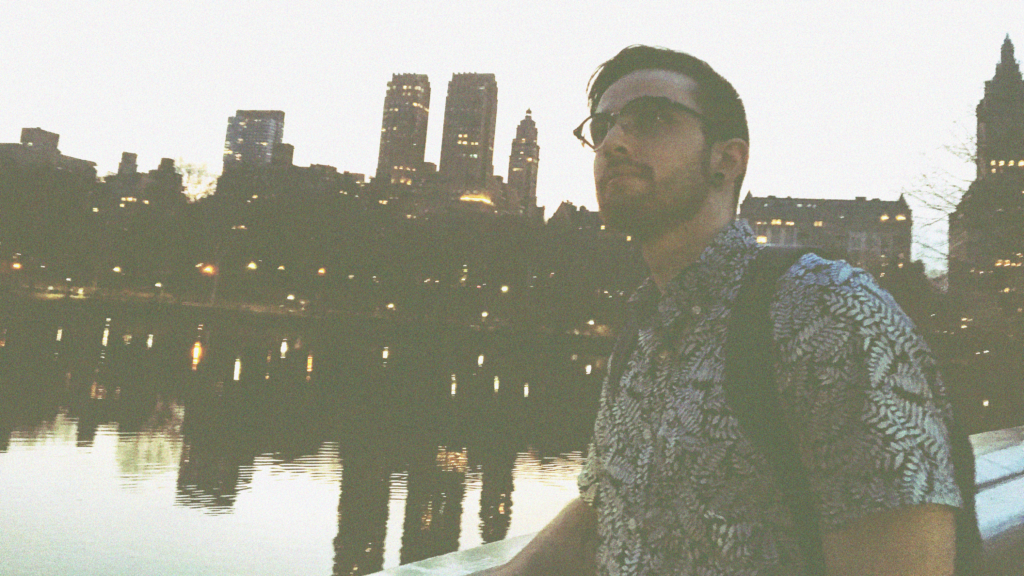 To spare you the redundance of parroting every bullet point on my LinkedIn profile, that brings us to February 2020. One month prior to the genesis of the covid-19 pandemic, I was brought on by Gizmodo, Jalopnik, Lifehacker, and The Onion parent company G/O Media to lead commerce content operations, managing affiliate partnerships across a host of iconic blogs. My primary objective, at least at first, was to grow The Inventory – best known for its Kinja Deals vertical. That meant negotiating rates with advertisers, securing and executing branded content campaigns, as well as collaborating with the sales team on paid media. Was it exhausting? Yes. Did my mental health suffer as a result? Also yes. However, to the credit of my direct managers, I was entrusted to carry out my own ideas. Despite the occasional misstep here and there, the outcomes were mostly positive. I mean, I was asked to return as Editor-in-Chief six months after my resignation.  
Finally, this takes us to The Shortcut, where I was recruited as VP of Content Strategy & Partnerships. While my tenure was cut short due to budget constraints, I absorbed as much as I could from my first media executive role, once again alternating between the responsibilities of a chief affiliate liaison and what essentially boiled down to deputy editor. About 15-20% of my time was spent planning and writing for the one-man auto tech section. Not enough time to establish the site as an authority, but more than enough to lay the foundation.
Using a long-term blueprint I had already constructed, albeit with a few minor adjustments to account for my newfound independence, Acceleramota is my passion project brought to life. I hope you like it.
Are you a proactive investor with an appetite for innovation? Email [email protected] for a complete proposal, including the current iteration of the Acceleramota roadmap, so long as an NDA is signed.