Toyota has over 20 million hybrids worldwide, more than any other automaker. So, no one can question that Toyota has been at the forefront of hybrid electric vehicle production, which was an important step in the electrification of the automobile. But as the world moved towards battery electric vehicles (BEVs), Toyota began to fall behind. However, in recent months, Toyota has made numerous announcements about its commitment to producing more BEVs across its product line. They have even said they plan to have 30 BEVs across their product line and up production to 3.5 million globally by 2030.
Anyone can see that this is a lot to get done in a short amount of time, but if anyone can pull it off, it's Toyota. And they've just made a major move to help solidify that goal by signing a deal with LG Energy Solution to produce NCMA battery modules at LG's facility in Michigan. Investing 3 billion dollars to fit their factory with the needed assembly lines to meet their 2025 goals of producing 20 GWh annually. The modules will then be shipped off to Kentucky, assembled into complete batteries, and find their way into Toyota's planned 3-row electric SUV.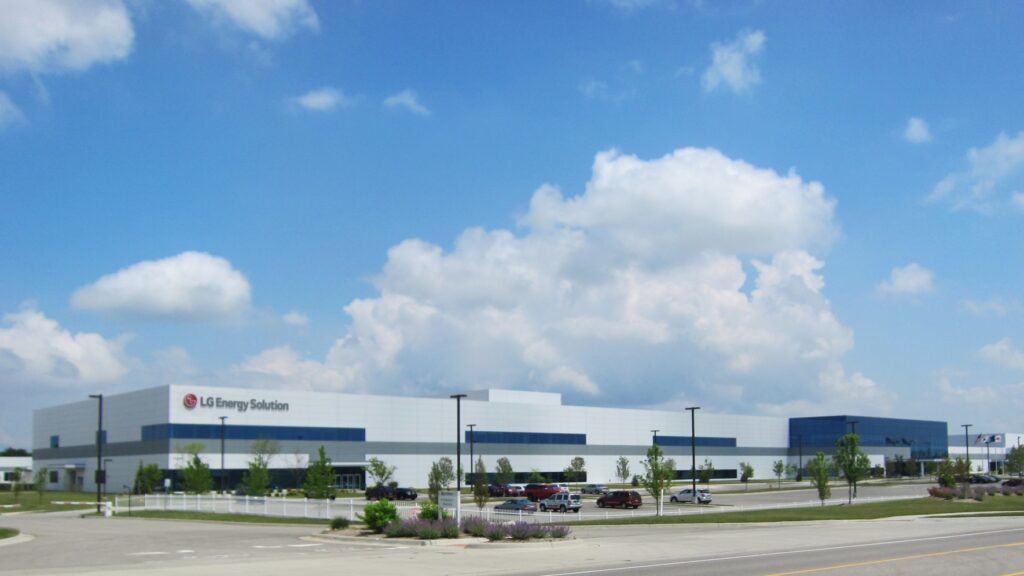 "Having secure supplies of lithium-ion batteries at scale with a long-term relationship to support Toyota's multi-pathway approach and growth plans for BEVs in North America is critical to achieve our manufacturing and carbon reduction plans," states Tetsuo "Ted" Ogawa, Toyota's North American president and CEO. "Working with LG Energy Solution, we are excited to be able to offer products that will provide the performance and quality our customers expect."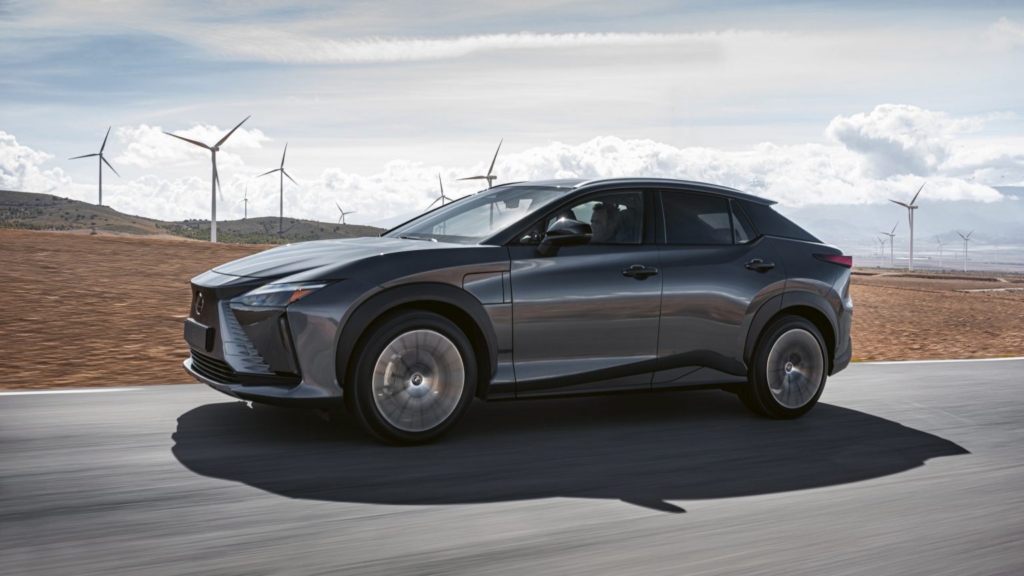 LG, like Toyota, has a long history of supplying quality products to companies and consumers around the world. This is their largest agreement with an automaker for battery production and also means they now supply batteries to the Top 5 global automakers. And if all goes as planned, this partnership should help to push Toyota to the upper echelon of the BEV market. Soon, it won't just be hybrids like the Prius making headlines, but a Toyota-branded electric car as well.