TL;DR: A high-quality dash cam can verify what happened in an accident and look out for your car when you can't. The BlackBox vehicle DVR dash cam records videos in 1080p day or night when it detects motion, and it's on sale for $21.99 (reg. $149.95).
---
Your airbags may protect you during an accident, but a good dash cam could be what keeps you safe after it comes time to prove you weren't at fault. The BlackBox 1080p dash cam can help you look after your car day and night, and for a limited time, you can get it for only $21.99 (regularly $149.95).
BlackBox vehicle DVR: an affordable night vision dash cam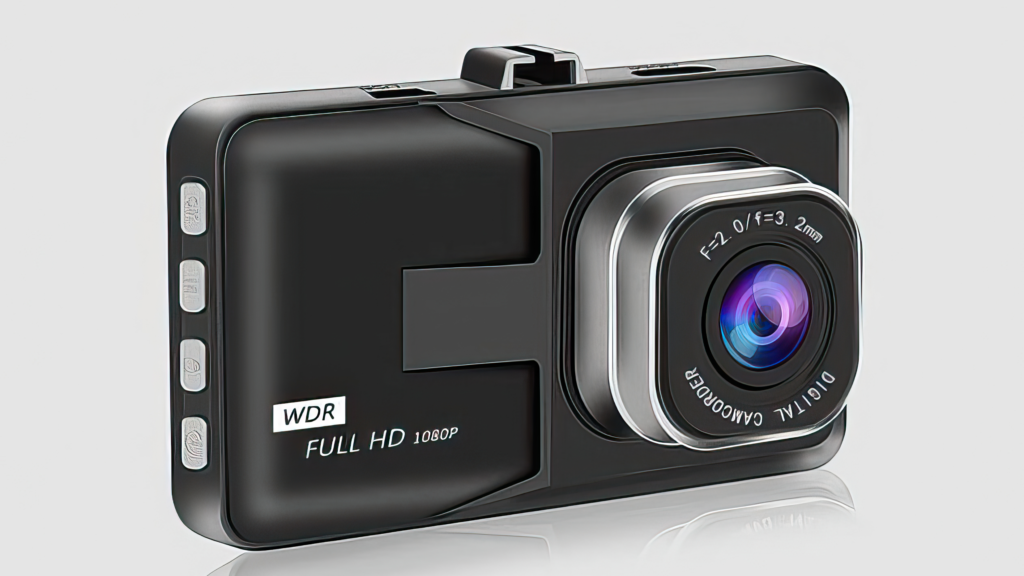 This dash cam gives you two ways to save yourself a chunk of change. First, it's 85% off. Second, if your insurance needs proof that you weren't at fault in an accident, your video recording could make all the difference. A 2016 study in the Journal of Safety Research even reported an 86% decrease in the cost of vehicle crashes once a dash cam was installed.
The BlackBox vehicle DVR activates whenever it detects motion and immediately starts recording in 1080p resolution. The 120-degree wide-angle lens captures the details you might miss or mis-remember, and it even has a built-in microphone so you can document every detail. And it works day or night with the same high-resolution recording. 
Before you install your BlackBox, make sure to insert a TF card to save your footage. This dash cam supports a max capacity of 32GB, but it automatically records over footage after a set period of time. Don't worry about important footage disappearing, though. The built-in G-sensor tells the camera to permanently save any footage recorded during an impact. If the worst happens and your car crashes, it'll be safely stored and saved on your TF card. Insert the card into your computer or phone to download the video files in AVI format.
Get a dash cam that looks out for you
Make sure you can verify exactly what happened in an accident.
Get the BlackBox 1080p Dash Cam on sale for $21.99 (reg. $149).
Prices subject to change.