This week Formula 1 sets its sights on the Gilles-Villeneuve Circuit in Montreal. The 2019 winner of this race was Lewis Hamilton. Lewis might be the best-known Formula 1 driver of the last 10 years. My mom knows his name. Even if you haven't watched the Netflix docu-series Drive to Survive (or read the companion book), you know Lewis Hamilton. When he's not shattering world records on the track or getting "fun and flirty" with Shakira, Lewis is showing others what it takes to become the GOAT.
When I was offered the chance to review Lewis Hamilton's "Winning Mindset" MasterClass, my curiosity was piqued. I needed to know how this man has managed to stay calm, cool, and collected over the years in a sport that at times is anything but. In 12 lessons, Lewis reveals how to prepare yourself mentally for a successful life. And with seven World Champions, who are we to argue?
If you're curious about Formula 1, Lewis could be your gateway. Not only do you get a crash course (so to speak), in the last 20-some years of the sport from a certified GOAT but a very helpful guidebook accompanies the courses. Even I, who is pretty well versed in F1, learned a lot (though I am still very confused about the steering wheel buttons).
I had the very unique experience of going through this class while also reading Jenson Button's How to Be an F1 Driver. This is significant because Jenson was Lewis' teammate at McLaren in 2010. A lot of the thought process about training and motivation is the same coming from both. It could be that they are both pretty regimented as Brits, but it could also be that these are the personalities the sport attracts.
But for so many, racing is just in the blood as the great Aryton Senna said. Lewis fought his way in and didn't come from great money to do so. Humble beginnings might be what makes his attachment so precious. He earned every accolade by being a) very talented, b) obsessed, c) supported, and d) fearless. That's his winning combo. All of those are easily applied to our own lives and passions.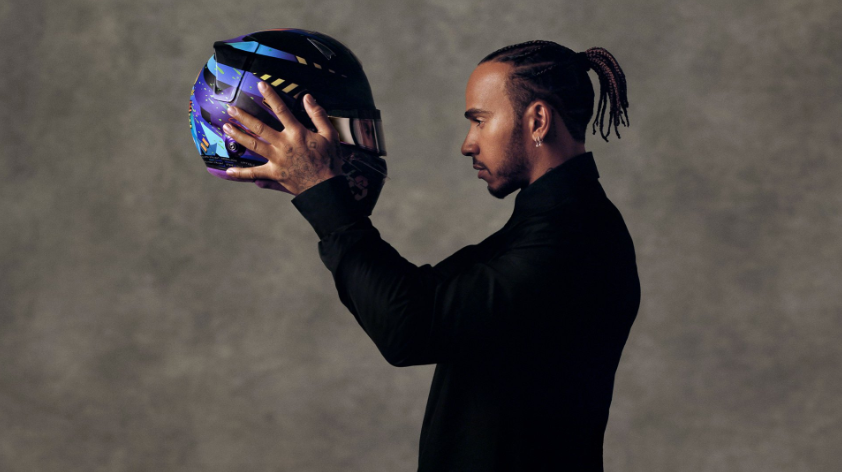 He is quick to remind us several times no man is an island, and neither are Formula 1 drivers. His team at Mercedes is upwards of 2,000 people, and thanks to Lewis' initiatives, a much more diverse team. Trust is mutual as many have been with him for a decade. Both success and failure are shared, you're not going through the highs and the lows alone. He mentions a strong support system is key; however, that might look different to you. Lots of credit goes to his father and stepmother for setting a strong foundation, but engineers, team principles, and teammates have played a part. (Sidenote: Valtteri Bottas was his best teammate.)
Forming a close relationship with the late and iconic Niki Lauda was a crucial factor in his arrival at Mercedes. Role models, however they come into your life, can be huge resources for advice and learning your craft. He points out that on more than one occasion he and Niki butted heads. And while there might have been generational differences, he pushed his performance and mentored Lewis, adding value to his life beyond finances.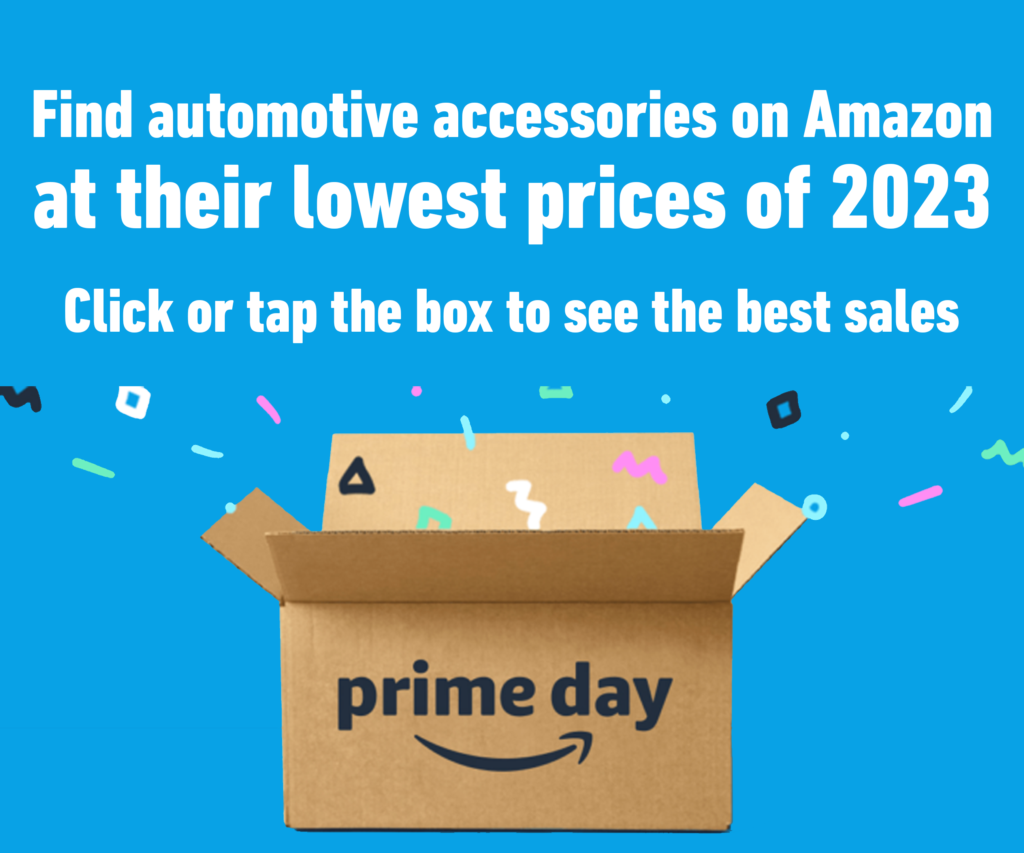 What stood out throughout the classes is Lewis is a presence who lets his talents do the talking. Outspoken when he needs to be, his words hold more power because he knows when to use them. Thus making him a driver and global celebrity so many look up to. And for very good reason.
Take one race at a time, record-breaking doesn't happen overnight. World Championships aren't built in a day. When you're traveling in a custom-built car that cost millions of dollars moving at aeronautic speeds, staying present is what keeps you alive. The consequences for letting your mind drift can lose you the race, or worse, your life.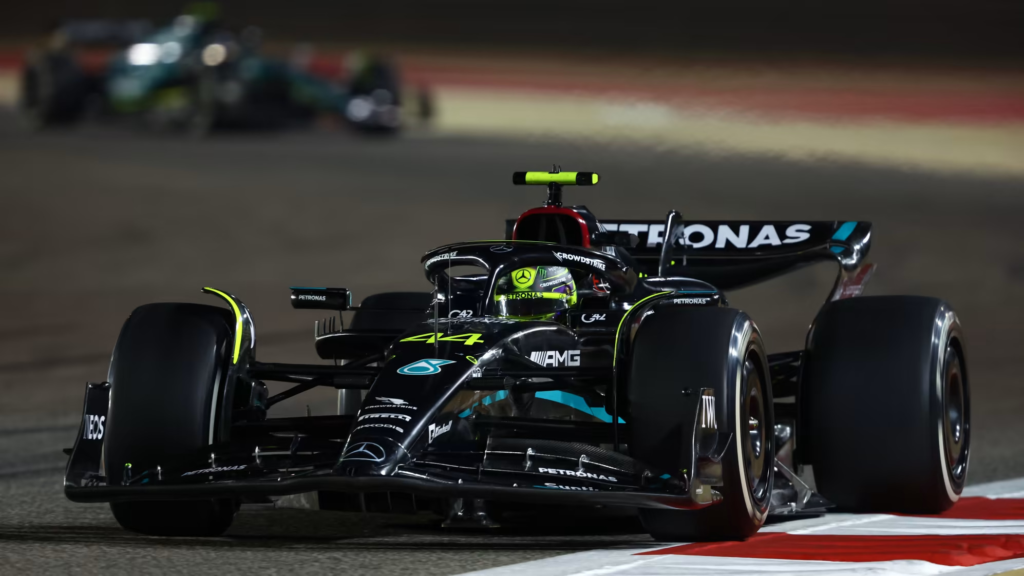 Deadly crashes are rare in the sport these days given improved safety measures and intricate training, but the possibility is always there, looming in the back of your mind. Each of those 20 drivers connects with a focus and fearlessness within them each race. As the poet Beyonce said, "You got me so crazy in love." That's the energy you need to compete in motorsports at this level. So crazy in love with driving that you can't survive without it.
At 38 years old, Lewis assures us he has plenty of "crazy" left in him and maybe another World Championship title. But one thing is for sure: this man has forever changed not only Formula 1 but racing as a sport. His activism, his talent, and his passion make for a compelling self-help course disguised as F1 education. It takes lessons from motorsports and applies them to other facets of our lives. And, in that sense, it's one of the best tools for learning the fundamentals of racing before you even set foot on the tarmac.