Volvo has officially released the pricing for next year's entry-level electric crossover SUV – the 2025 EX30. The MSRP will be set at $34,950. After adding in the destination fee of $1,295, consumers are looking at $36,245 for the new Volvo EV.
The Swedish manufacturer is offering their latest electric crossover in two variants: a single motor and a twin motor. Each of these breaks down further with the single motor offering Core, Plus, and Ultra trims while the twin just has the Plus and Ultra. The 275-mile single-motor extended range will be the most affordable to the widest range of drivers, but if you're looking for the twin-motor's AWD, you'll have to shell out nearly another $10k.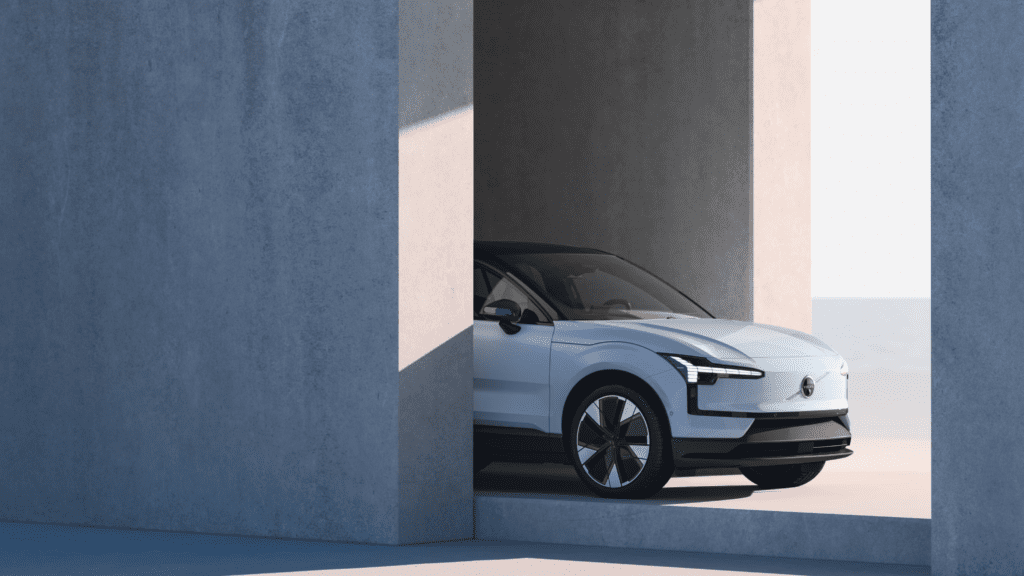 Below is the full pricing breakdown:
Single Motor Extended Range
Core – $36,245
Plus – $40,195
Ultra – $41,895
Twin Motor Performance
Plus – $46,195
Ultra – $47,895
While the twin motor performance variant is quite a jump up in price above the single motor, the MSRP of all trims is below the current average transaction price for a new vehicle in the United States. However, bear in mind that Volvo's assembled-in-China models will not qualify for the EV federal tax credit.