Throughout the week, Acceleramota tracks down the most exciting deals on the best car stuff – everything from USB chargers to the vehicles themselves. Make sure your car is decked out with everything you need for your long weekend road trips. Save some money this Cyber Monday with some good car lease deals and put those savings toward gas and oversized Slim Jims from the rest stops.
2024 Honda Civic | $259 per month for 36 months ($3,399 due at signing)
Expires 1/02/2024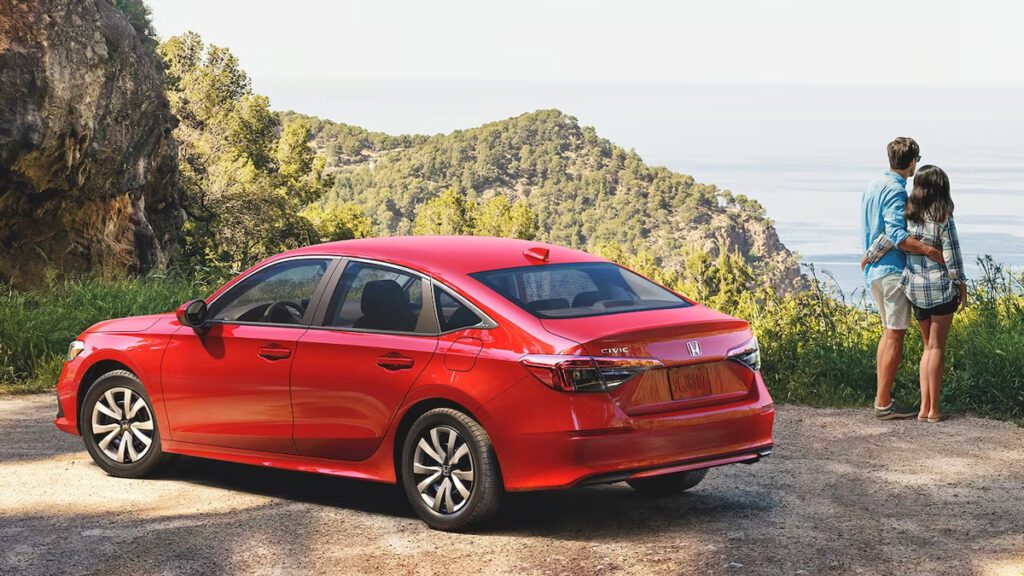 This everyday driving vehicle is a popular compact car for a good reason. Responsive steering, braking, and a comfortable ride is why you'll find this model at the top of many lists. With this trim, you'll also be getting Apple CarPlay, Android Auto, and an assortment of advanced driver-assistant features.
2023 Jeep Cherokee | $539 per month for 36 months ($3,799 due at signing)
Expires 11/30/2023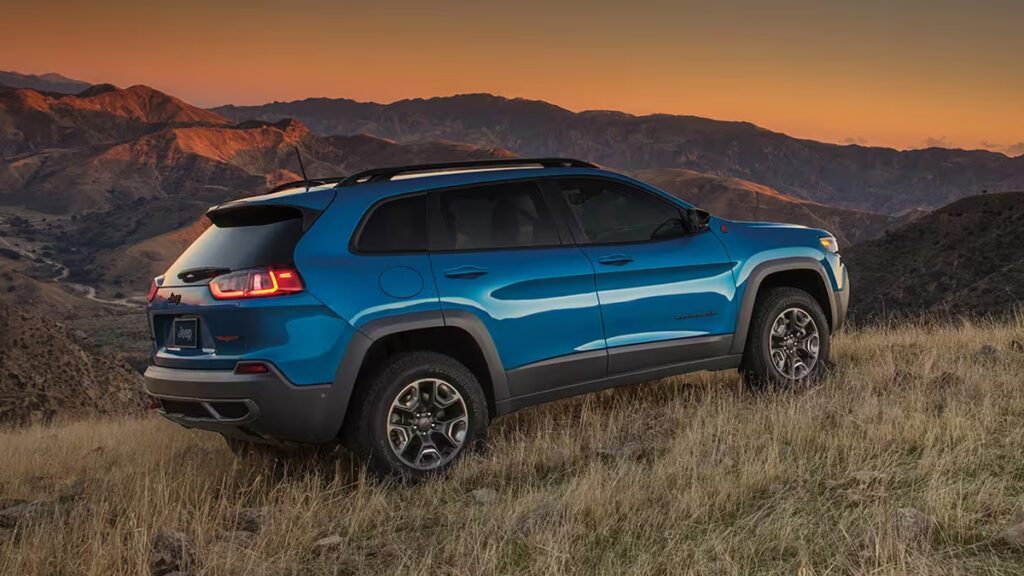 A practical, family-friendly compact crossover powered by a V6 engine. The Trailhawk 4×4 can also take on off-road routes and unplowed snowy streets with ease.
2024 Kia K5 | $289 per month for 24 months ($3,199 due at signing)
Expires 1/02/2024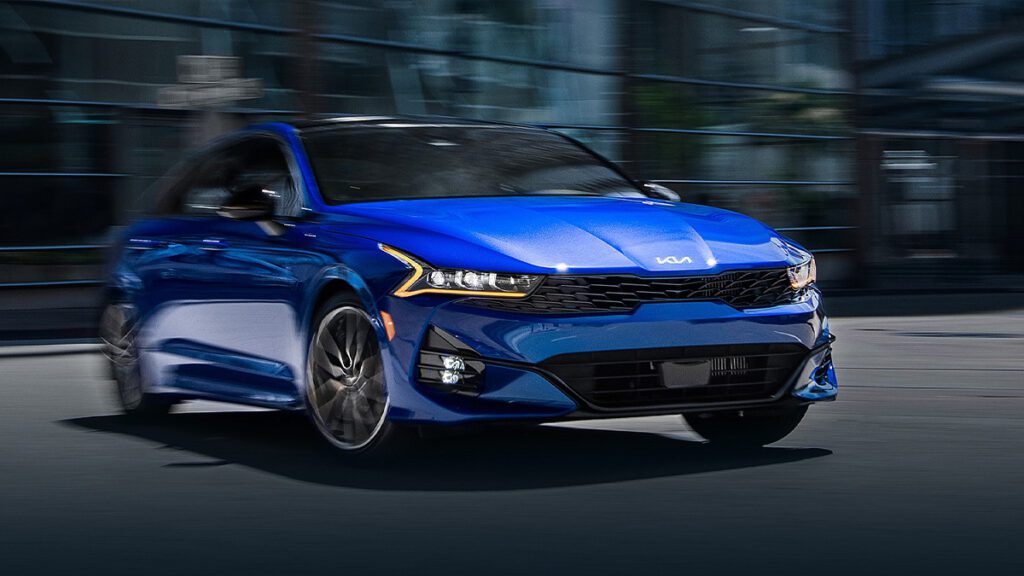 This midsize sedan comes with a host of modern safety and reliability features and seats five comfortably. The major change over the 2023 model remains its standard heated front seats in the GT-Line trim.
2023 Kia EV6 | $379 per month for 36 months ($4,999 due at signing)
Expires 1/02/2024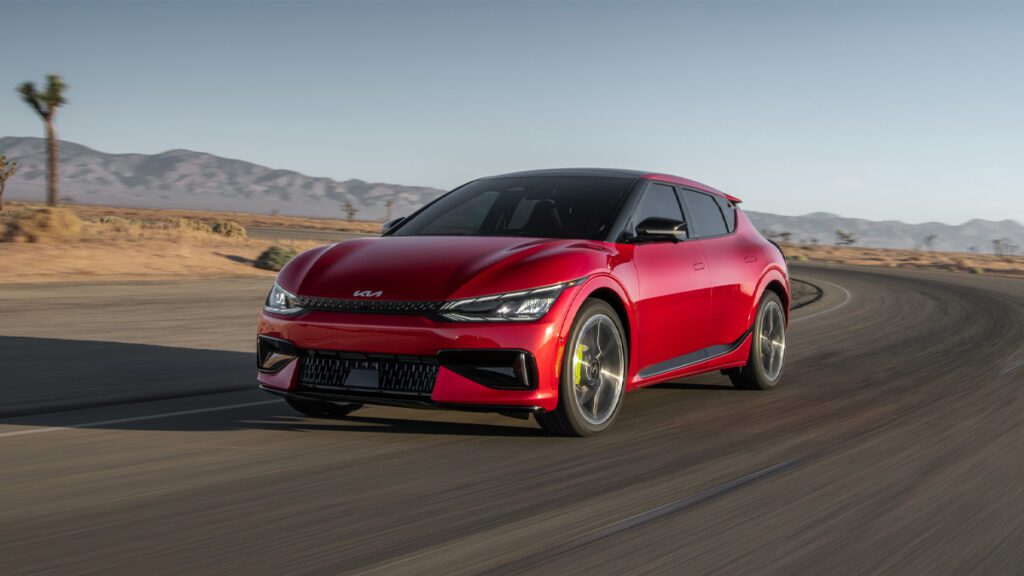 In need of an all-wheel-drive electric SUV, the Kia EV6 has style and solid performance. A great midsize option with decent cargo along with sharp steering and handling. We're looking Kia's most powerful production model at 576 horsepower. Get from 0-60 in only 3.4 seconds.
2023 Mazda CX-30 | $279 per month for 36 months ( $2,999 due at signing)
Expires 12/01/2023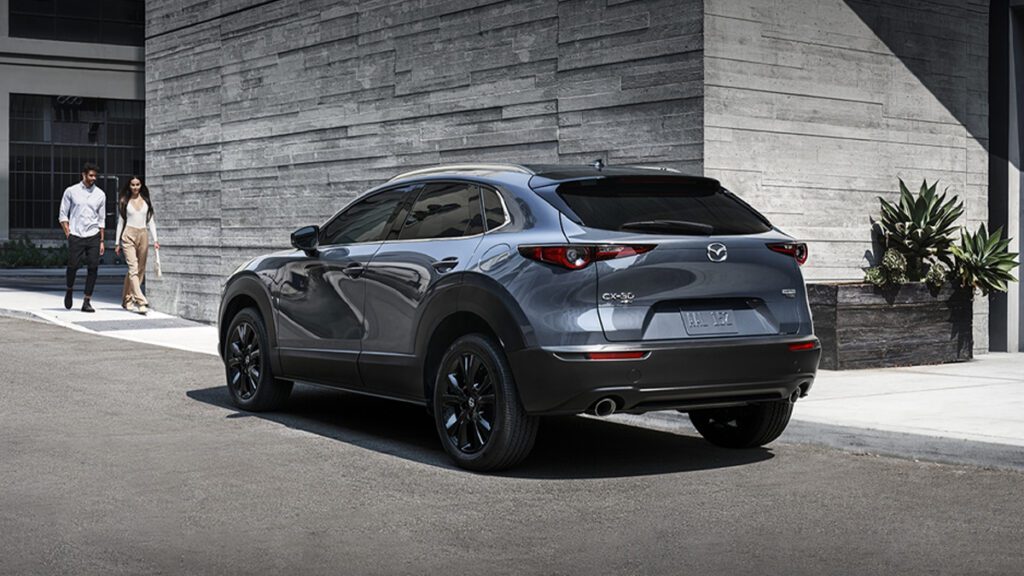 The CX-30 comes equipped with some excellent driver-assistant safety features such as adaptive cruise control, lane-keeping assist, and a lane-departure warning for when someone's in your blind spot. It even has automated emergency braking. A fine choice for a parent shopping for their kid's first car.
2023 Chevy Bolt EV | $299 per month for 36 months ($5,869 due at signing)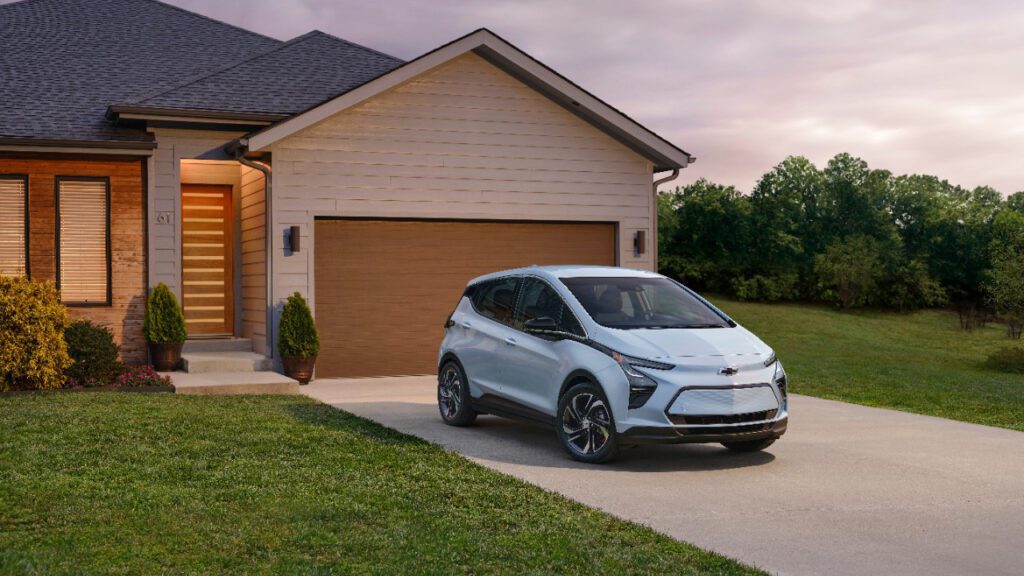 While we do have our issues with other electric rides from GM (looking at you, Cadillac Lyriq), the Chevy Bolt hatchback was, for the longest time, the EV defender's greatest weapon against their adversaries. Not only is it affordable, but it squeezes a lot of power into a compact package. Making considerably more horsepower and torque than the Chevy Sonic it replaced, it can zip from 0-60 in just 6.5 seconds while carrying five passengers up to 259 miles at a time.
2023 Chevy Camaro LT1 | $279 per month for 24 months ($5,189 due at signing)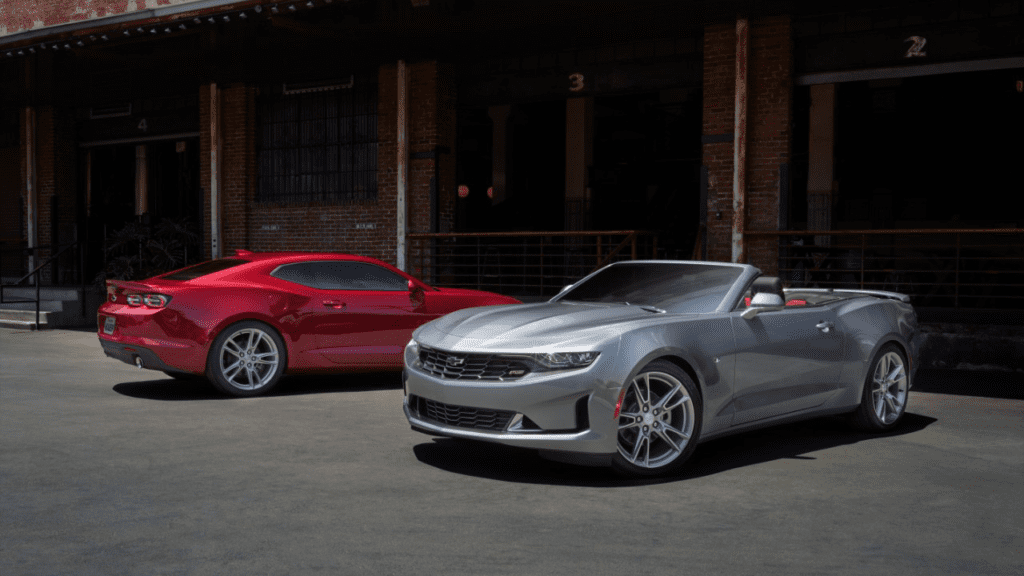 Few things scream American than a V8 engine, but alas, 2023 marked the beginning of the end for high-displacement, eight-cylinder combustion motors. Soon after Dodge announced it was axing its Charger and Challenger twins, Chevy revealed it's sunsetting the Camaro with the 2024 model year. So, why not make the most of it by leasing one of the last great muscle cars before the move to electric? The LT1 trim, as the name suggests, shares its 6.2-liter LT1 V8 small block engine with the Corvette C7, making 455 horses and 455 lb-ft of torque. Ain't nothing wrong with that!
Volkswagen lease deals and finance offers
2024 Volkswagen Tiguan | $429 per month for 36 months ($0 due at signing)
Expires 1/02/2024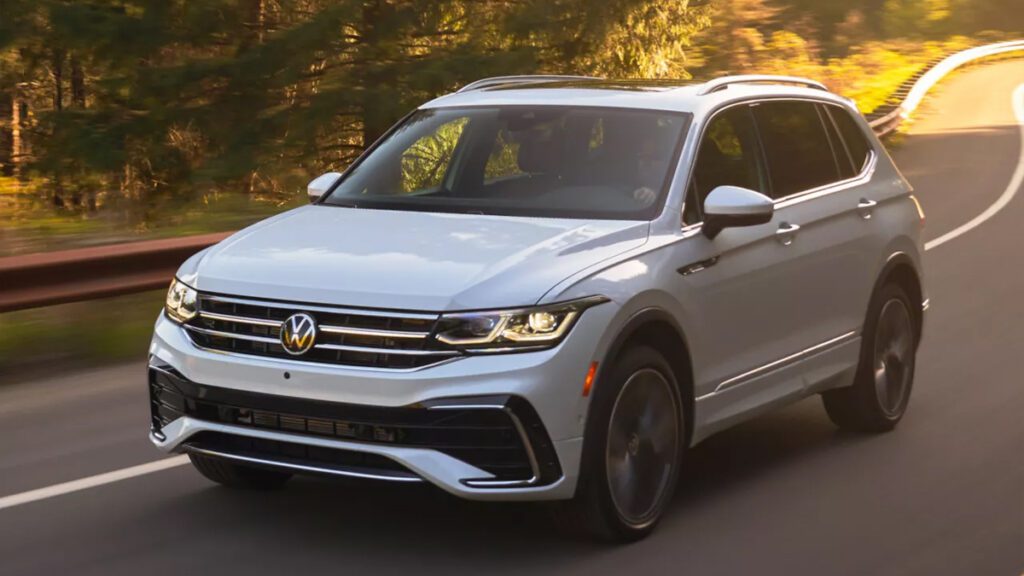 This spacious cabin SUV can comfortably sit up to seven people. It has a 2.0-liter four cylinder engine, optional AWD, and right now you can lease the S model with zero down.
Audi lease deals and finance offers
2024 Audi Q3 | $465 per month for 36 months ($3,859 due at signing)
2.99% for 48 months on 2023 models
Expires 11/30/2023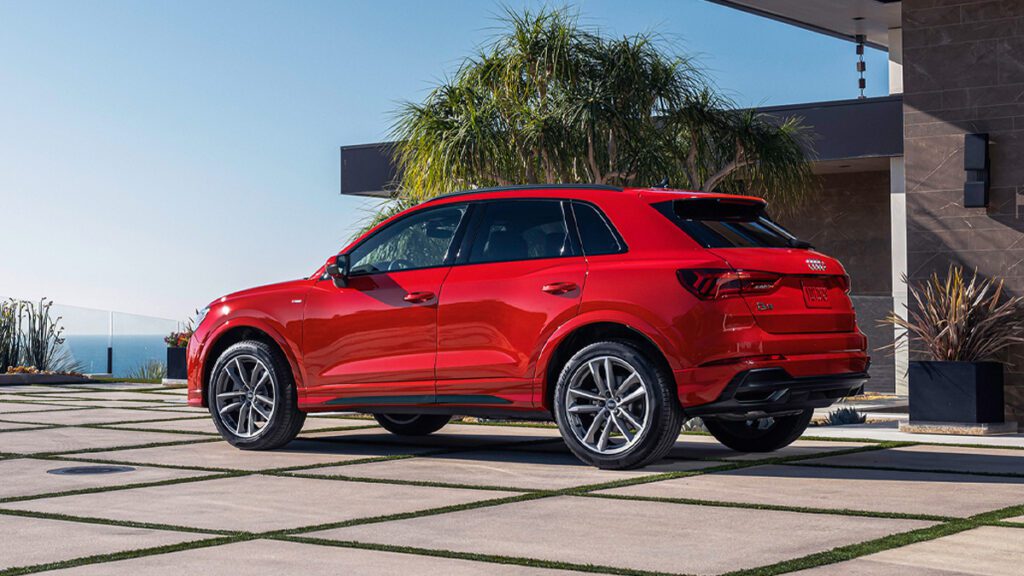 This luxury subcompact SUV comes standard with AWD. Even with its host of tech features including digital gauge display, touchscreen dashboard panel, and driver assist, it's the least expensive in the full lineup Audi has to offer.
2023 Ford Escape | $377 per month for 48 months ($3,461 due at signing)
Expires 1/02/2024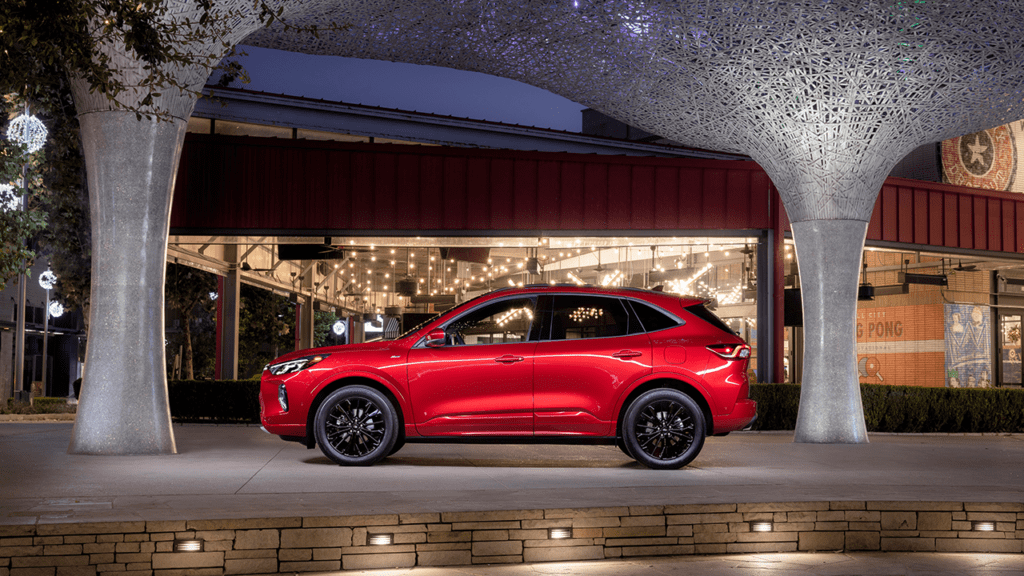 While the Ford Escape might not be the most exciting car on the road, sometimes you just need an affordable, reliable daily to get you from point A to point B without spending half your salary on fuel. And that's exactly what the Escape is: a practical, front-wheel drive family hauler with the option of all-wheel drive across trim levels. But even without any upgrades, the 2023 Escape includes all the bells and whistles we've come to expect from modern vehicles, including a touchscreen infotainment system, a backup camera, Bluetooth connectivity, and a six-speaker sound system.
2023 Porsche Macan | $799 per month for 36 months ($7,889 due at signing)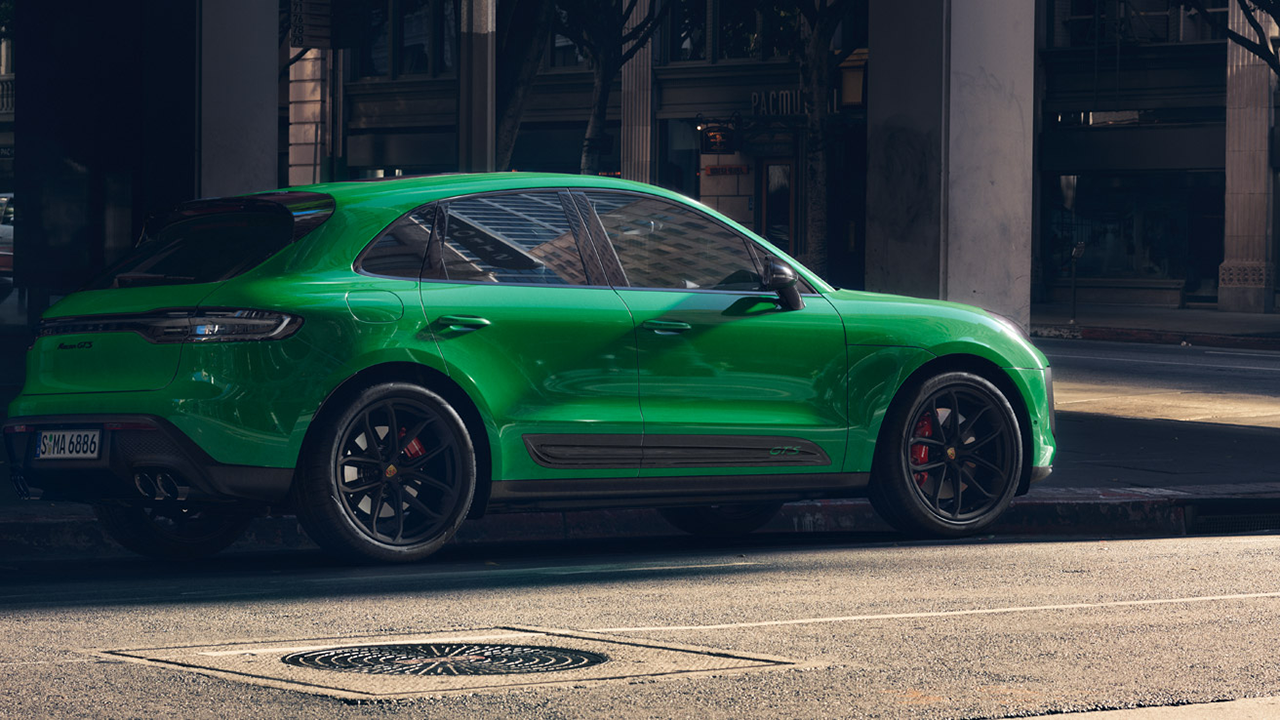 Unlike VW, its more affordable sibling, it's not cheap to own a Porsche. But certain models aren't as pricey as you'd think to lease. Like most luxury crossover SUVs from performance car brands, the Macan has gotten a bad rap for adapting Porsche's sporty styling to a vehicle more suited to a Trader Joe's parking lot than at the track. But the Macan is the best-selling Porsche for a reason. Complete with standard all-wheel drive, adaptive strut suspension, and a high-tech interior, the Macan brings Porsche handling to a car you can drop your kids off at school with. And if you're a colorhead like me, that green paint job will turn heads as much as our Alfa Romeo Tonale, maybe even more so.
Mitsubishi Outlander | $429 per month for 36 months ($3,428 due at signing)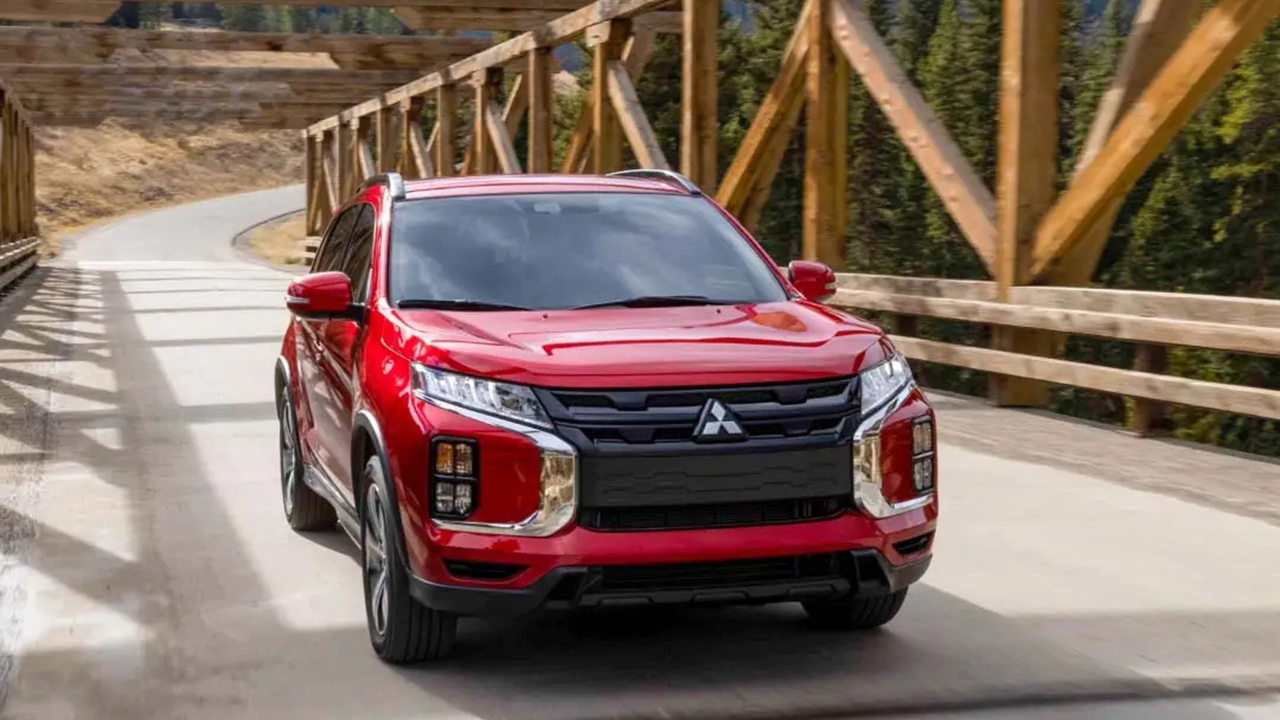 Speaking of bad raps, here's Mitsubishi! Sure, it's not an Evo, but maybe you have a family now and you need something more practical than a '90s JDM rally car to meet your needs. Well, we drove an Outlander recently at Electrify Expo, and it's a lot more luxurious for the price than you might expect, and you can get it fully loaded for under $60K. Higher trim levels even have massaging seats! The plug-in hybrid model has some of the best electric range on the market, clocking in at 38 miles on battery alone before the gas engine kicks in. Plus, it comes in red, which we all know is the fastest color.
Best car subscription deals
Finn | $200 off first month
Promo code: FINN11XACCELERAMOTA200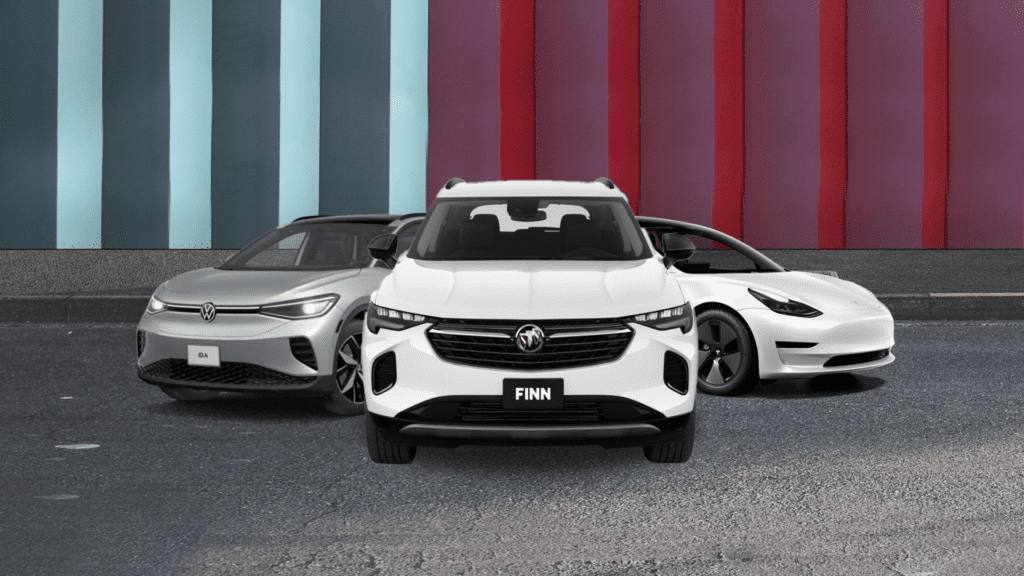 Finn is completely changing the process of what its like to shop for cars. In fact, we called it the best car subscription you'll find in 2023. Browse its selection online of an ever-growing catalog of different makes and models, select your subscription term length, and then confirm your order. Your car will be delivered right to you if you live in the northeast. And right now, we have an exclusive discount to save $200 on the first month of your subscription. Just use the code FINN11XACCELERAMOTA200.
Car accessories, merch, and collectibles
RevMatch | 15% off ANY coffee bag
Promo Code REDLINE15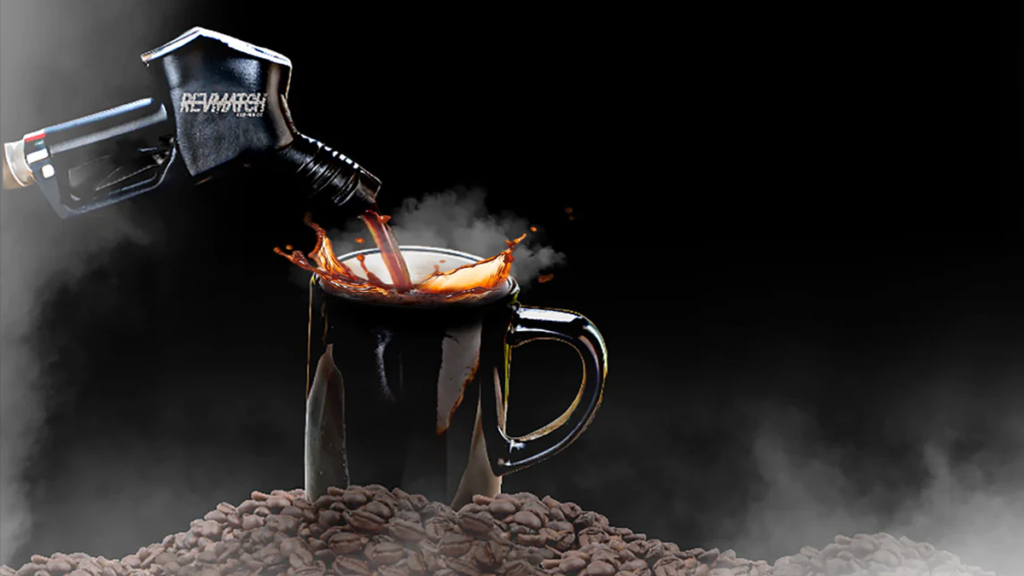 Don't go falling asleep at the wheel. RevMatch has a wide selection of small-batch, craft-roasted coffee to help you start your engines (wake up in the morning). Right now, you can use the promo code REDLINE15 to receive 15% off everything on the site.
Promo code: INSTANTTORQUE20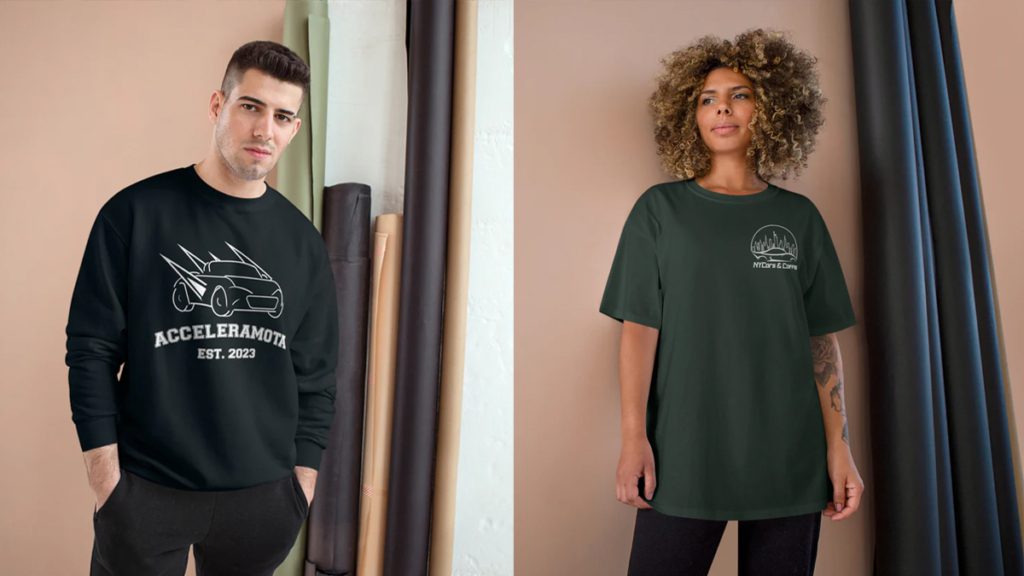 We've finally launched our merch store! And, starting off, we have a selection of T-shirts, crewneck sweatshirts, and hats to choose from. Be sure to use our promo code INSTANTTORQUE20 for 20% off your order for a limited time.