It's that time of year again – racing season – Father's Day! Seeing as, statistically, there's a non-zero chance your dad is a car guy, getting Pops a new accouterment for his prized ride sounds like a safe bet. At least until you sit down to order a Father's Day gift and immediately start blanking on what stuff he doesn't already have. Don't worry – although you might think his work is complete, a car dad's hunger is never truly satiated.
There's always detailing to be done, practical knickknacks to be had, and memories to be made when you're a capital 'E' Enthusiast. And, the good news is, quality car stuff doesn't have to cost much to be meaningful.
Take these Truck Nutz (NSFW), for instance. Described as "8 Inch Tall Clear with Thick Neck and Strongest Plastic" by their manufacturer, Truck Nutz are a Father's Day gift that says A LOT without saying much at all. This audibly quiet, yet visually aggressive token of your appreciation for the man that raised you features "Great Vein Structure and Surface Texture." Your mom will love them too.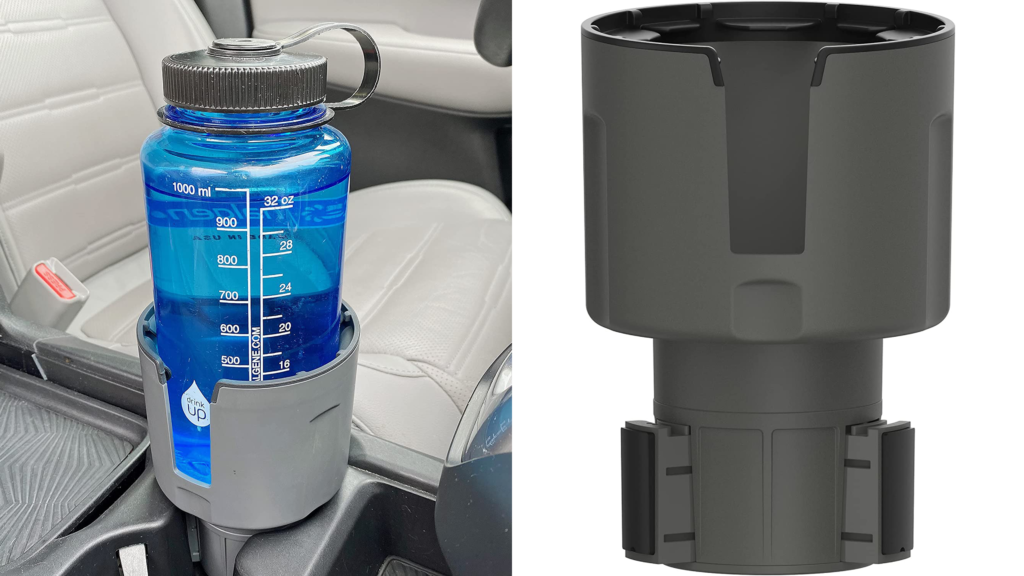 No, we didn't forget cup holders. The Swigzy cup adapter is a different kind of cup holder. Your dad can stick into the car cup holder, adjust the base and it will hold even 40 oz bottles. The idea is that it works with any cup holder and any cup.
Owning a supercar is expensive. Your dad may never get that feeling of opening his garage door up and marveling upon his Ferrari 458 or Porsche 911 Turbo, though he could always buy a subscription for the latter. You'll find plenty of driving experiences on Groupon, but my personal recommendation is Velocity Driving. Its national presence and variety of car options make it the ideal candidate for meeting up and making a day of it, no matter where in the States you live. We even posted a TikTok of us doing it ourselves in a 2023 McLaren GT.
No one wants to get into an accident or have their car vandalized. But as someone who recently had their tires slashed by someone living in my own apartment building, I can say with confidence, trust no one. If I had a dash cam installed at the time, I may have caught the person on video. The worst part is, I actually own a dash cam, it just wasn't set up at the time.
My Garmin Dash Cam Live, with its constant power functionality and LTE, would have spared me some grief if I'd had it installed. This is the kind of gift where the gratitude comes later, when your dad needs it to get out of a sitch. Of course, the Live is at the top of Garmin's dash cam offerings. I've also owned the Garmin Dash Cam 47, which is every bit as good if you don't care as much about screen size, 4K video, and LTE which comes with a burdensome monthly subscription anyway.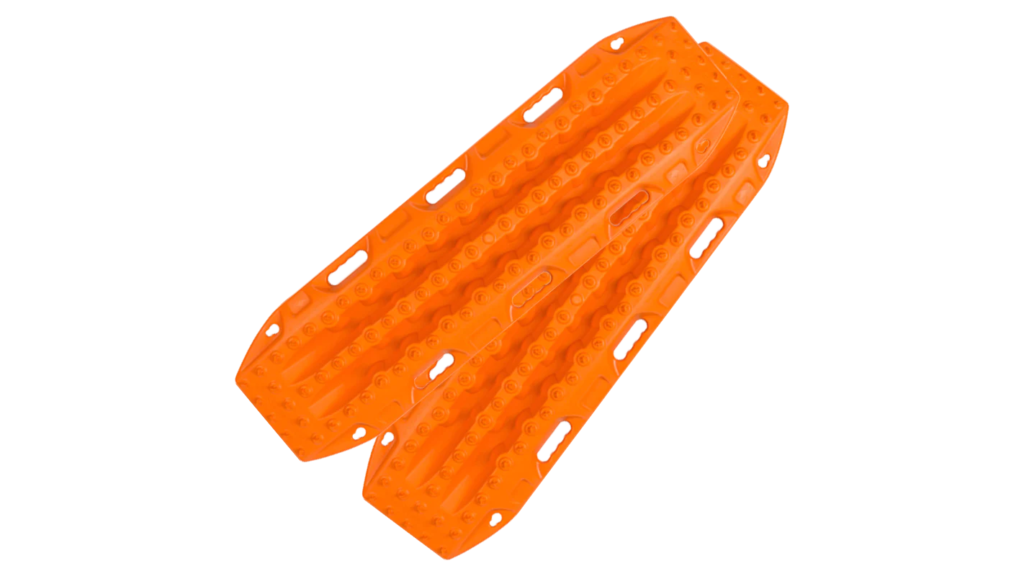 The original traction boards. Essential for any off-road journey. Maxtrax recovery boards have large pockets for extra grip and can also be used as a shovel or road bridge. So it's a great gift if your dad lives for overlanding, hill climbing, or sand duning.
Speaking of sand dunes, the Dewalt 20-volt tire inflator is what my dad uses to deflate and re-inflate his tires when pulling up on the beach in his Ford Ranger. Naturally, it's also useful for unintentional flats.
Carbon Fiber is love. Carbon Fiber is life. Make your dad's watch, sunglasses, or wallet more aerodynamic by getting him hooked on the stuff at Simply Carbon Fiber. I picked up the Alcantara-stitched wallet to match the interior of my Alfa Romeo, and my ass already feels lighter – ready to win the race to my car to win the other race of getting to my parents' place in time for our Father's Day dinner!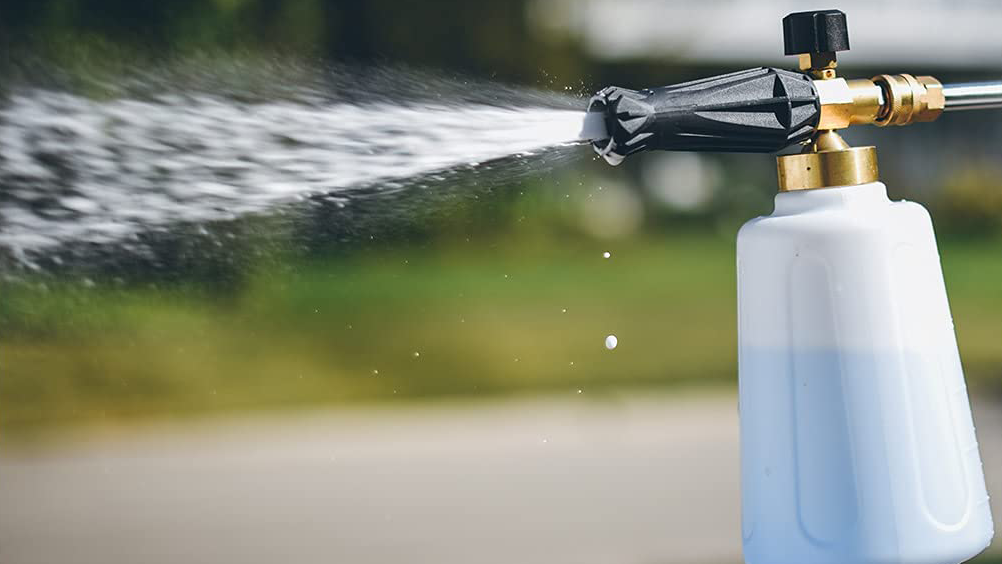 The car cleaning market has exploded. There is a product for every application and every company says their magic solution is the best. The TriNova foam cannon is the perfect companion to any car shampoo. The pressure washer accessory is armed with an adjustable nozzle for maximum foamage.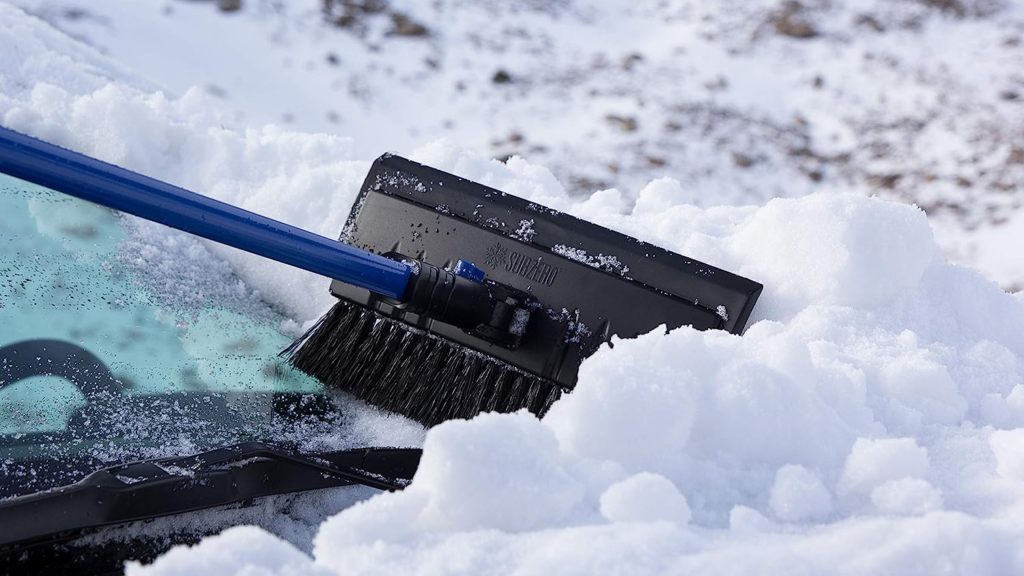 This past New York winter broke a 50-year snowfall record. Even if your dad is not a New Yorker, the Subzero 14015 snow brush will keep his windscreen free of ice in the deep of winter. We went with the 14015 brush/scraper, but feel free to explore the Subzero store for the perfect combo.
No question, Wet Okole has the best seat covers. The waterproof neoprene material protects against sand, sun, and even fire. The sheer amount of colors, options, and custom fitting make these a must-have. It also makes it an amazing gift option if you know what car your dad drives.