Green NCAP has announced the first vehicles to be awarded its new Life Cycle Assessment (LCA) award. So who is Green NCAP, what even is that, and which other vehicles were recognized besides the Tesla Model 3? Let's get right to it.
The independent UK organization Green NCAP's mission is to promote the clean, energy-efficient development of cars while minimizing environmental impact. A noble cause. It achieves this through its star rating and index system which can summarize a vehicle's performance in clean air, energy efficiency, and greenhouse gas emissions.
Since 2019, Green NCAP's star ratings have provided consumers with an easy way to compare the on-road environmental performance of new cars under identical driving conditions. LCA information complements the rating as it assesses the vehicle's complete environmental impact, taking into account factors like production, energy supply, and end-of-life. We believe that this award helps consumers to make an informed and greener choice about the true sustainability of their cars – it will be a true differentiator for the wide choice of electric cars currently on offer on the forecourt. Moreover, it is hoped that the award will act as a catalyst for the industry to innovate and accelerate its development of more sustainable cars.

Dr. Aleksandar Damyanov, Green NCAP Technical Manager
The LCA award is given to the best performers, tested since 2022 — receiving five stars in their assessments. Four cars have been given the LCA Award: the Dacia Spring, the ORA Funky Cat, Renault's electric Megane E-Tech, and the Tesla Model 3. These vehicles currently have total life cycle greenhouse gas emissions equal to or less than 120 g CO2‑eq./km.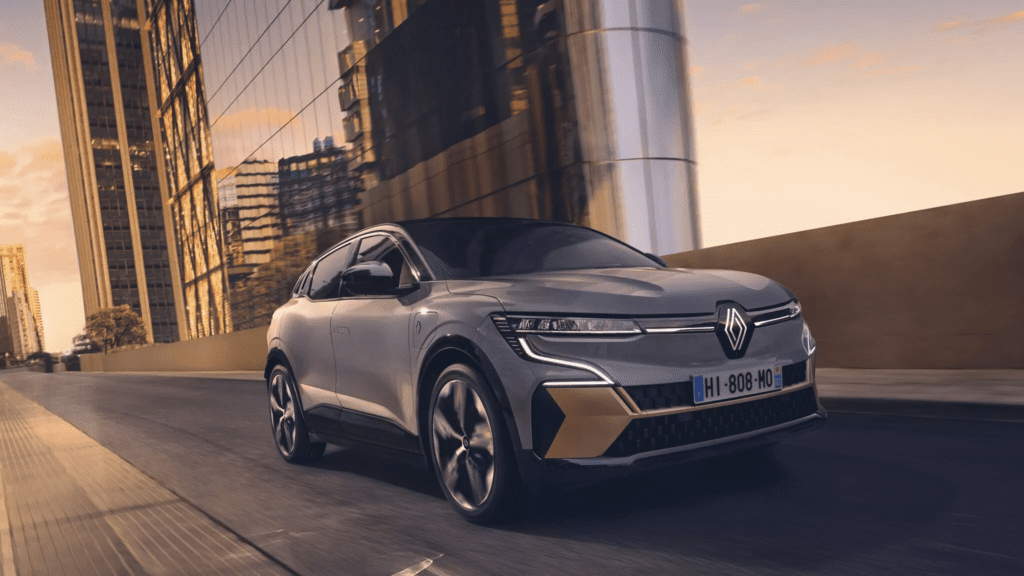 Green NCAP hopes the LCA award helps encourage consumers to make a "greener choice" when shopping for a new vehicle. Time will tell which new vehicles will join LCA club going forward. Our money is on the 2025 Tesla Model 2.