Owners of Lucid EVs will soon be able to plug into Tesla charging stations to charge their vehicles. Lucid announced Tuesday its pledge to support the North American Charging Standard (NACS) which is used in over 15,000 Tesla Superchargers.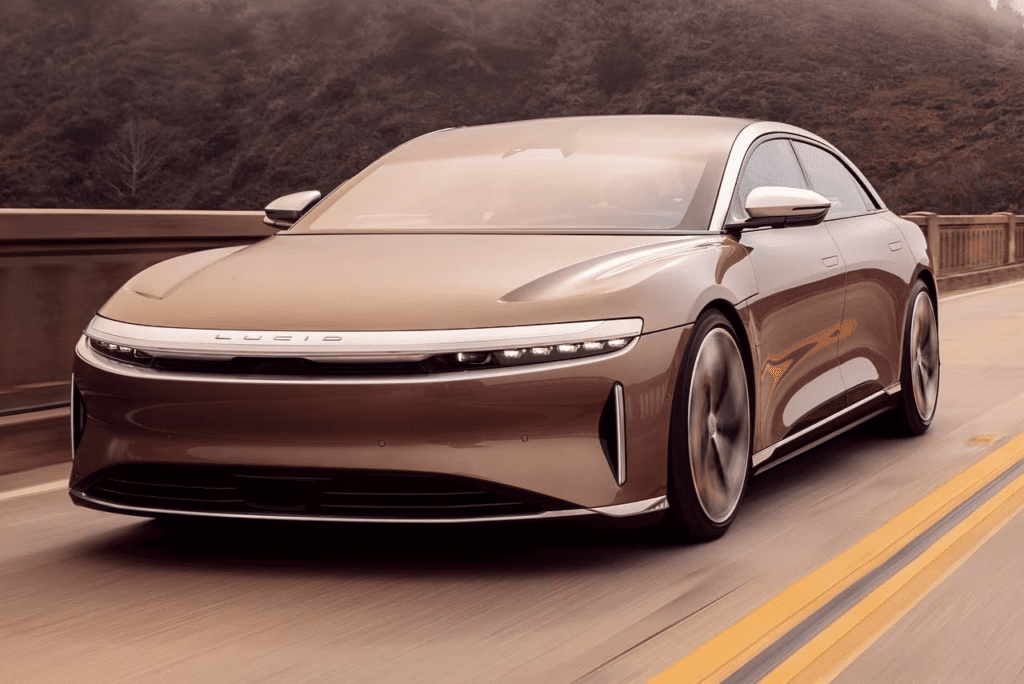 Current Lucid vehicles utilize the Combined Charging System (CCS) as opposed to NACS. Starting in 2025, the EV automaker will be providing its drivers with an adapter which adds compatibility to the NACS Tesla Superchargers. New Lucid EVs will incorporate NACS charging ports with no need for an adapter.
Adopting NACS is an important next step to providing our customers with expanded access to reliable and convenient charging solutions for their Lucid vehicles. We believe that a unified charging standard, backed by the nationwide rollout of future-ready higher-voltage charging stations, will be a critical step in empowering American consumers to adopt electric vehicles.

Peter Rawlinson, CEO and CTO at Lucid
Lucid is far from the first EV automaker to reach this agreement. Ford first announced in May 2023 intent to grant its customers access to the Tesla Superchargers. Quickly, other major automakers followed suit including Mercedes, Volvo, Toyota, Hyundai, Honda, and Subaru. Lucid is one of the last EV manufacturers to announce its intent to adopt NACS.
This is all following the Biden administration's $5 billion plan to expand EV charging infrastructure within the US. The Department of Transportation will help build half a million EV charging stations by 2030. Tesla has agreed to open a portion of its existing Supercharger network to operate with non-Tesla EVs.