The Subaru BRZ has long been a revered favorite among driving enthusiasts for its razor-sharp inputs, heaps of engagement, and, best of all, an agreeable price tag. But now, the mildly revised 2024 Subaru BRZ gets a bit less friendly with frugal enthusiasts as a recent pricing announcement reveals a mild price hike across the board. Such an increase can be attributed to the addition of a new high-performance tS trim level and a suite of standard safety tech that's new to the BRZ for 2024, which means the value per dollar should remain strong.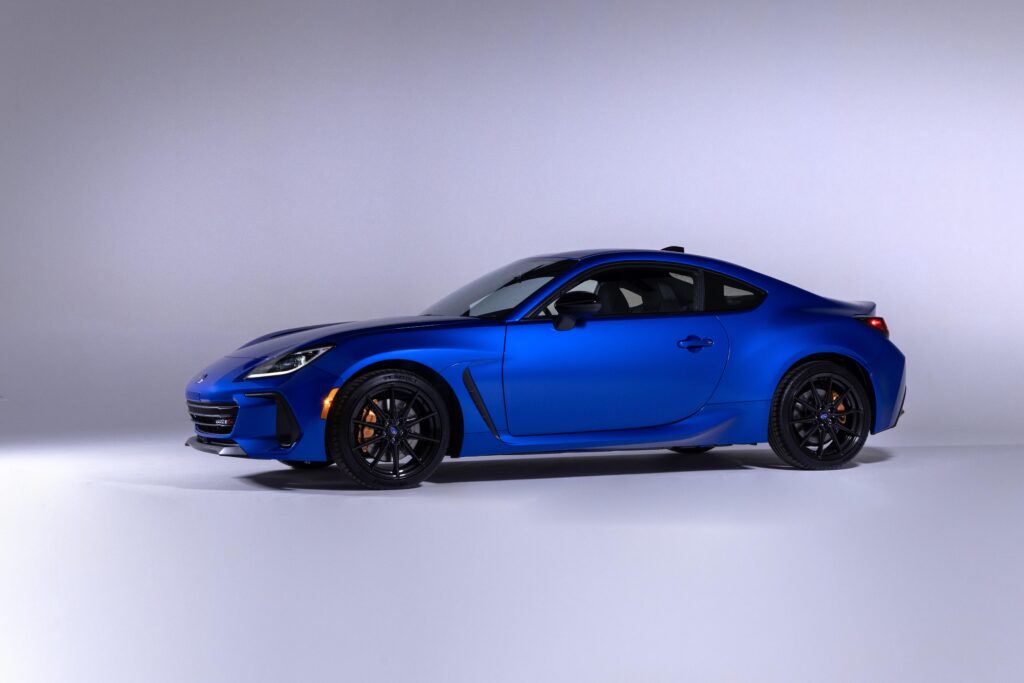 The BRZ sees a minimum price increase of $1,700, elevating the base price of a Premium BRZ from 2023's $28,565 to $30,265. Factor in a $1,050 destination and handling charge, and you're looking at $31,315 to start. The higher-trim Limited with 18-inch wheels wrapped in summer tires, cornering headlights, suede interior accenting, heated seats, and an upgraded stereo system will now cost you $33,815. The tS model, with Brembo brakes, a revised STI-inspired interior, and higher-performance Hitachi dampers, rings the bell at $36,465, with the manual transmission as its only option. The automatic transmission is now only available on the Limited for $950, having also been plucked from the Premium's options list.
However, the price jump thankfully includes Subaru's EyeSight driving assist systems as standard, a first for any manual-equipped BRZ. Manual transmission vehicles can enjoy adaptive cruise control, lane departure warning, collision prevention, and lead car start warning systems. No, none of it is the slightest bit necessary in a purist's sports car, but those intending for their BRZ to pull double shifts as a commuter will appreciate the extra watchful eye.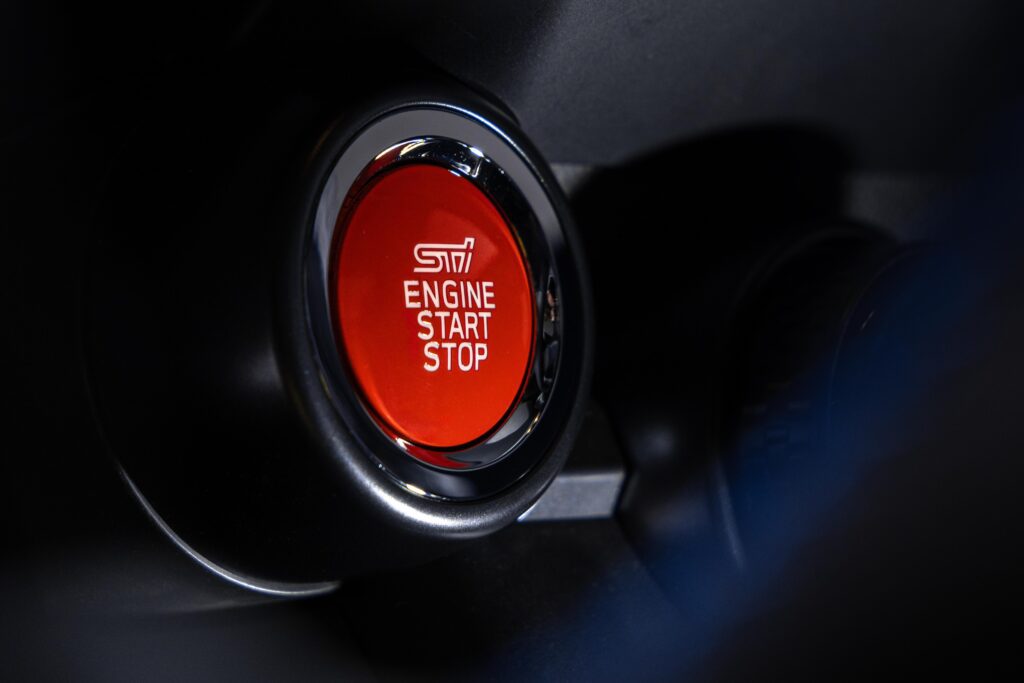 The BRZ is still affordable by modern car standards, but that's a healthy chunk of change over what the BRZ had recently cost. Figure that a $1,700 hike before destination charges could buy you a semi-decent set of coilovers, some nice tires, or even a high-quality catback exhaust. But it certainly won't be the factor that deters many would-be buyers. That's dealer markup's job. To anyone yearning for a tS, now's the time to get cunning.