This article contains affiliate links, which means Acceleramota may receive a commission on any sales of products or services we write about at no additional cost to you. Our content is written independently and is not influenced by these affiliate partnerships. We strive to provide accurate and unbiased information, and any opinions expressed in this article are solely those of the author.
Costco isn't just a store with massive shelves and surprisingly delicious pizza. The warehouse store juggernaut offers several products and services that make owning a car easier and cheaper. Best of all, for savvy shoppers, Costco membership deals aren't too hard to come by. Right now, you can secure a $30 gift card when you purchase a 1-year Costco Gold Star membership.
Beyond buying lower-cost tires, gas, and accessories, drivers can save big bucks by joining the Costco Auto Program. The Auto Program offers set pricing on new and used vehicle purchases, as well as other notable discounts. Maintenance, parts, and services all come at a steep markdown.
If you're in the market for a new or used car, Costco says it can help you save around $1,000 when you make your next purchase through its program. Members can shop for cars, trucks, power sports vehicles, and RVs. The Auto Program site houses a simple vehicle search tool that allows filtering by vehicle type, and members can access a library of research material covering topics such as EV charging and buying a car.
Costco members can take advantage of the program at no extra cost beyond the standard membership fee. Participating in the Auto Program is as easy as searching online for dealers and service centers nearby. Note this offer is limited only to new members and those whose memberships expired more than 18 months ago. In other words, existing Costco shoppers can't stack onto their current memberships.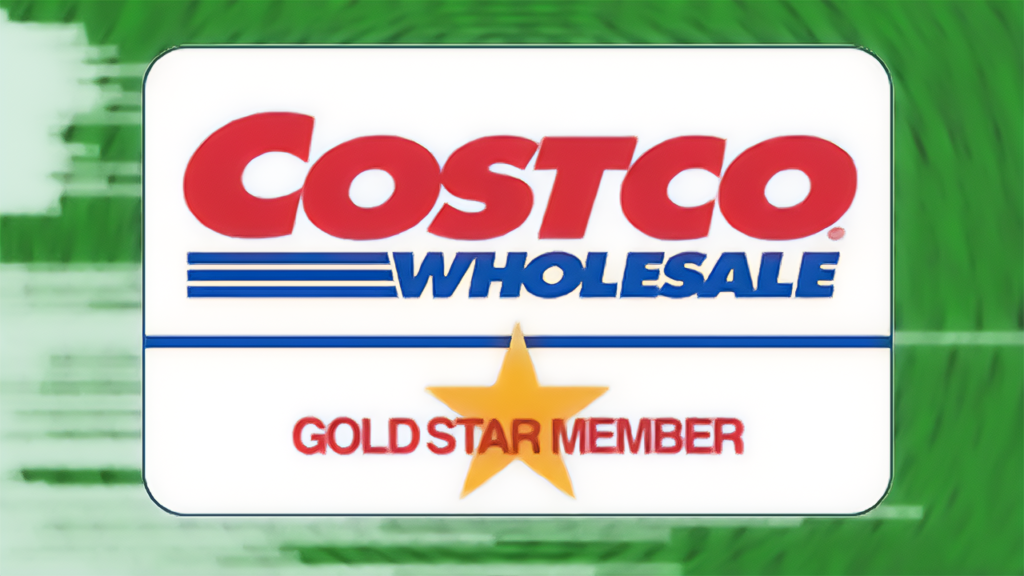 One of the best parts of Costco membership deals on the Auto Program is the transparent pricing. When you're looking at a vehicle, you see the total cost, including fees and discounts, and you can review the information before starting the buying process. You can still take advantage of factory incentives and savings, and local specials may also apply. Additionally, Costco works with auto brands to offer limited-time specials and discounts.
Costco membership deals: other Auto Program perks
Though you'll do much of your shopping and research through Costco, the purchase itself happens through a local dealership. Even so, you'll have a Costco Member Advocate to help answer questions and smooth the process at each step. Within 30 days of your purchase, the company sends a survey to gauge your satisfaction with the experience. Completing it gives you a 50 percent discount on parts and service at the dealership.
Costco membership deals also include a 15% discount on parts, services, and accessories through the Auto Program, and the price cut extends to any vehicle in your household. In addition to the standard discount, Costco membership deals often include further discounts on products and services like glass replacement, tires, oil changes, and more. The savings can add up fast, too, and members can cut up to $500 from their bills using the program. Costco also works with Connect Insurance Company to offer discounted car insurance to members, saving them an average of $587 in their first year of coverage.
As an added layer of assurance, Costco vets the service centers before they can participate in its discount program. While that can mean a better service experience and a higher-quality repair in some cases, it also means that Costco service centers are not available in every area.