With technology taking center stage in modern car production, things like making calls, sending texts, and using apps from your dashboard have increasingly become the norm. In shopping for a new car, you might have heard terms like 'Android Auto' and 'Android Automotive' thrown around and assumed they're the same thing. Sadly, Google has done us the disservice of putting the burden on our plate to shed light on the real head-scratcher of a conversation that is Android Automotive vs Android Auto.
While services like CarPlay and Android Auto rely on your phone to function, Google has taken a cue from Tesla, building an entire operating system (OS) from the ground up to ensure you're never without internet, nor is your phone battery going to take a beating from the endless hours spent streaming music and navigating from place to place using Google Maps. On the surface, that's the main difference: Android Auto is powered by your phone and Android Automotive is powered by the car itself.
Much like the mobile version of Android, you would find pre-installed on a Samsung Galaxy S23, for instance, Android Automotive is a standalone operating system built into the head unit in what is currently a limited selection of vehicles. Unlike CarPlay or Android Auto, it isn't necessarily tethered to your phone, even if they share many of the same accounts to access essential apps like Google Maps and Spotify.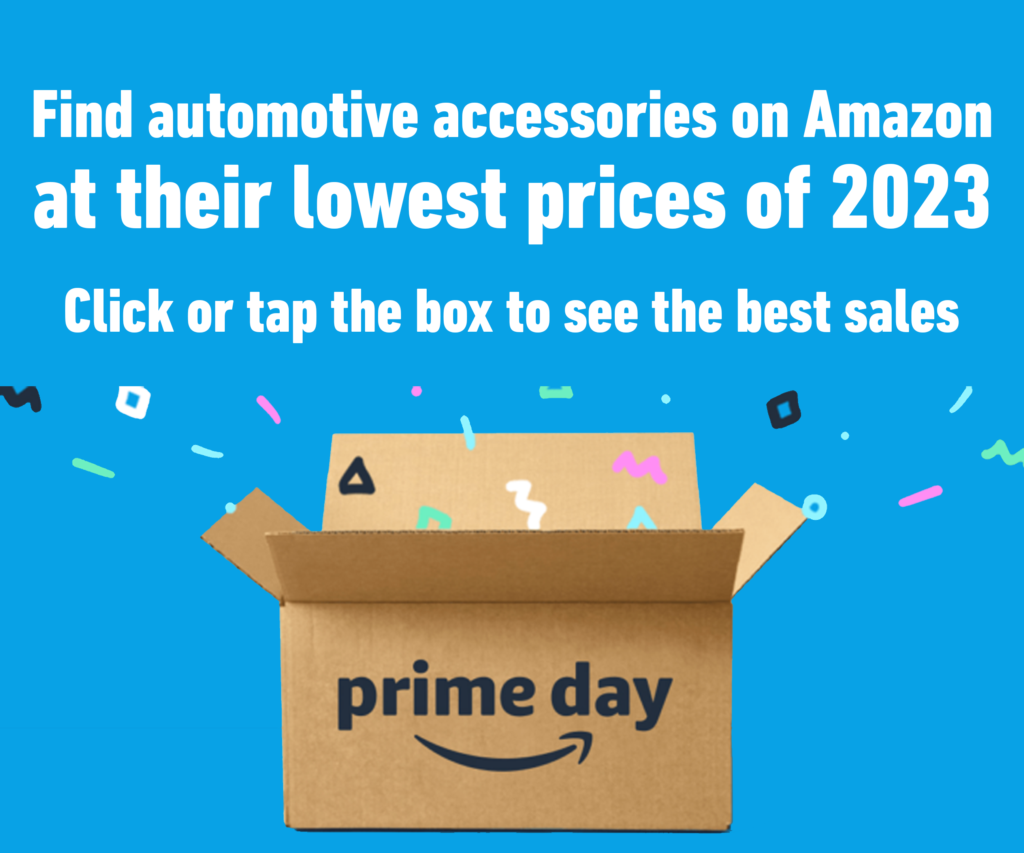 Android Automotive OS vs Android Auto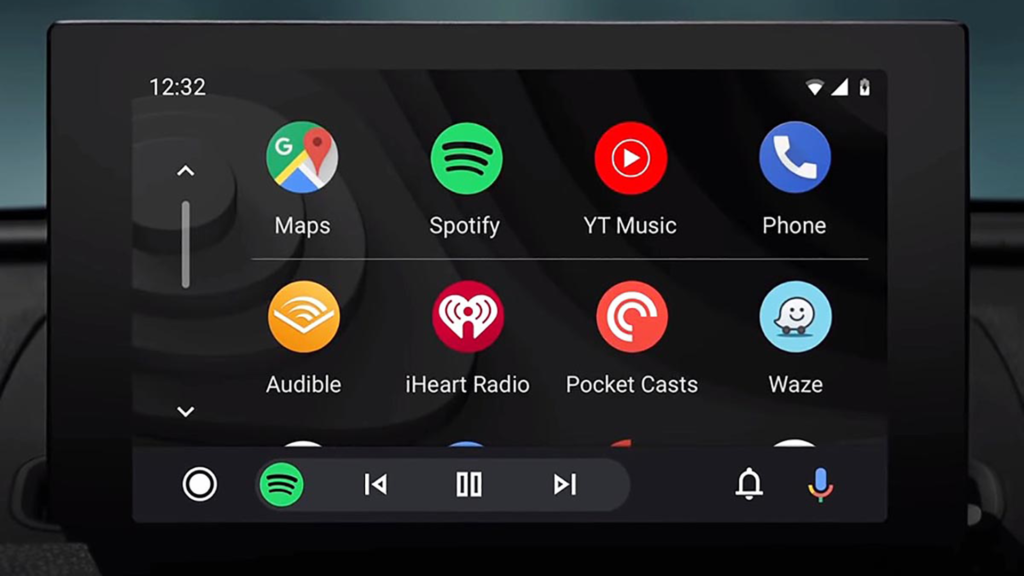 While Android Automotive is a dedicated OS programmed to work with a vehicle's hardware, Android Auto is a platform within your car's own native OS – usually developed in-house by the manufacturer – that mirrors supported apps from your phone.
Once connected, Android Auto opens your car's existing OS up to display certain apps from your phone – navigation, calls, music playback, what have you, without suction cupping it to your windshield or mounting it to your AC vent. Android Automotive works independently of your other devices, so you can use it even if you own an iPhone.
Although both Android Automotive and Android Auto are both in-vehicle solutions made by Google, Android Automotive has utility outside of software alone. With it, you can use it to adjust climate controls, the sunroof, windows, mirrors, and even massage seats if you have 'em. Android Automotive is more akin to what Tesla has in its cars, an all-in-one infotainment suite with a hand in everything your car does.
A significant disparity between Android Automotive vs Android Auto is the compatibility requirements. While Android Auto necessitates you own a smartphone running Android 6.0 or later, Android Automotive is limited to just a few vehicles that arrive on the lot with it already installed – in other words, if you buy a car without it, there's no option to add Android Automotive to your vehicle later on. But, once you have it, Android Automotive is the more reliable platform, as its services won't be interrupted in the event your phone dies.
What is Android Automotive OS?
Android Automotive is a version of Google's Android OS designed specifically for vehicle infotainment systems – the big tablet or normal-sized display, depending on your make and model, sitting in your center console.
Because we're in an awkward stage of automotive technology where there is no uniform approach, sometimes the infotainment OS is a stand-in for HVAC controls, and in other cases, it's not. Either way, since it's designed to scale across many different vehicles, Android Automotive lets you adjust climate controls, organize your apps into folders, talk to Google Assistant, and more. It especially comes in handy for EV owners as it can provide accurate charge level information.
Volvo and Audi were the first auto brands to partner with Google in building Android Automotive for their next-generation vehicles. Although Google revealed Android Automotive to the public in 2017, it didn't officially debut until the Polestar 2 came along in 2021.
What is GAS (Google Automotive Services)?
In addition to Android Automotive, some supported vehicles also ship with Google Automotive Services (GAS). In this case, you can download third-party apps found on the Google Play Store. Without GAS, Android Automotive users are limited to apps authorized by Google.
What is Android Auto?
Android Auto is an app for Android phone users to display content from their mobile devices to the infotainment display in their cars. Often bundled with CarPlay, Apple's iPhone equivalent, Android Auto has been a mainstay since Google announced it in 2014.
The Hyundai Sonata made history as the first model to come with Android Auto, paving the way for nearly every new model year to support it today. Google claims over 500 models are compatible with more to be added soon. Don't expect to find Android Auto or CarPlay if you're thinking of getting a Tesla, though. Without a warranty-defiant workaround, the House of Musk still gives drivers no choice but to use its own proprietary software.
Android Auto gets frequent over-the-air system updates and bug fixes, always doing its best to deliver the optimal on-the-road experience for Android folks. You can use Android Auto either wirelessly or with a USB cable, though compatibility varies from car to car. Only 2020 models and newer support wireless connectivity.
Which is better – Android Automotive OS vs Android Auto?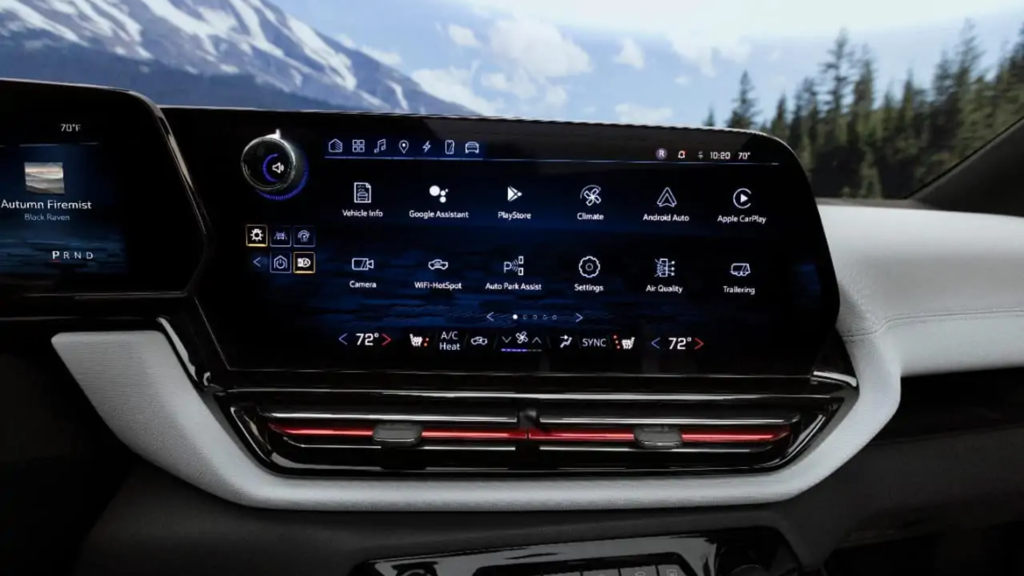 While many see Android Automotive as a replacement for Android Auto, it's unlikely Google will discontinue the latter. Android Auto. Despite its limitations, Android Auto greatly improves the driving experience for those otherwise stuck with software designed by the manufacturer.
On the other hand, it's possible automakers themselves will ditch Android Auto and CarPlay in favor of full-service solutions like Android Automotive, as General Motors recently announced it's doing, to avoid developing and maintaining their own software. Contrary to the recent backlash that decision sparked, it appears to be the inevitable next step for automakers. GM is just bearing the brunt of the outrage because it's pushing ahead first.
If you can find a car you like within your budget that has Android Automotive already installed, it is without a doubt the more complete product. However, while the list of supported vehicles is growing, Android Automotive is still in its early days. Unless you can spend upwards of $60K before dealership fees and taxes on a brand-new set of wheels, Android Automotive isn't an option for most people right now.
Both Android Automotive and Android Auto come in handy, but their increased adoption raises concerns about cybersecurity threats. As cars and tech evolve to become one, drivers open themselves up to unprecedented vulnerabilities. Not only do you have to worry about packing your kids' lunch and getting to work on time, but now there's also the risk of having your assisted driving systems hijacked by a malicious assailant. In other words, as Ubisoft predicted years ago, Watch_Dogs is one step closer to becoming real.