Good tires are a game changer. You get better road feedback, grip and braking simply by putting on a quality set of tires. But, there are just so many options, what do the tire numbers even mean?
Seriously, most car plebs will buy whatever tire and then wonder why their drive to Olive Garden is the most unpleasant part of their day, other than working at Olive Garden. Luckily, you don't need to take a college class to know what tires to buy. We've done that for you.
We've combined the expert opinion of our resident goofy cosplayer and customer reviews from various websites, namely Tire Reviews and Simplitire. Of course, we tried to get the best tire deals for you as well, so it's not just that extremely expensive tire no can afford.
Best passenger car tire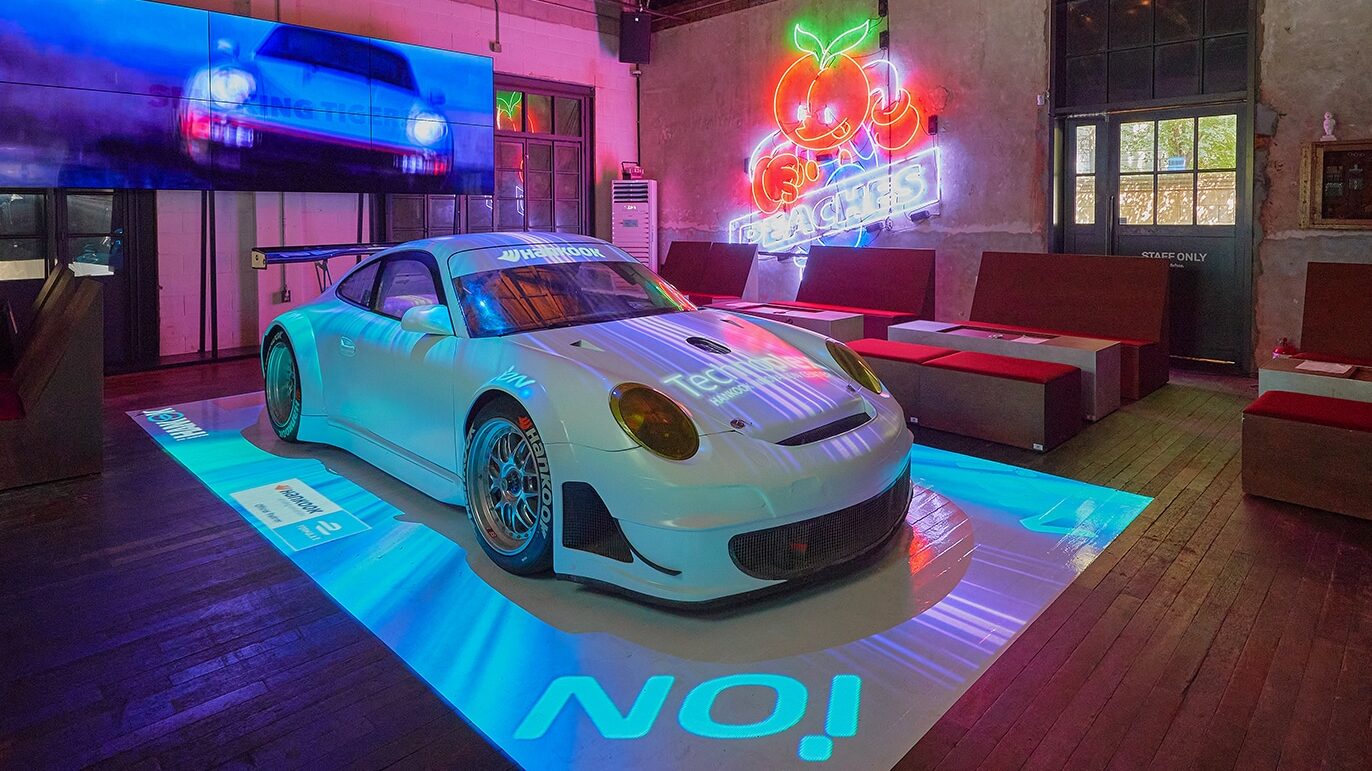 Hankook are the kings of value. The Seoul outfit always delivers quality tires at an affordable price. So it's no surprise they make one of the best passenger car tires on the market. To add to that, the 24% discount makes it a must-have.
Pros:
Lowest price in 30 days
Low tire noise
Great economy, expect it to last long longer than 40,000 miles
Cons:
Poor driver feedback
Better performing tires out there if you fork out more money
Best performance car tire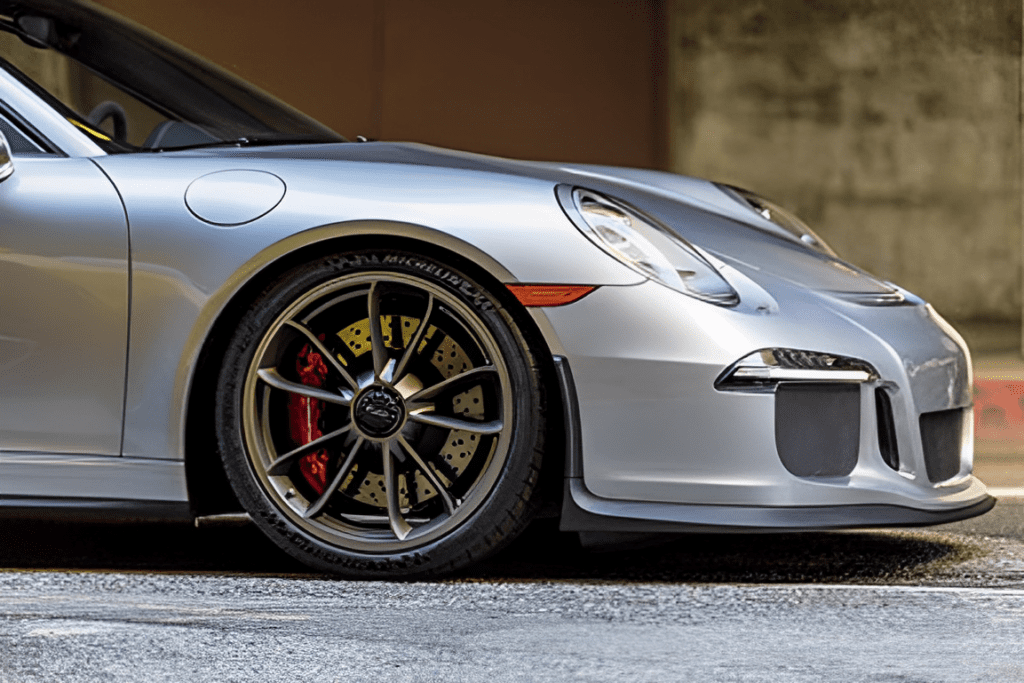 Simply the best performance tire out there! This is the tire you buy for your Ford Mustang GT, the car that you bought with the kid's college fund. Personally, if I had the infinite funds glitch, this would be the tire of choice on all my cars. Furthermore, you might want to lock in a set of these tires at this price, you can save almost $300.
Pros:
Best-in-class dry performance, these are the grippiest tire out there
Consistent grip as the tire wears
Great tire feedback
Cons:
High tire wear under normal conditions
Not a suitable tire for wet conditions
Warm up is required for optimal grip
Best off-road tire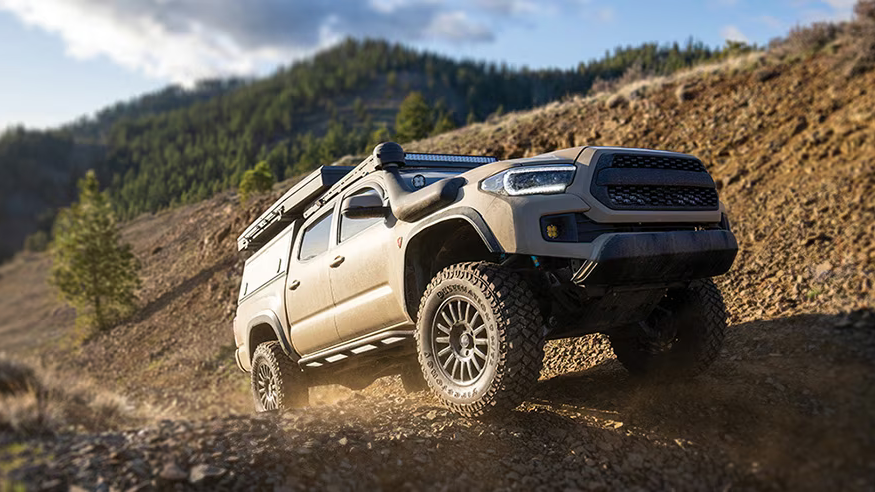 Firestone cooked with the destinations. If you do a lot of pure off-roading, this tire will always perform in the mud and gravel. However, the soft tire compound wears faster than competing tires, especially when driving on asphalt. Maybe just carry an extra can of tire sealant.
Pros:
Best-in-class gravel handling
Low noise
Wet traction is good
Cons:
High-wear on asphalt and gravel
Best SUV tire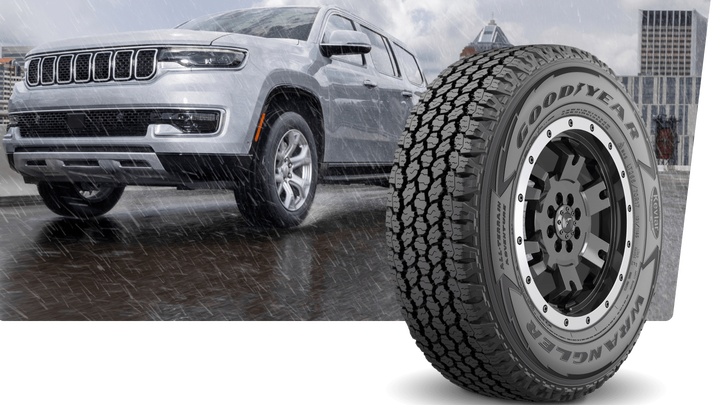 Goodyear has been around the block. With over 40 years of experience manufacturing radial tires, you're almost guaranteed to have a good experience with a set of Goodyear tires. The Wranglers provide adequate performance in all areas, which is exactly what you need in an SUV tire unless you plan on sticking to the boring asphalt.
Pros:
50,000 mile warranty
Great prime day discount
One of the best performing off-road tires
Cons:
Adequate wet weather traction
Competitors offer better dry weather performance
Best light truck tire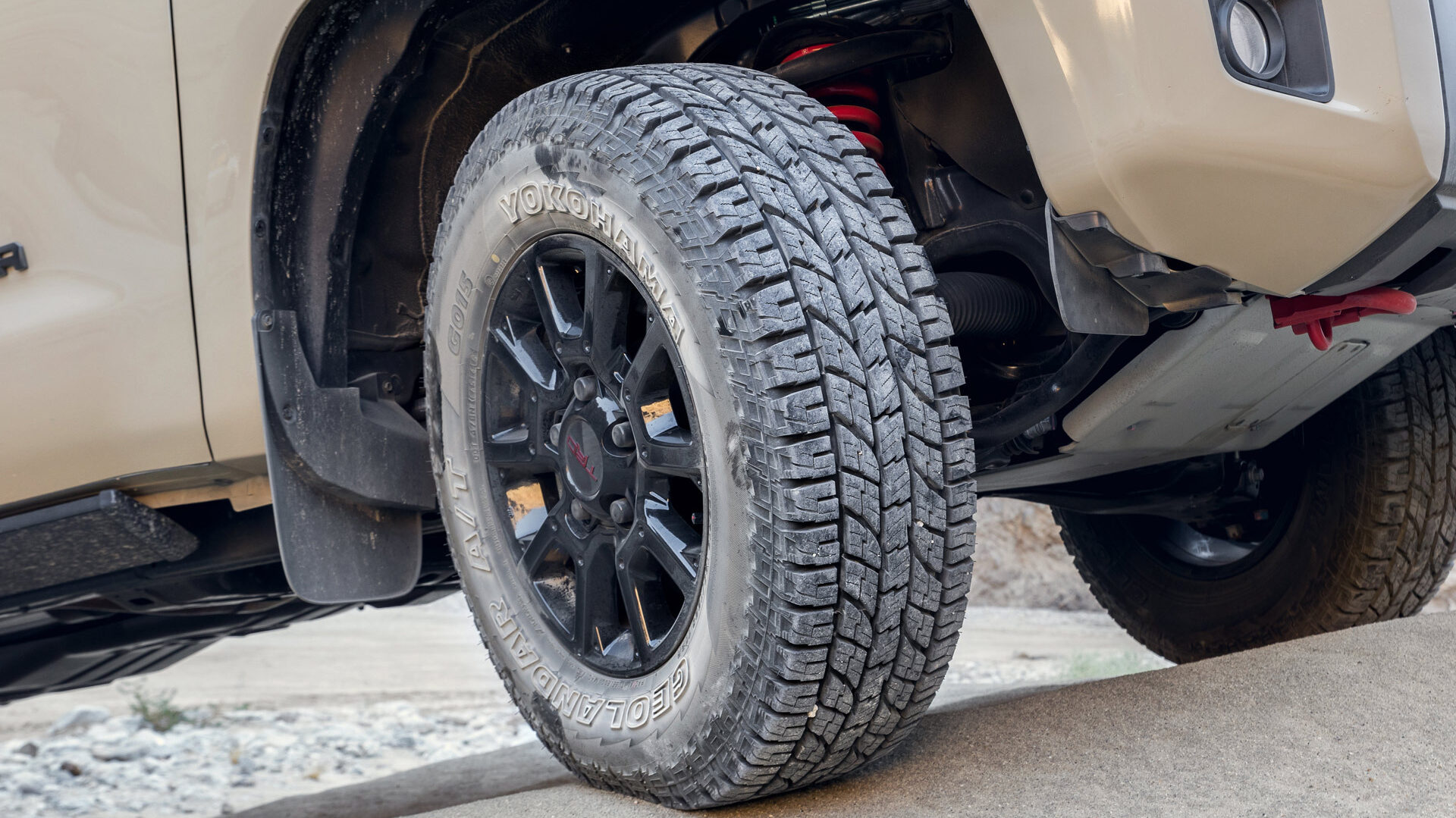 Japanese quality on U.S. shores! Although Yokohama has been here for a long time, the company manufactures some underrated premium tires. However, if you don't like power sliding in the rain, this tire is not for you. It's traction in wet weather leaves much to be desired.
Pros:
Good traction in snowy weather and on gravel
Affordable for premium light truck tires
Adequate dry weather performance
Cons:
Wet weather performance is substantially worse than other tires
Best winter tire
Soft tire compound, don't expect class-leading durability
Best winter tire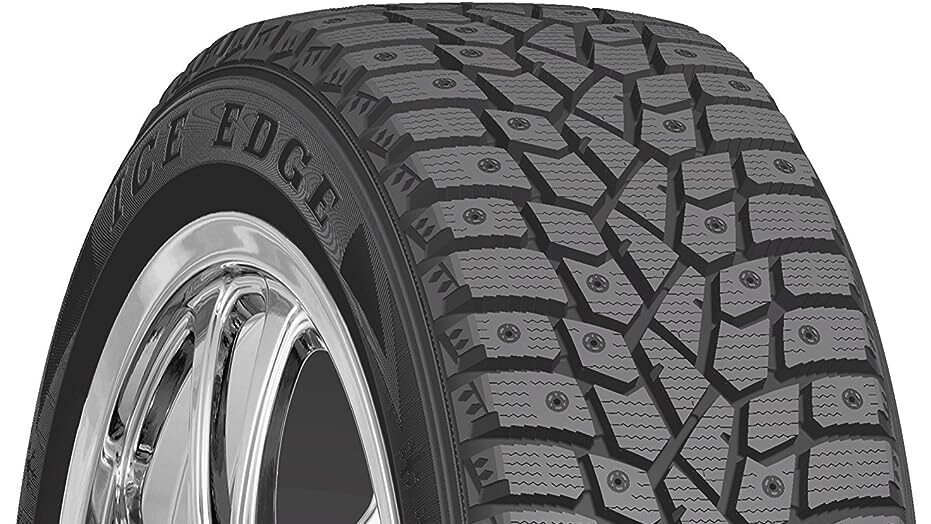 A lesser-known name in North America, Sumitomo tires regularly outperform more expensive competitors. These are purpose-built tires and that allows for an extremely low price-point. The caveat is that you really can't use them in the summer. Maybe just skip these if you visit car shows in California, sorry not sorry.
Pros:
Consistent performance in extreme winter weather conditions
Affordable price point with prime day discount
Road noise on asphalt is low
Cons:
Tire is not suitable for extreme summer weather conditions (road temps above 110℉)
Studded winter tire costs more
Best all season tire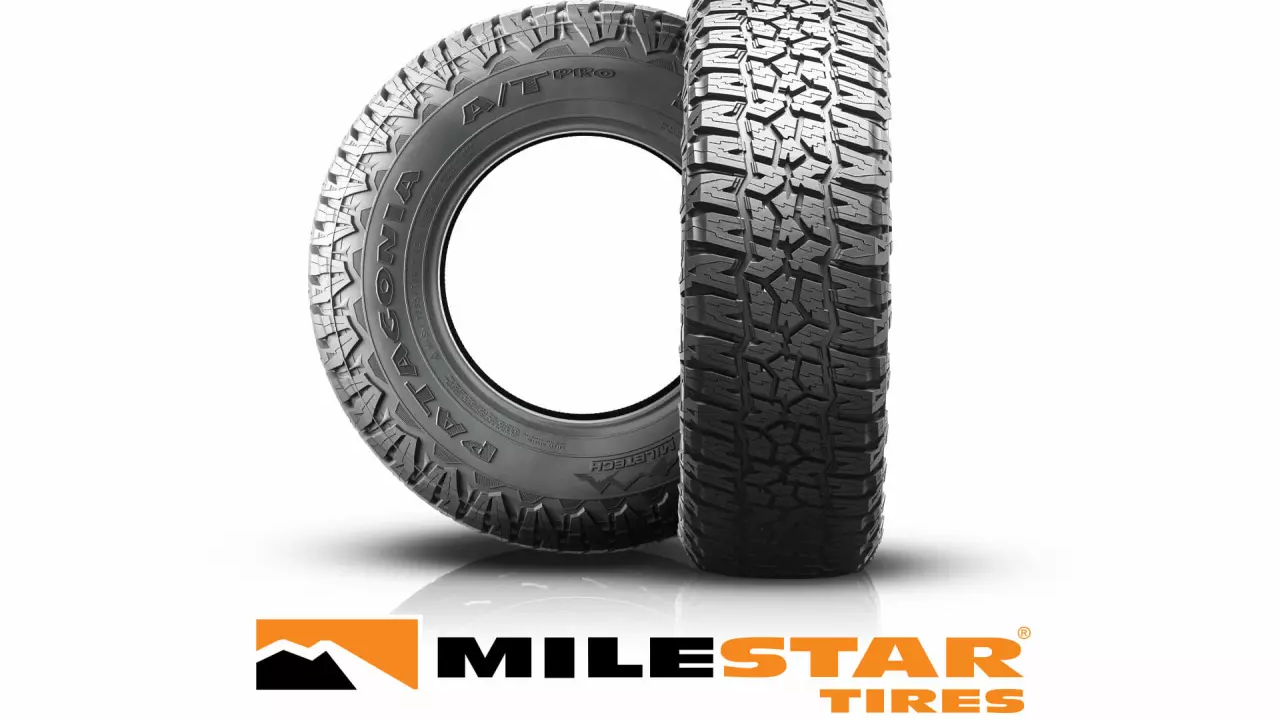 Milestar is the American subsidiary of the Taiwanese Nankang tire group, which has been around since 1959. Milestar is a lesser-known brand which means that you get some of the best tires for a third of the price. Seriously, these are underrated!
Pros:
50,000 mile manufacturer warranty
Reliable performance in dry, wet and light snow conditions
Cons:
Not suitable for extreme winter conditions
Tire comfort leaves much to be desired
Best all terrain tire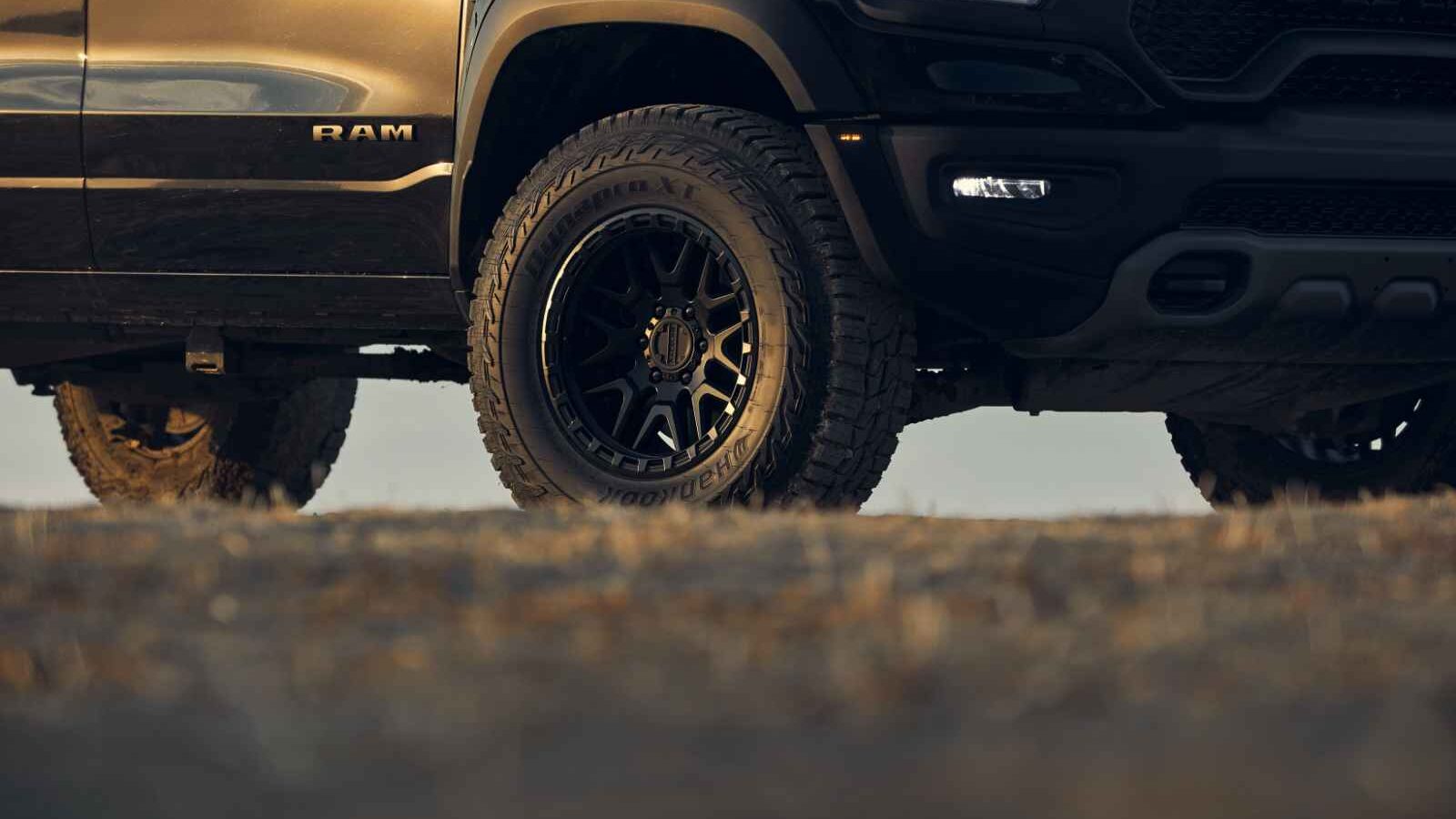 You don't like changing tires. Moreover, you don't even like even touching your car and want to go from the asphalt to the gravel with no fuss! All terrain tires are perfect for you. Luckily, Hankook make some durable premium all terrain tires.
Pros:
Great durability
Good for moderate off-roading
Dry performance is superior compared to other all-terrain tires
Cons:
Excessive road noise
Weak wet performance
Tire Sizes Matter
Seriously, make sure you check the size and rating of the tire you buy before checking out! You need to match it to the recommended size for your vehicle. Goodyear have a great tire sizing calculator if you threw your car manual out. Some tires are less or more expensive based on the size as well. Otherwise, be safe and enjoy your tire discounts!