There is some good news for future Rivian buyers and electric car fans in general. At long last, the Max pack battery launches for the Rivian R1S electric SUV and R1T electric pickup. As expected, it gives the twins a healthy jump in energy capacity, resulting in a handy range boost to further quell the range anxious out there.
According to Rivian, the new Max pack battery sits atop the food chain as the flagship variant of the dual-motor electric utes. Capacity jumps from the Large pack's 135 kWh to a stout 149 kWh, notably lower than the originally quoted 180 kWh. Range leaps from an already-commendable 352 miles in both the dual-motor R1T and R1S to 410 and 400 miles, respectively. Note that this is with the most efficient, road-oriented wheel-and-tire package. Stepping to a 20-inch wheel package with beefier all-terrains slashes the range considerably, knocking the Rivians down to roughly 350 miles. In accordance with their configurator, pricing rings in at $16,000 over the Standard battery and $10,000 over the Large.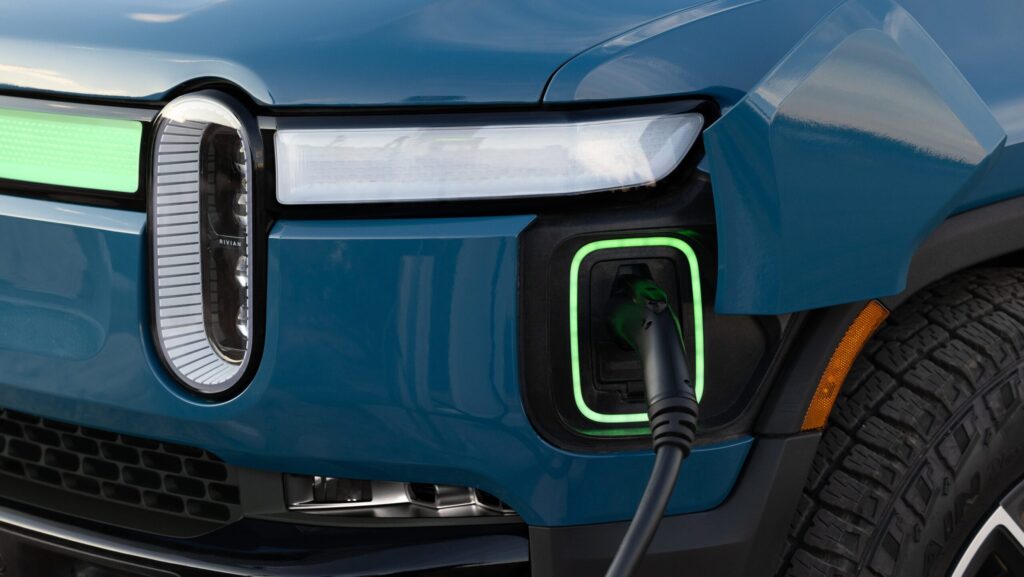 We must also note that this is the maximum range variant, meaning it's only available in a dual-motor configuration. Quad-motor Rivians with the Max pack battery is a combination we'll have to wait for, but it's not currently in the cards. But one can dream.
You can say it's about time these Max batteries finally arrived, as it's reportedly one of many hot features promised for the Rivian twins that have faced delays for one reason or another. Despite the hiatus, anticipation and hype for the long-range Rivians stood strong, having been tossed around from headline to headline for months.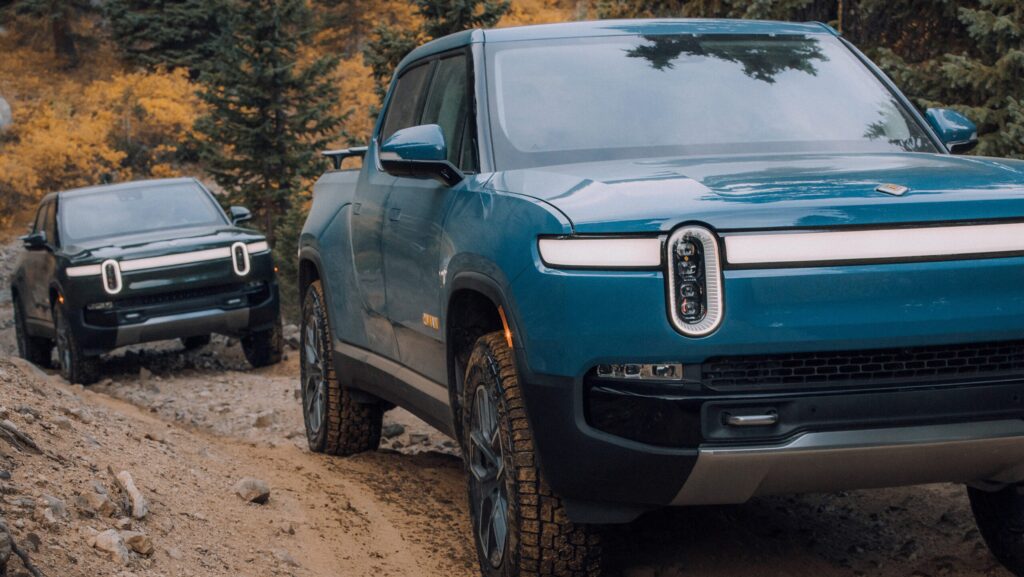 Interestingly, some aren't impressed by the debut of the new pack, citing the exuberant cost and potentially longer charge times. But that'd be partly ignoring how the Rivians stack up against its peers, now being among the highest-range electric trucks on sale, far exceeding the best figures from the F-150 Lightning, Tesla Model X, Kia EV9, or Hummer EV and being just as competitive as them when equipped with all-terrains. Only the upcoming Silverado EV, with a promised range of 450 miles, can best them. How this new battery option actually performs in the real world is yet to be seen.
R1Ts can be specced and delivered with the Max pack battery now, while R1S models will begin deliveries in the fall.