The Mazda6 sedan had been sunset after the manufacturer released its 2021 model. Mazda appears now to be switching that decision into reverse with recent rumors of its return. It has also been claimed to return with rear-wheel-drive.
The Japanese auto blog and magazine, Best Car, is reporting a new generation of the Mazda6 is currently under development. Sources are anonymous, but the outlet is claiming that even though Mazda has shifted gears to focus on crossovers while leaving sedans behind, recent business successes (like the addition of the three-row CX-90) has higher-ups at the company second guessing that decision.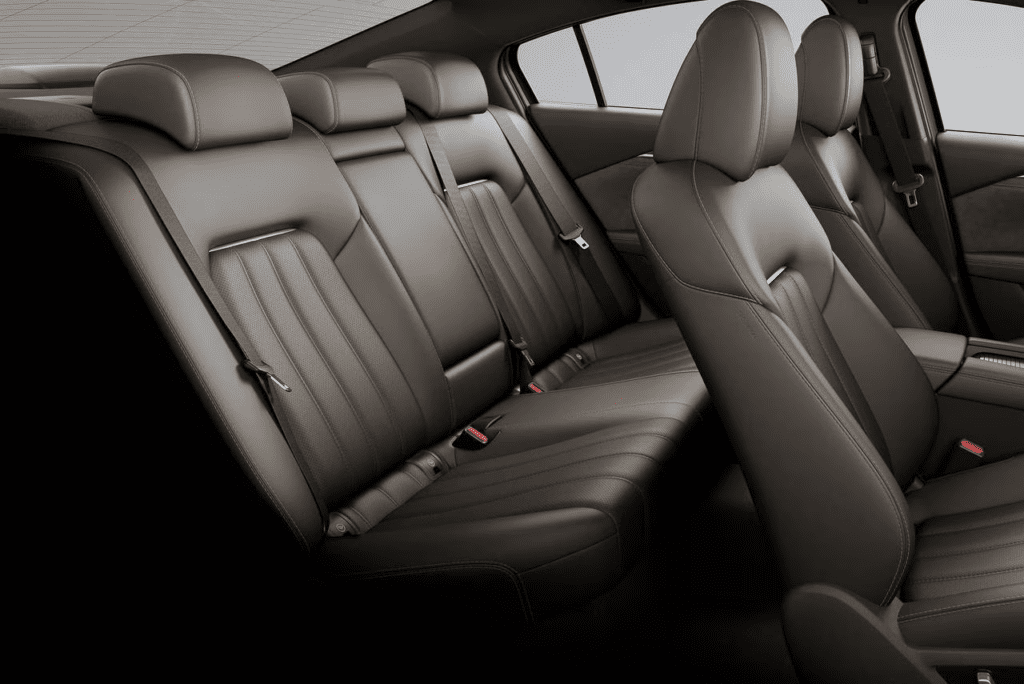 While the new generation of Mazda6 vehicles will be sold globally, the car manufacturer is centering its attention in North America where the brand's perception has been leaning more and more toward luxury with each passing year.
A welcomed new addition rumored to be joining the Mazda6 is its rear-wheel-drive platform which it will share with the latest CX-90. Drivers can expect a range of engines of 2.5-liter four-cylinder, a 3.3-liter straight-six, and a 3.3-liter turbodiesel straight-six. Though, don't get your hopes up for the last to hit the Western Hemisphere. Rear-wheel-drive will likely be standard with the option for AWD offered at a premium.
Mazda has not commented nor made any public announcements since the rumor has been circulating. If the sources can be trusted, it is unlikely we will see the lineup refresh until 2025 at the earliest.