I've been working as a professional automotive technician for nearly 17 years, and one of the most important parts of the job is having a well-rounded set of tools. It saved a lot of time and a lot of frustration. But tools can get pretty pricey, so every time I'd wander into the tool truck, I would always ask what was on sale. It saved me a decent sum of money over the years, and I'm rarely stuck without the right tool. If you're an automotive enthusiast fixing your own ride, it's just as important to ensure you have what you need to get things done and your car back on the road. And whether that's a tool to save you time, like a cordless ratchet, or impact to make short work of all those nuts and bolts, or just a complete set of hand tools to keep the project going, these Prime Day deals have you covered.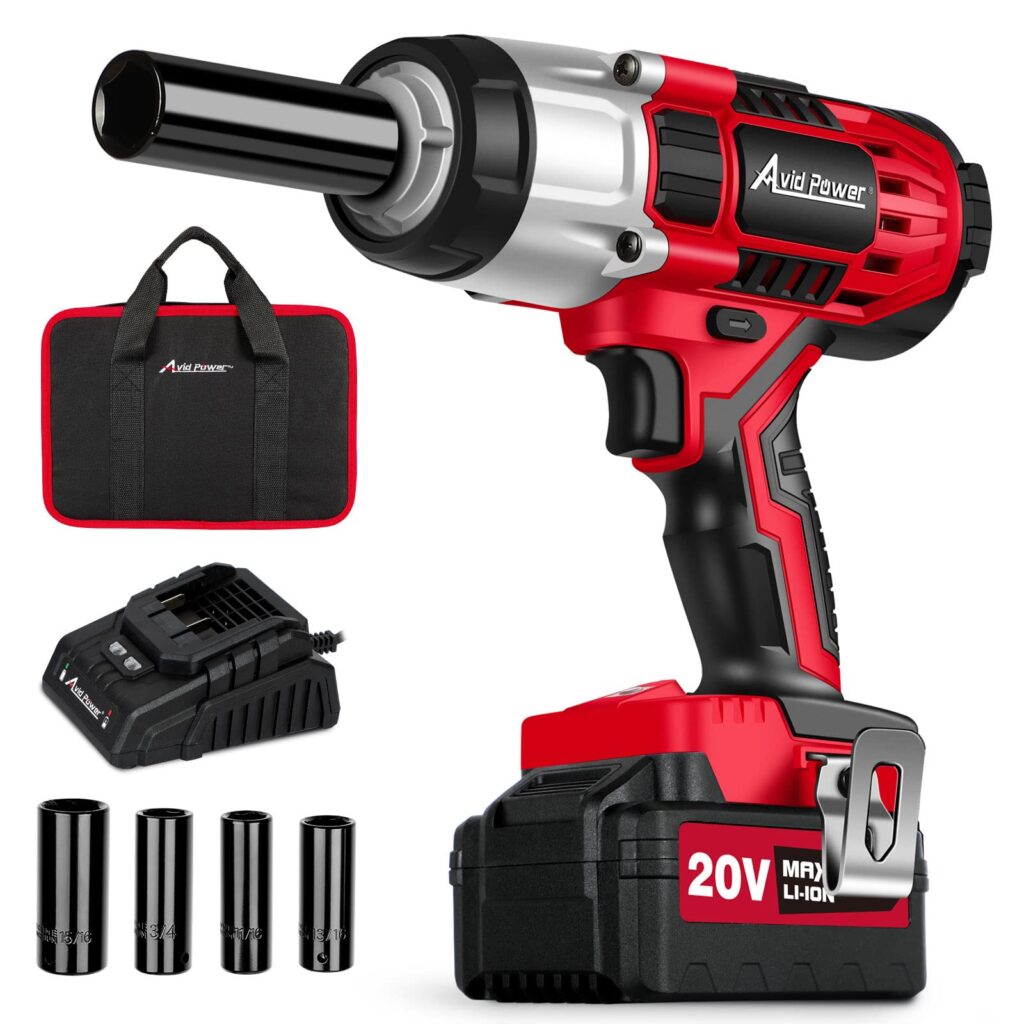 If you're working on your own car removing the wheels is inevitable and lug nuts are usually pretty darn tight. An impact wrench will make short work of getting lug nuts and other stubborn fasteners you might run across and that used to mean having a noisy and bulky air compressor in the garage. Not any more thanks to the cordless impact wrench.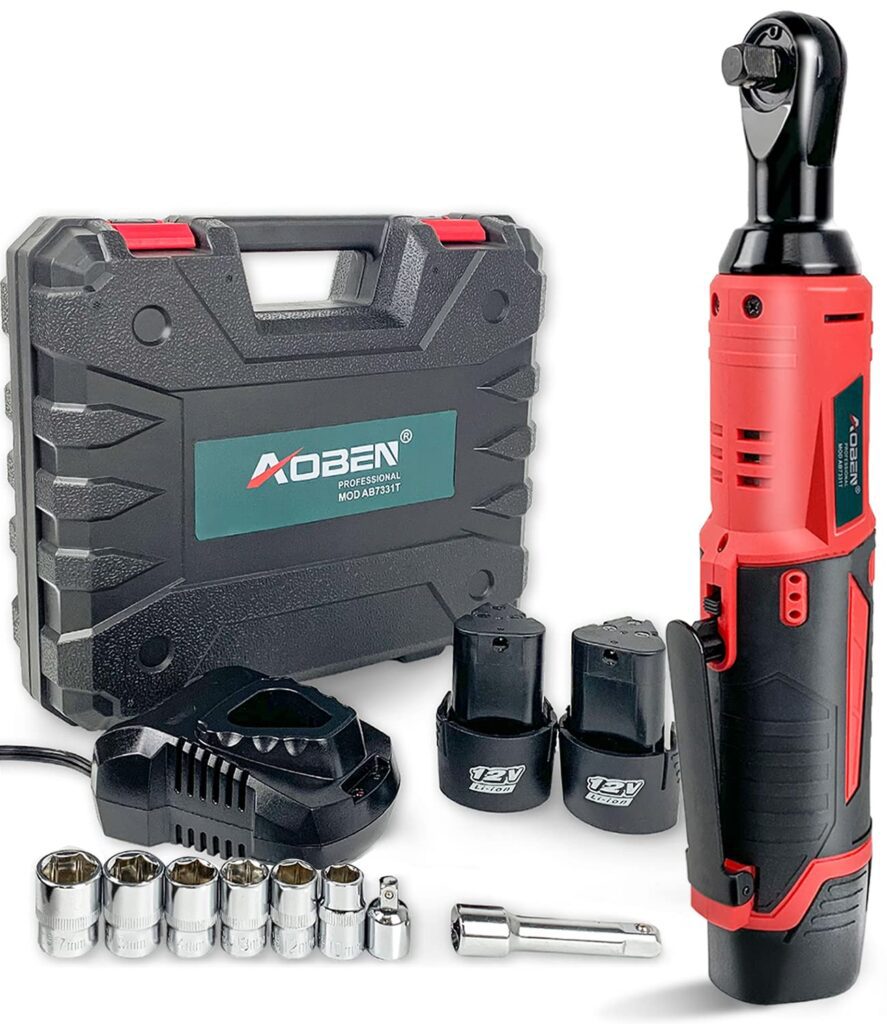 The Milwaukee M18 cordless ratchet is one of my all-time favorite tools. While they aren't on sale for Prime Day, this comparable cordless ratchet can make short work removing all kinds of fasteners and is a great piece to add to anyone's tool set.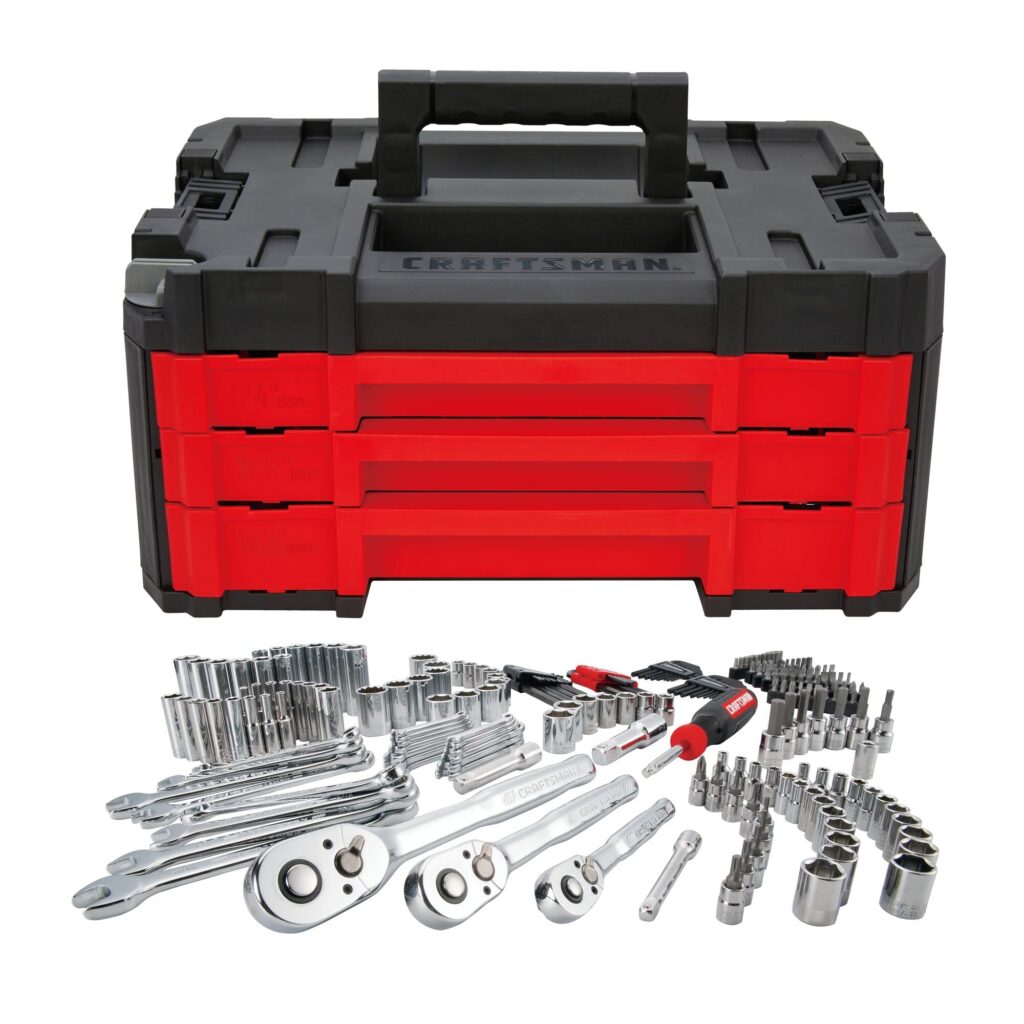 No toolbox is complete without a good set of sockets and wrenches. And this 230-piece Craftsman mechanic tool set is exactly that. The set also includes Torx and Hex head sockets. And it's all organized in a convenient case to keep things organized so you don't lose that pesky 10mm socket.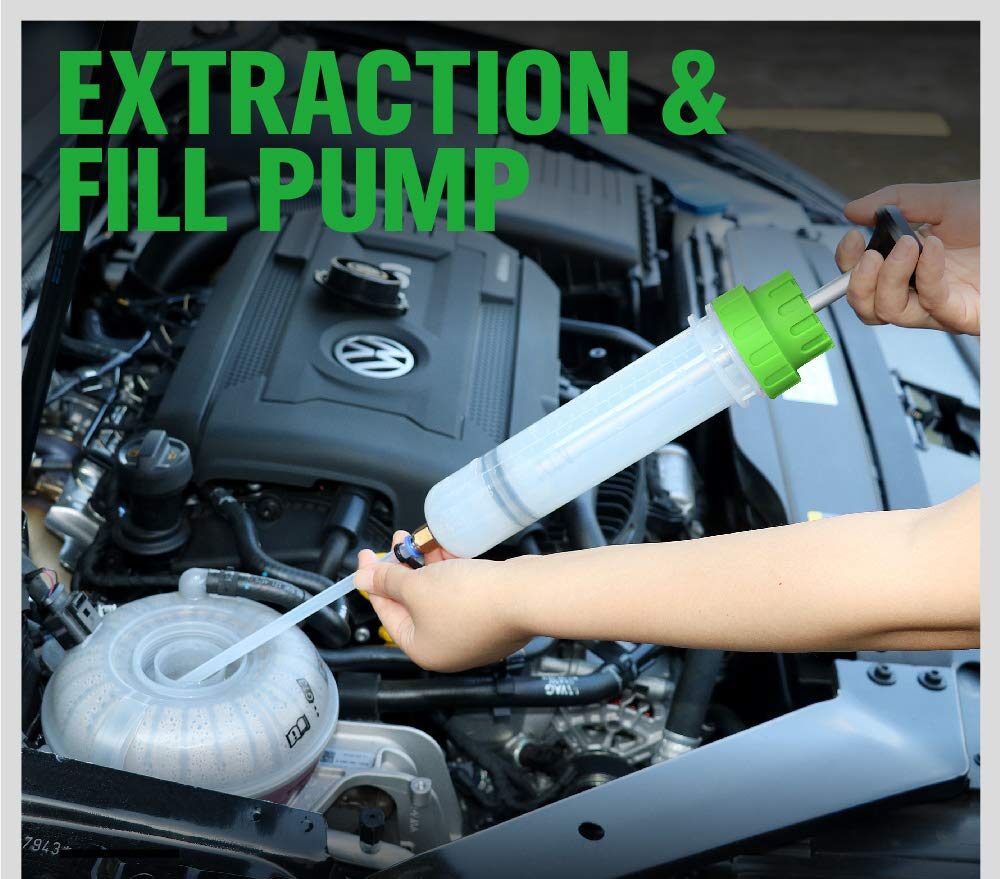 Cars contain a multitude of different fluids, from the engine to the differential and they all need servicing. The problem is some of them don't have drain plugs to get the fluid out, even certain differentials. So pick up this handy fluid extractor so you can take care of that service you've been putting off.
EPAuto Spill Proof Radiator Coolant Filling Funnel | 40% off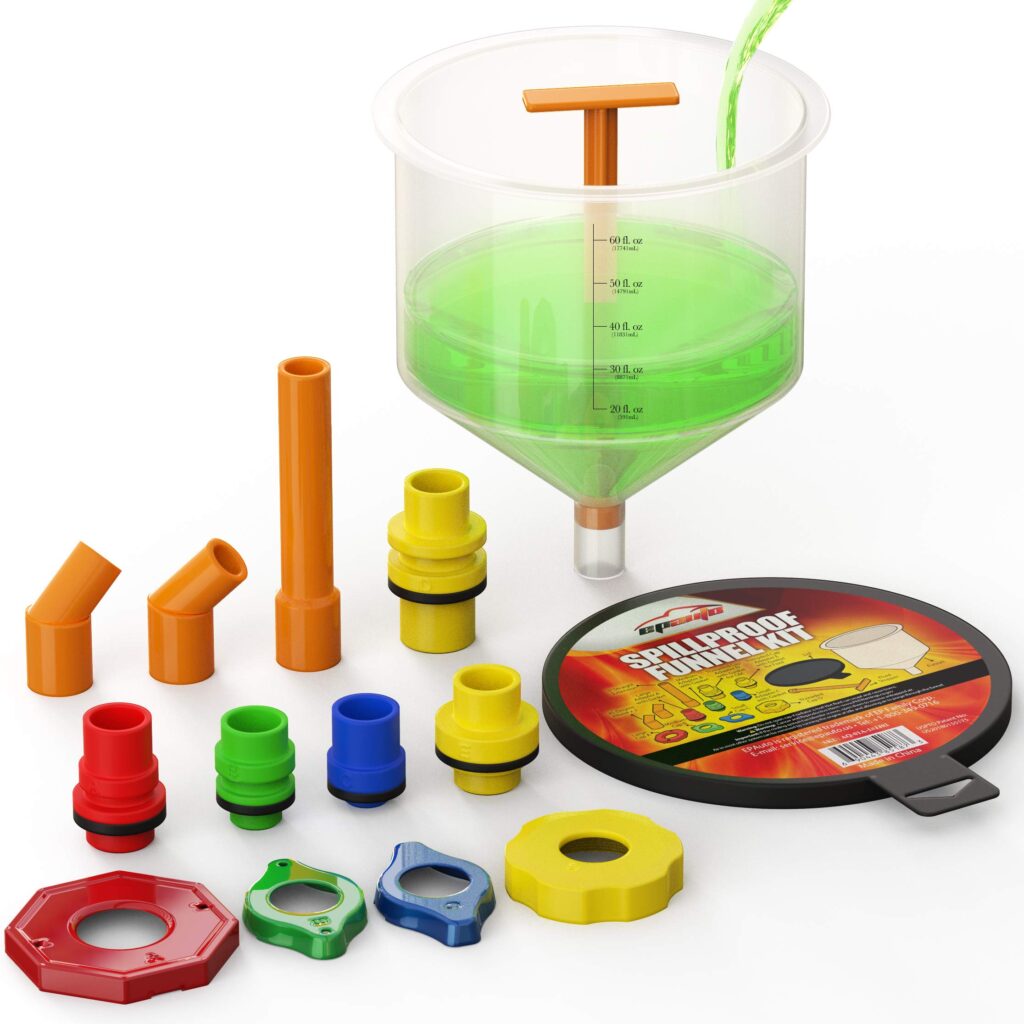 We've all been there. You've just finished working on your car's cooling system, you're refilling the radiator, and then before you know it there's coolant everywhere because you poured too much. Afterwards, you stand there pouring a little bit at a time to avoid the mess, well worry no more fellow wrencher, with this handy coolant filling funnel kit the days of spilling coolant are over!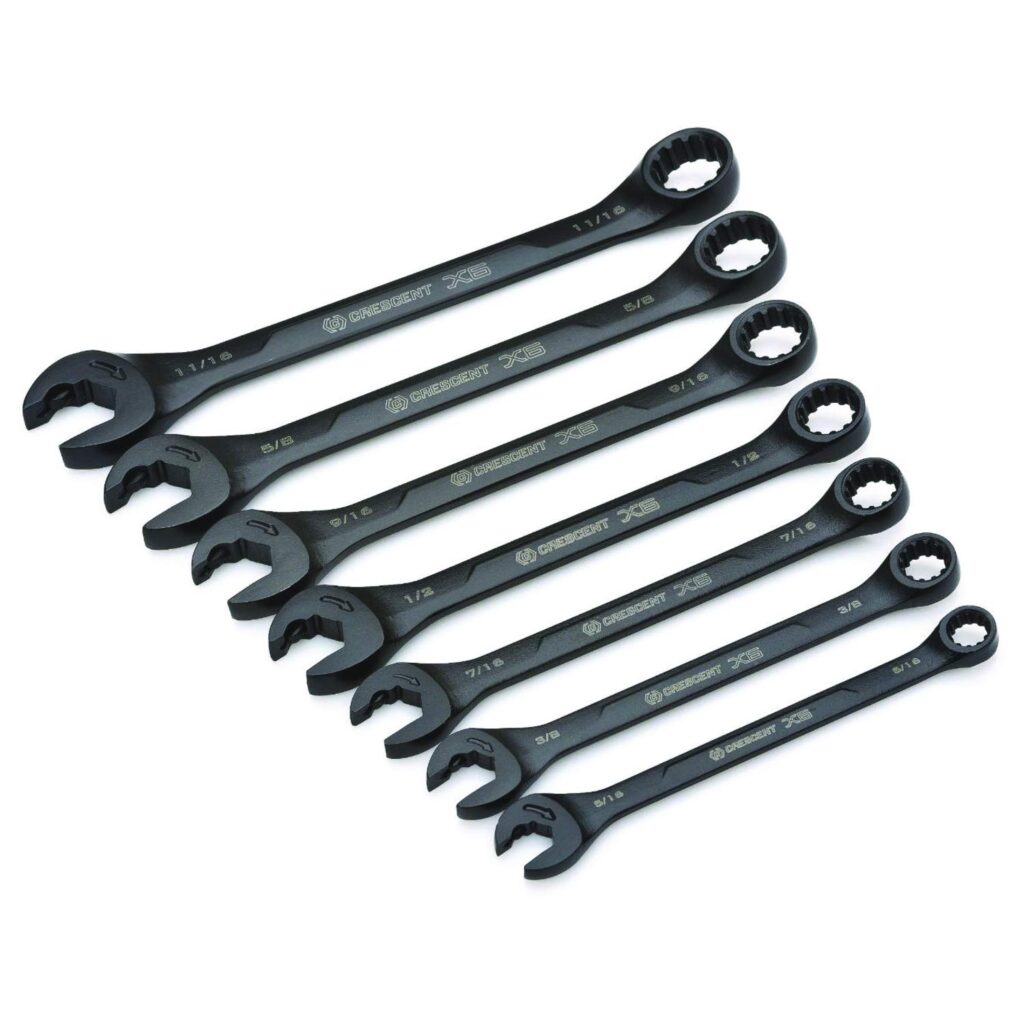 Not every fastener on a car is easy to get to. Sometimes a bulky ratchet and socket can't quite get into those tight spaces. Thankfully some genius invented the ratcheting wrench and they've been making mechanics lives easier ever since. This set in popular sizes is on sale and is ready to make wrenching easier for everyone.