Earlier this year, Tesla announced an expansion to the Gigafactory in Nevada in order to bring production of the Tesla Semi electric truck to a higher volume. It appears those efforts are reaching further with the addition of ten new job postings to the Tesla career page — each relevant to the Tesla Semi.
Back in August, a new manufacturing leader had been hired to spearhead the Gigafactory Nevada expansion. As it stands, reportedly only about 70 Tesla Semis have been built since the beginning of the year. The new jobs related to building and designing the production line could get the wheels turning on this gargantuan project.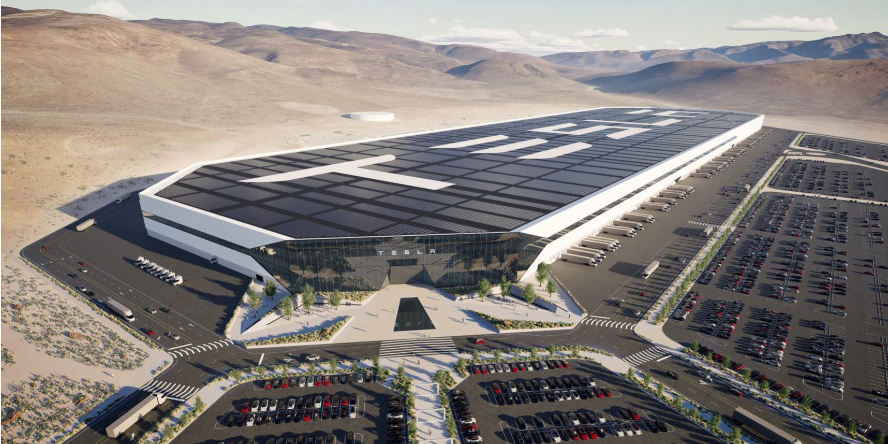 The new Tesla job postings are as follows:
We are still likely months or even longer away from seeing work begin on the Gigafactory expansion. Our best estimates would suggest not to expect new Tesla Semi production until the back half of 2024.