The Japan Mobility Show is fast approaching, and Toyota is ready to showcase what they have in mind for the "future of mobility" with a duo of BEV concept cars. While there's not a lot of information surrounding these vehicles yet, or if they'll even enter production, there are some key takeaways that hint towards what Toyota has planned. It's also worth noting that Toyota says these vehicles share "major components."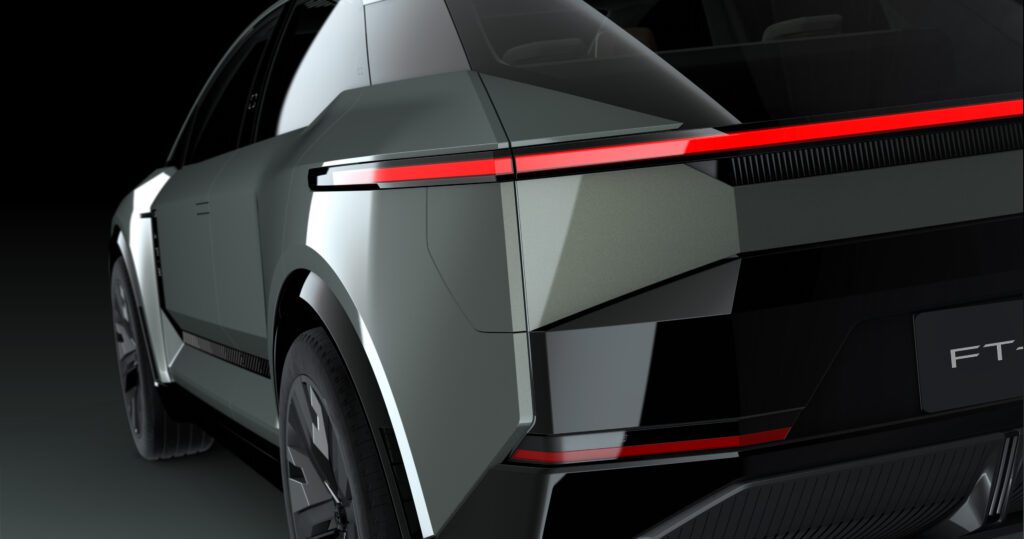 The FT-3e is a low-slung vehicle with sharp lines and an aggressive angle to the rear window with wrap-around taillights. The side profile shows off an almost box-flared look to the fenders and rear quarter. A display on the lower part of the body displays information to the driver as they approach, including charge status, interior air quality, and cabin temperature. Dare I say it? This could be a battery-electric wagon.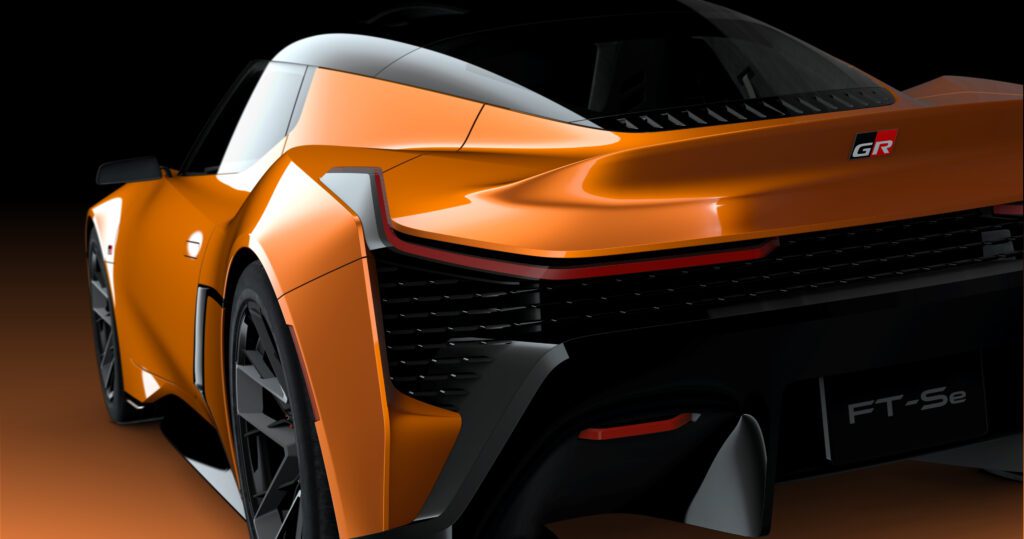 The other one, which Toyota calls the FT-Se is a sports car that is reminiscent of the early days of the GR Supra concept, with a long hood and aerodynamic shape. Complete with the integrated spoiler. However, it looks wider, and the lines are more pronounced. A shot of the interior shows a trio of screens, all driver-facing, and a yoke-style steering wheel. There is a prominent GR badge affixed to the front fender, which helps drive home the claim that the FT-Se is part of their vision for the next generation of performance driving.
These two concepts represent a bright future. In a future where Toyota hopes vehicle ownership will become more than just a point A to point B appliance, it will become a bond between the owner and the machine.