Summer is rolling up quickly and many of us are hankering to get out and drive somewhere nice to enjoy it. Before you roll down your windows and hit the road, you may want to deck out your car with some great road trip essentials. In partnership with Acceleramota, SideDeal is running several promotions at the moment on cheap car accessories from reputable brands. Save on car chargers, phone mounts, and more – in some cases north of 50% off!
Acceleramota x SideDeal: Cheap car accessories that don't suck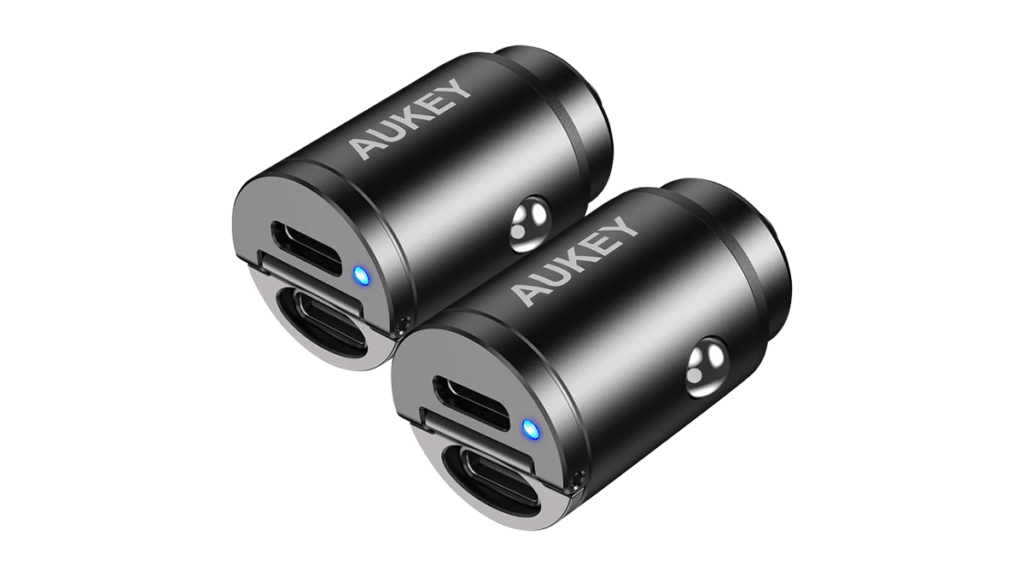 No more fighting over who gets to plug their phone in during long trips. Next time you're on the road with family or friends, you can charge up to four phones simultaneously. This pack comes with two car chargers, each with two USB-C ports for 41% off.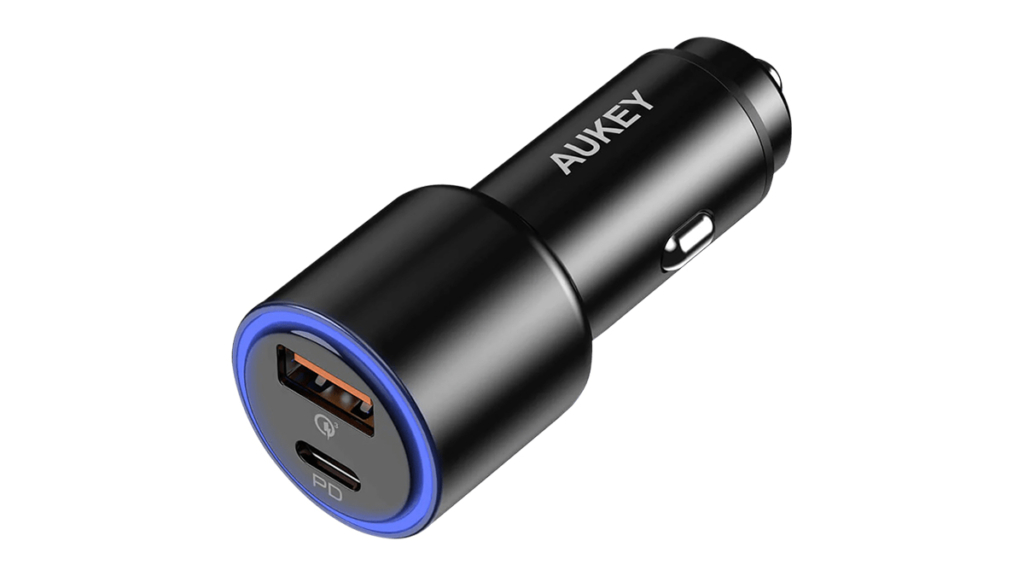 If you don't need four phones charging at once, opt instead for this Aukey dual car charger. Featuring both a USB-C and USB-A port, you'll get a bit more flexibility in what you can charge, while also having the option to charge two devices at a time. Save 55% on yours.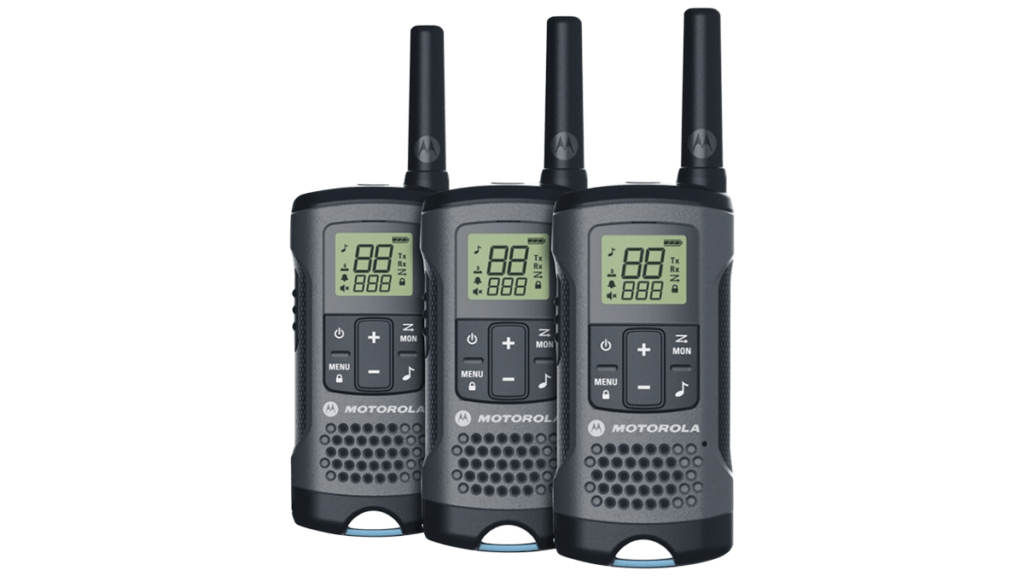 These two-way multipurpose radios are an excellent solution for photographers or videographers needing to coordinate on rolling shots taken from inside a vehicle. These walkie-talkies also make for a fun little addition to any road trip where friends are split between more than one car. Right now, the three-pack is 50% off.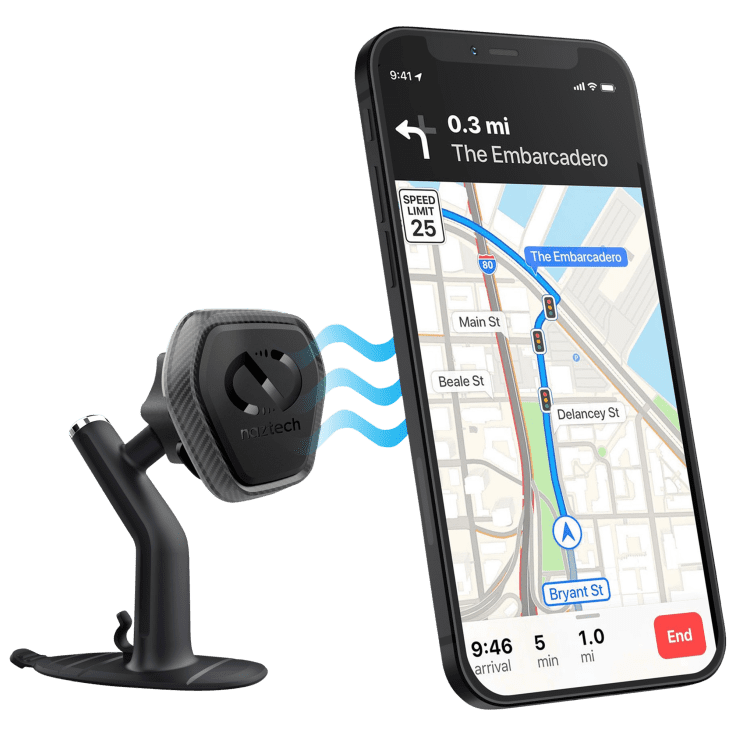 Some phone mounts can be a little tricky. The one I have has a hidden button in the back to release your phone which works nicely when you know it's there, but anytime someone riding shotgun wants to queue up a song on Spotify, they end up ripping the mount out of the AC. For those without the luxury of Android Automotive or Apple CarPlay, this one here is stupid-proof, utilizing the magnetic feature of newer iPhones to hold it in place. Get it for 40% off.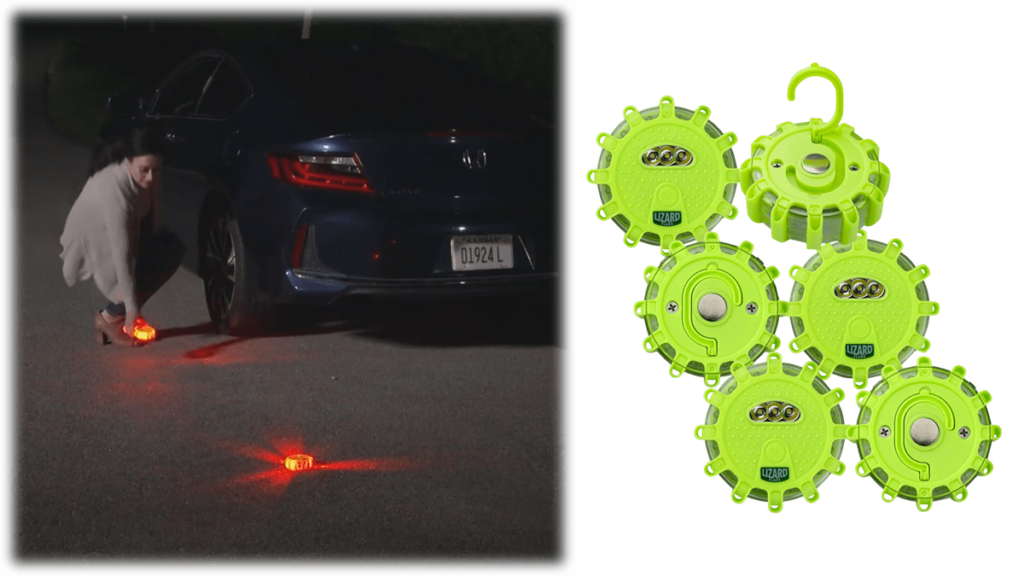 Here we have one of those emergency products you hope you don't ever need to use, but if the time comes you'll be glad you have it. These magnetic road flares light up with LEDs and can stick to the sides of your vehicle or be placed on the ground around them in the event you need to pull off to the side of the road due to car trouble. These road flares for 67% off can help keep you safe, especially on dimly-lit streets. When you're done with that, you may want to check out our online tire shop recommendations.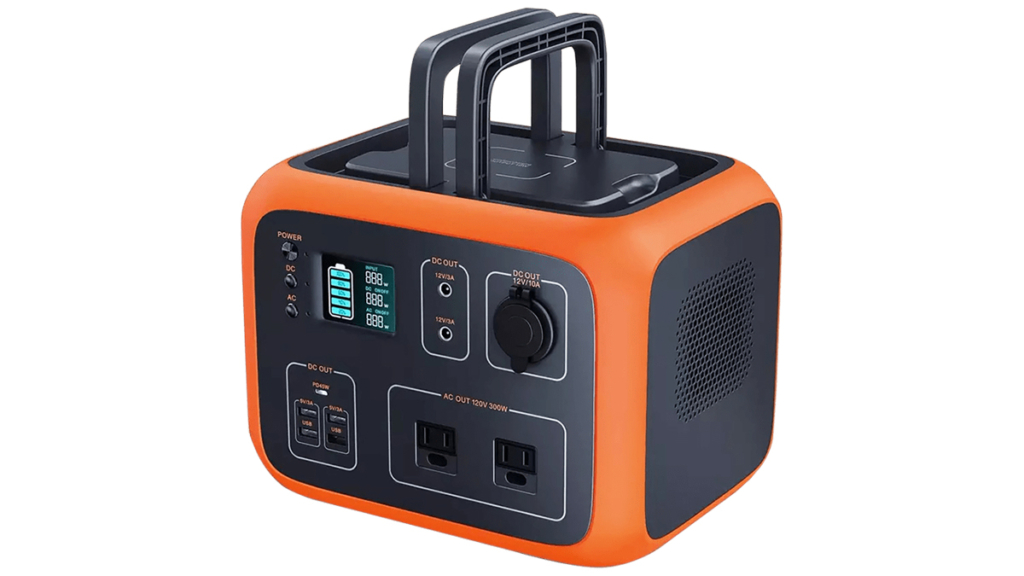 Speaking of stuff you should just always have in your car, a portable power station makes the top of the list. You'll be glad you have this backup battery in either emergency situations or simply to take with you on a weekend away outdoors. Charge up to four devices at once the unit itself can recharge with solar power. The power station is currently 58% off.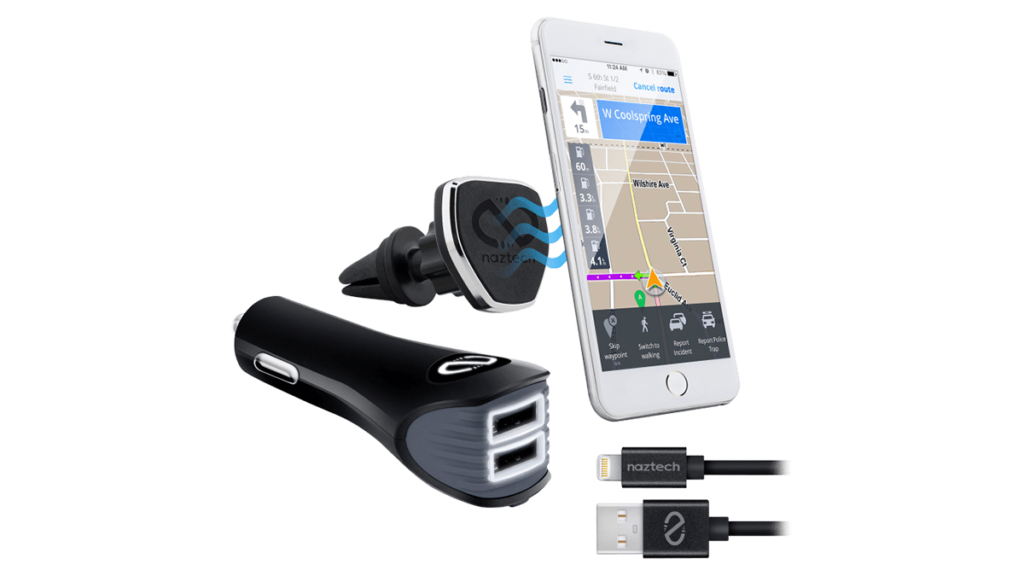 This handy kit of cheap car accessories comes with a magnetic mount for your phone that clips into your AC along with a dual USB-A car charger and a hybrid USB-C and Micro USB for Android users or a Lightning cable for iPhone folks. The bundle is a full 50% off right now and it comes in either black or pink.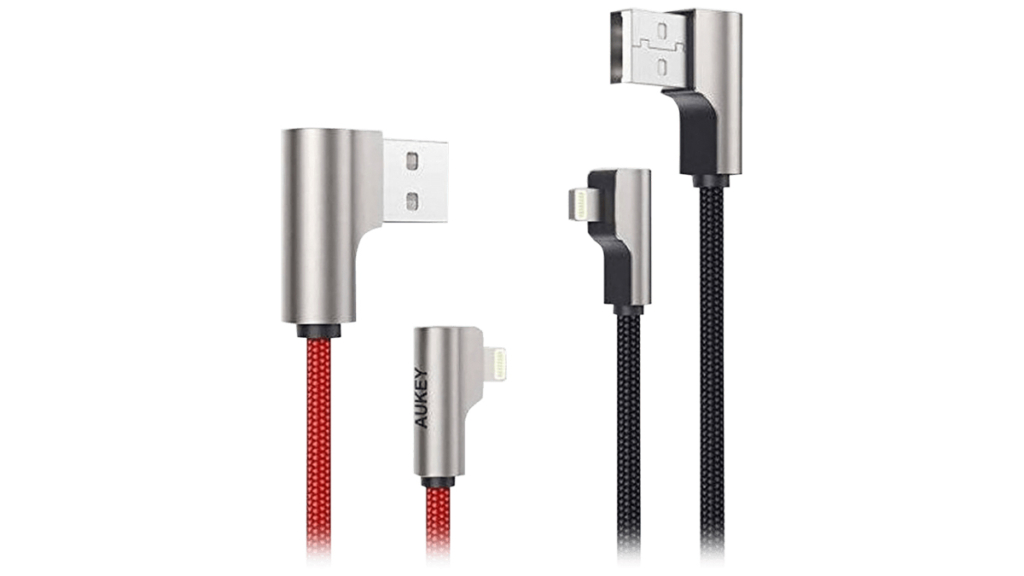 Depending on how your car's center console is set up, routing your cables could be a pain. These right-angle charging cables are a good solution to avoiding poor cable management on the road. These ones here are Lightning to USB-A and you can get two of them for 57% off.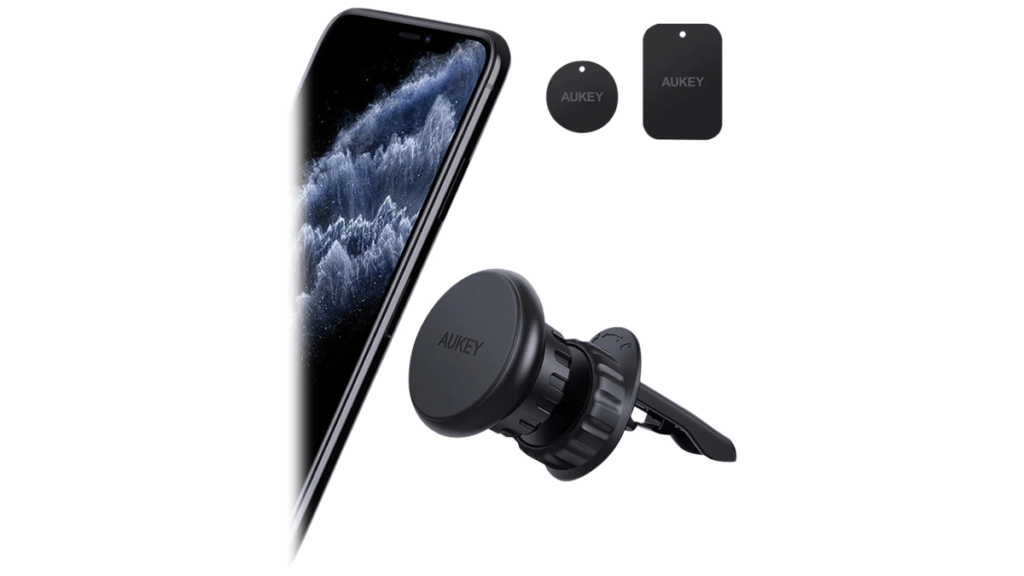 Keep your phone off your lap and in your peripheral. There's no better way to keep an eye on your GPS than with a dashboard phone mount and this one can securely hold your phone in place for 50% off.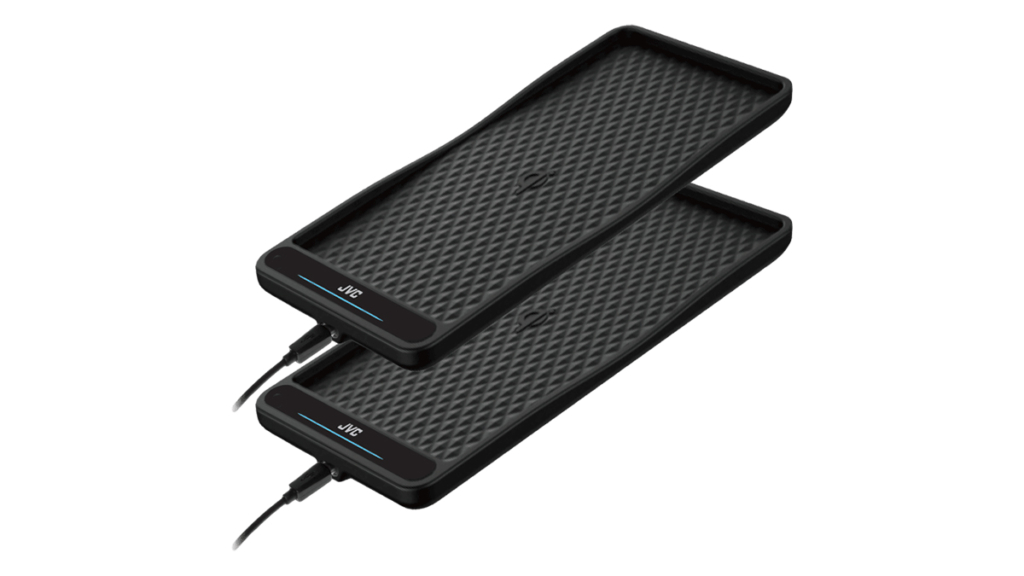 What I love about wireless charging is just how simple it is. Put your phone down and boom – it's charging. These wireless charging pads come as a two-pack and can be used to charge your phone, earbuds, and more. Get them for 58% off.