Let's take a trip back in time. Way back, when I still lived in the Bay Area. Before I was tossing money at my M3 to make it a better track day car, I recklessly threw money at my Jeep Cherokee and made it a better off-roader. And one of the first parts that went on said Jeep, after tires, was a winch. But back then, there really weren't any affordable options, so I was left scouring Craigslist and forums to find a good deal. But these days, it's different. All you have to do is wait for Prime Day to roll around, and you can snag a good deal on the off-road equipment you need. And we're not just talking about winches, but all sorts of off-road accessories and recovery equipment.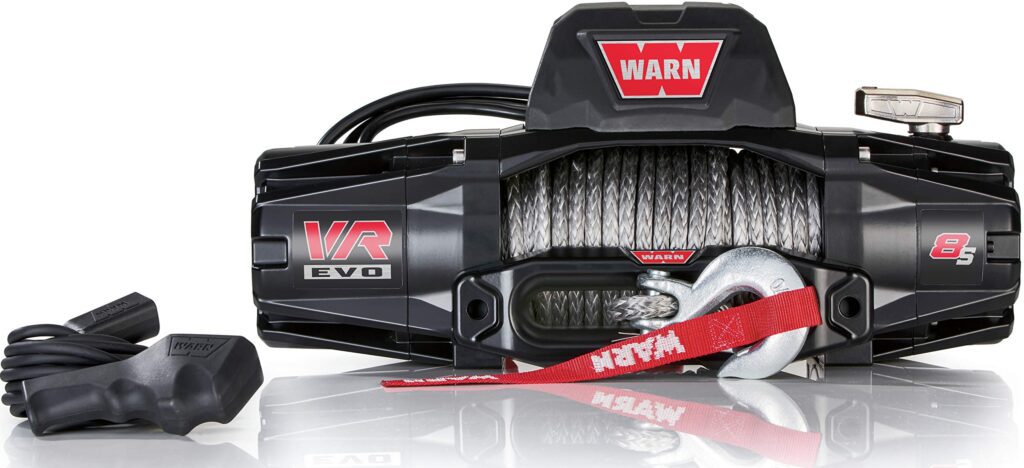 When it comes to off-road recovery equipment, there isn't a name that has more meaning than Warn. They've been supplying the world with winches for recreational use since 1959, so it's a brand you can definitely trust to get you out of the worst situations. And this Prime Day, they're on sale so you can get a great deal on one of the oldest names in off-roading.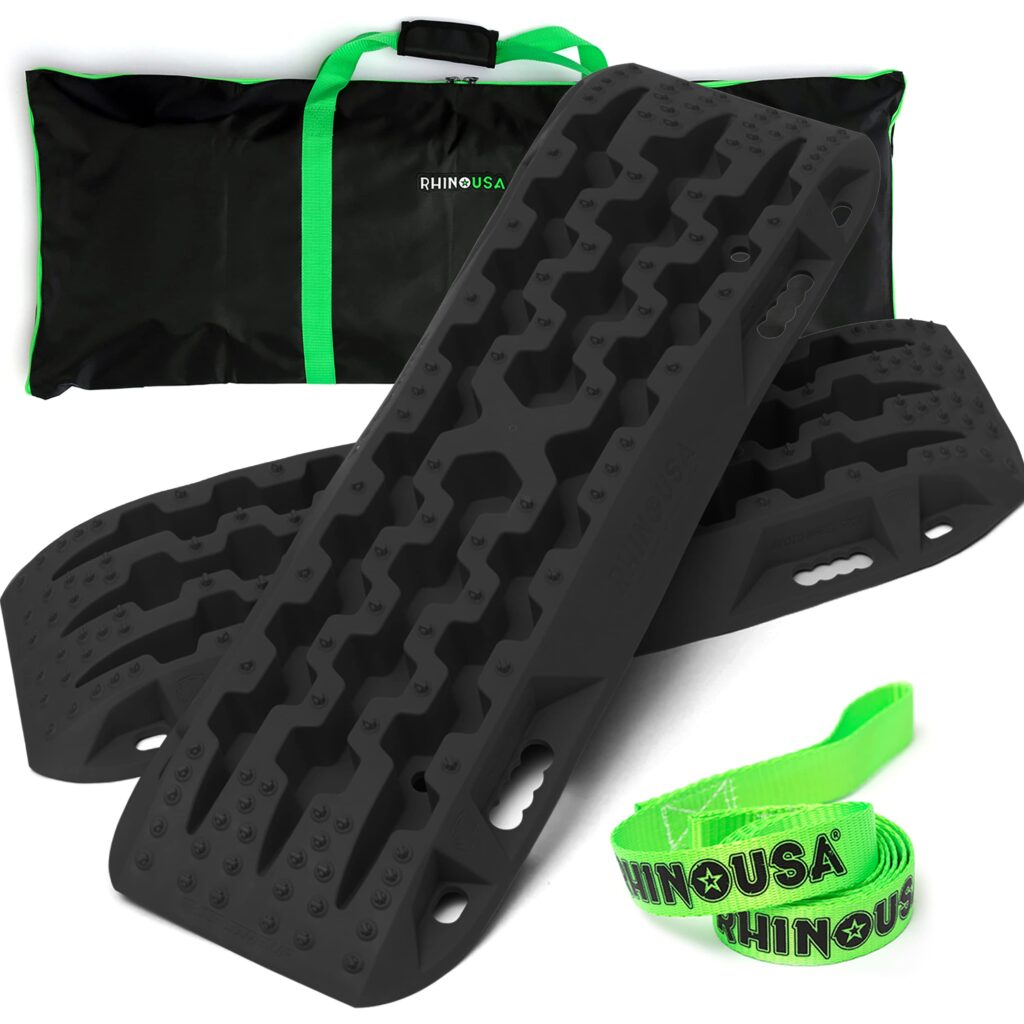 A winch is an excellent implement for getting out of a tricky situation. But a lot of the time, they are a last resort option or just not the most practical solution to getting out. Another great accessory to add to your rig is a set of traction boards, a tried and true way of getting traction when you need it most. Just wedge it in front of the tires and let the magic happen.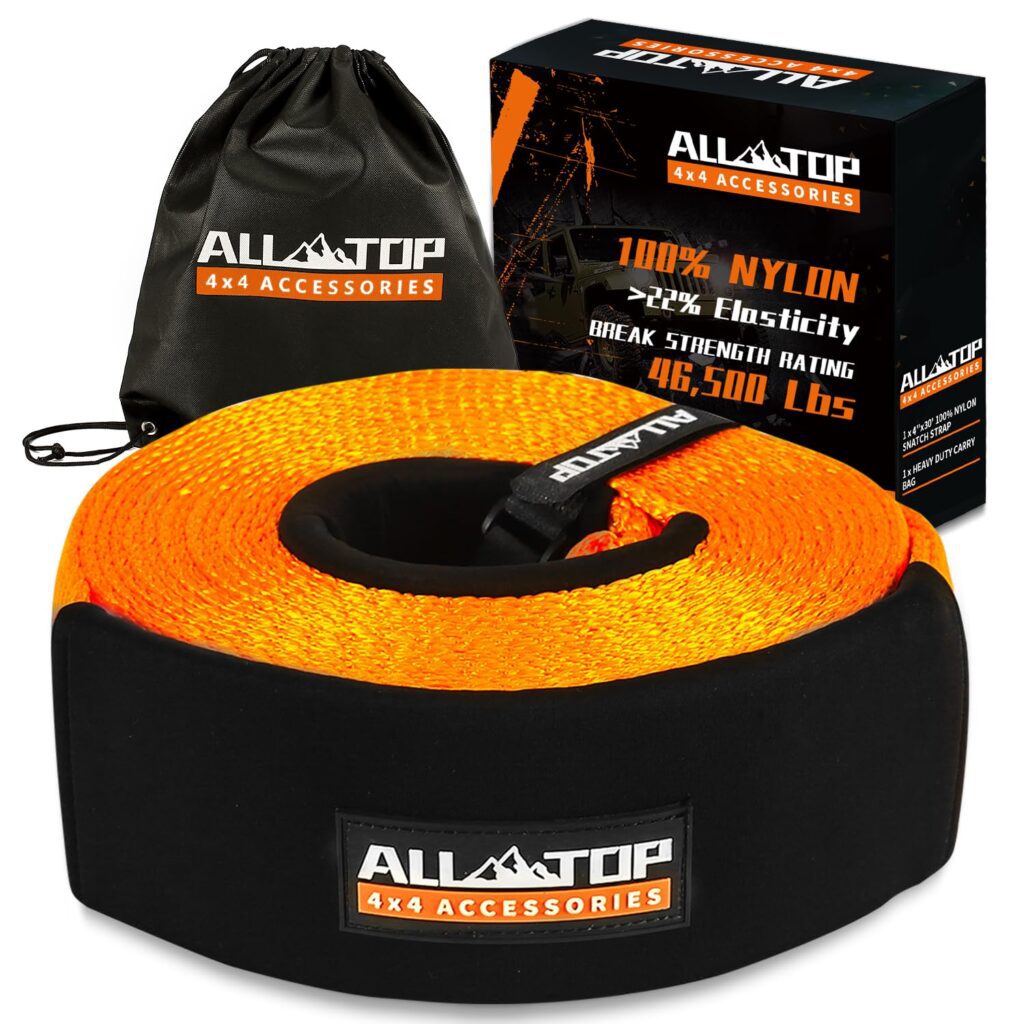 Sometimes, it's the simple solution that solves the problem. And no recovery kit is complete without the humble tow strap to help get you or your buddy unstuck. And it's easy to store, so it can always be there when you need it. And you won't get stuck without one if you take advantage of today's deal.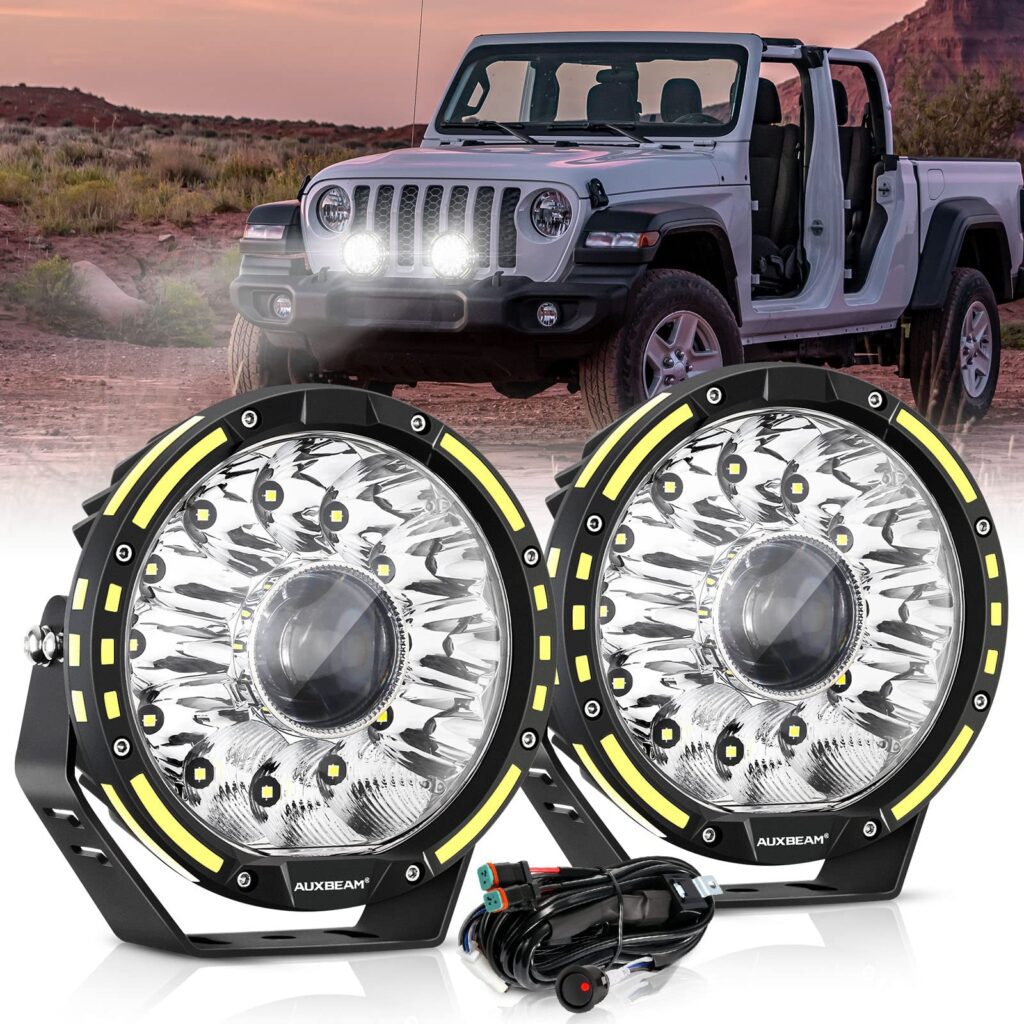 The night brings about a whole new world, and getting out on the trails and exploring lets you see it. But sometimes, a little extra light makes the trip much smoother, it's no fun when a nefarious boulder jumps out at you and ruins a good time. That's why it's a good idea to pick up a set of auxiliary LED lights, and if you're quick, you can get a good deal this Prime Day.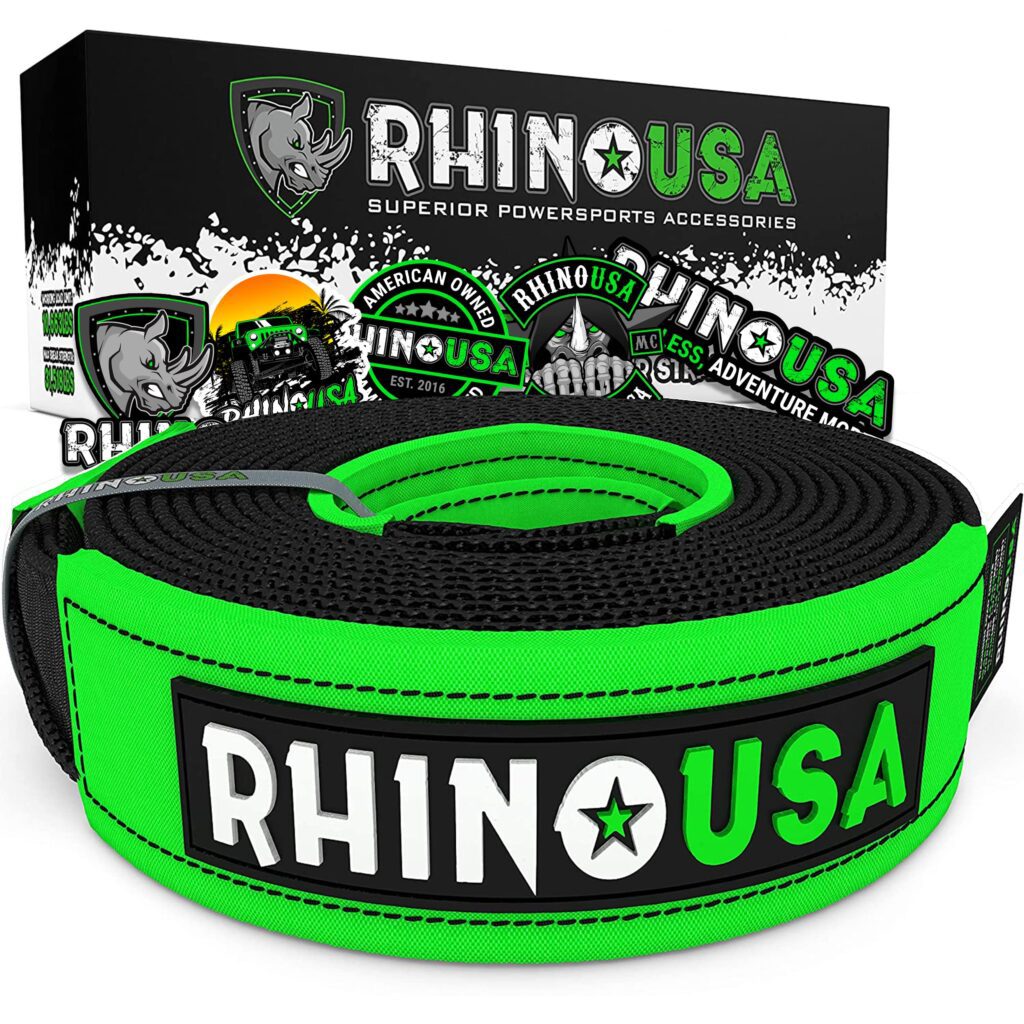 \We all strive to leave everything we encounter in nature exactly how we found it. And while trees make a great anchor point to winch your vehicle out, the cable can wreak havoc on the tree. A tree-saver winch strap is a must-have if you plan on using nature as your anchor and you can save some money if you buy it today.