In a world where our phones, homes, and even watches are smart, it should come as no surprise that our cars are following suit. While traditional in-vehicle technologies like Bluetooth pairing and infotainment systems have been around for years, the shift to more comprehensive, intelligent operating systems in our vehicles is becoming increasingly evident. Among the front-runners in this domain is Android Automotive OS (AAOS), Google's vehicle-specific operating system, not to be confused with Android Auto. As we see the projected number of cars equipped with Android Automotive expected to double by the end of this year, it's clear that this technology is swiftly becoming a major focus for manufacturers.
General Motors (GM) announced earlier this year that it would phase out Apple CarPlay and Android Auto, allowing the company to replace both systems with an integrated operating system based on AAOS. GM will partner with Google — the brains behind Android Auto and Android Automotive. This move aims to facilitate GM's collection of data on driver behavior and EV charging patterns, and allow for improved system integrations, such as battery preparation for accelerated charging.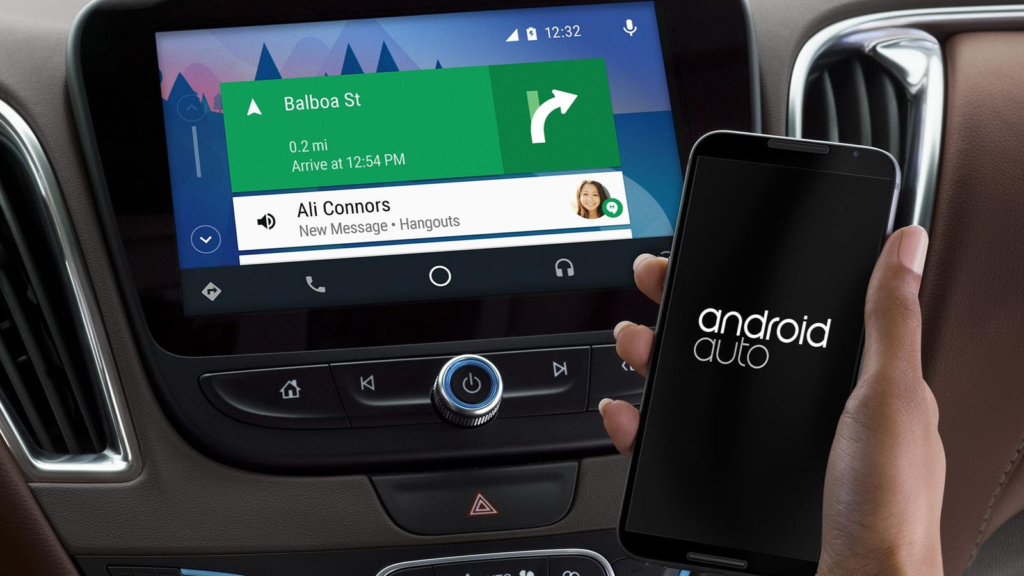 Despite their similar names, it's important to understand that Android Auto and Android Automotive OS (AAOS) are fundamentally different systems. Android Auto operates as a phone projection app, essentially mirroring your phone's screen and apps onto the vehicle's infotainment display. Conversely, AAOS is a standalone system, fully integrated into the vehicle, eliminating the need for phone connectivity. It also offers direct control over an array of vehicle functions, including remote access, climate control, windows, lights, ride settings, and so forth.
Google brings native YouTube, Zoom, and Waze to your dashboard
With the upcoming release of Automotive OS 14, Google is now implementing apps like YouTube and Waze, and video conferencing platforms such as Zoom, Microsoft Teams, and Webex into AAOS. It's also adding multi-display support, allowing for shared viewing across multiple screens. Initially, the latest models from Polestar will be the first to offer these features, before progressing to other brands.
These developments reflect a broader focus on expanding in-car entertainment, with other car manufacturers like BPD and Hyundai collaborating with Nvidia to integrate its video game streaming service, GeForce Now, into new vehicles. Tesla has also offered in-car video games, having integrated with Valve Corp.'s Steam game distribution platform last year.
Creating car apps is a complex task due to stringent worldwide safety regulations, posing a big challenge for small developers. Google mitigates this by offering pre-approved "app templates" to streamline development and ensure regulatory compliance. However, this method restricts app types and functionality, with different limitations on platforms like Android Auto and AAOS. Google allows only six types of apps: Media, Messaging, Navigation, Point of Interest, Video, and Internet of Things. Car manufacturers can include their own software, but these have to comply with safety regulations and are often designed not to work while the car is moving.
List of cars with Android Automotive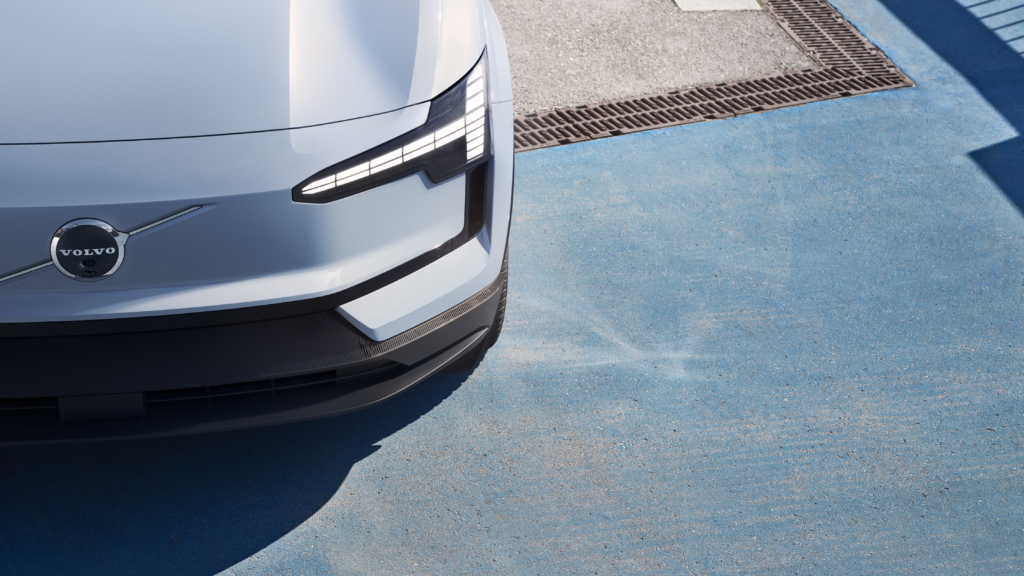 Android Automotive remains in the early stages of adoption, meaning only a handful of models currently support this technology. As of May 2023, the following is a comprehensive list of cars equipped with Android Automotive:
Audi
Cadillac
Chevrolet
Chrysler
Dodge
Ford
GMC
Honda
Lincoln
Lucid
Maserati
Polestar
Rivian
Volvo
Renault (Europe only)
Renault Austral
Renault Mégane E-Tech Electric
2024 Renault Espace
This list is expected to grow dramatically in the coming years, with companies such as Ford and Volkswagen seeking to incorporate Android Automotive widely across their vehicle lineup, possibly in future iterations of the F-150 Lightning as well as the upcoming VW ID.2all. Meanwhile, Porsche is in discussions with Google to incorporate the system, and Mercedes-Benz is preparing to feature its own open-source version of it. By 2024, the majority of car manufacturers are anticipated to offer models equipped with the OS.

It's important to keep in mind that manufacturers can personalize the OS's interface to fit their needs, meaning it won't look the same in all cars. For example, the user interface of a Polestar 2's Android Automotive may look different from that of a GMC Hummer EV, even though both vehicles use the same OS. Just like Android phones, there are many ways that Android Automotive can be implemented – with different features, different processors, and so forth.
Cars with Google Automotive Services (GAS)
It's also worth keeping in mind that only certain models with Android Automotive get shipped with Google Automotive Services (GAS). GAS is essentially a suite of Google apps and services made for Android Automotive, including Google Assistant, Google Maps, and the Play Store. Models without GAS won't allow you to download third-party apps unless they've been approved by Google. Rivian, Lucid, Dodge, Chrysler, and BMW currently don't support GAS.
Should I buy a car with Android Automotive?
While Android Automotive has the potential to advance in-car technology, it's still in its primitive stages. Many of its features are comparable to Android Auto, and some apps available via phone projection may not be compatible with your version of AAOS. Users have also mentioned some issues with the system, like the interface being a bit slow or awkward to use, and the streaming quality not hitting the mark (worse than simply streaming via Bluetooth). As Android Automotive matures, it will undoubtedly offer a more advanced and feature-rich experience. Until then, it probably shouldn't be a major consideration for most prospective car buyers.