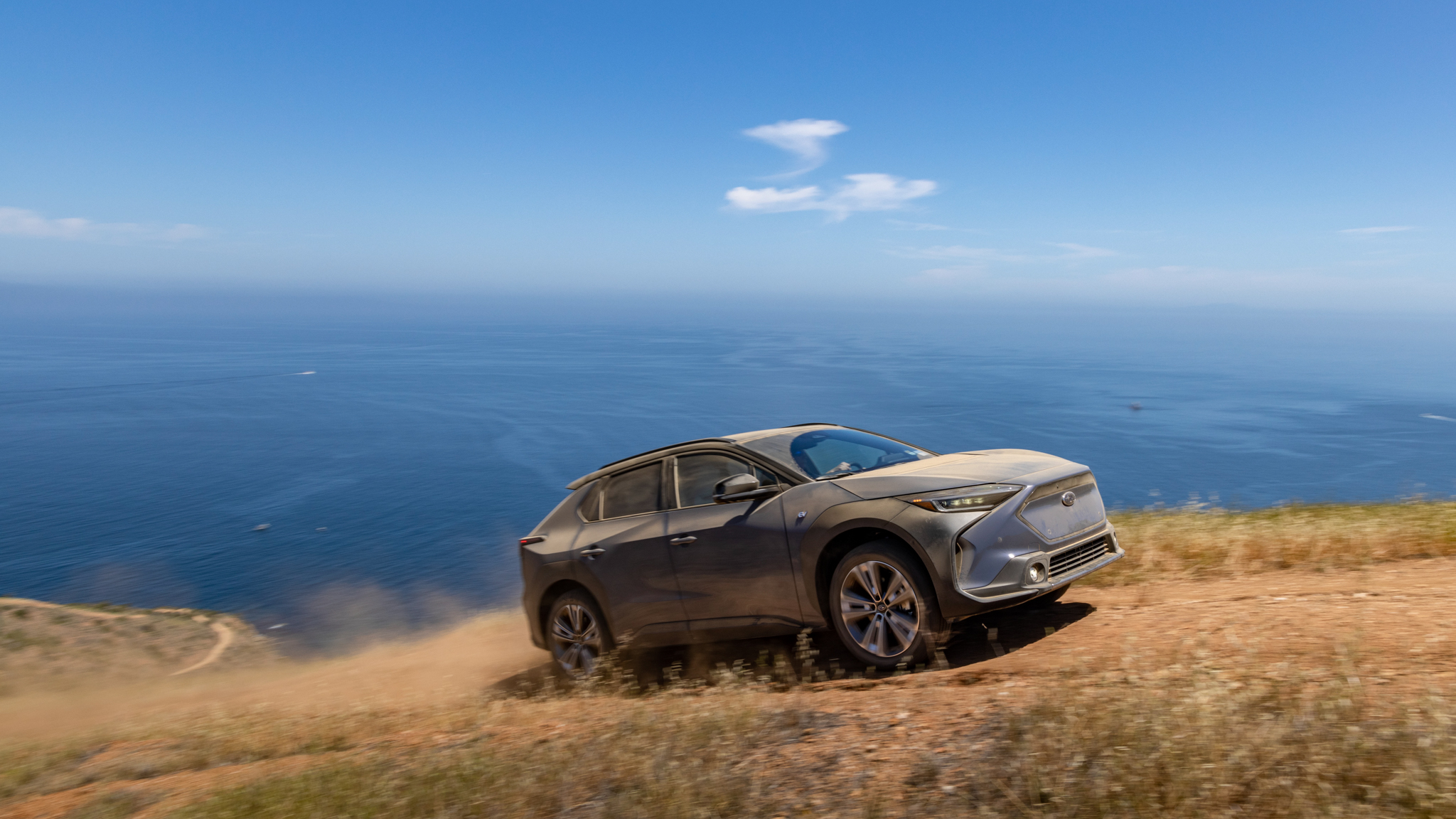 There's no slowing progress, and in the automotive world, that means going electric. Some automakers have jumped in with both feet and billions of dollars, wh...
Read more.
"It's not you, it's me," and "You've changed, Prius," are phrases Toyota's long-running fuel-saving car would hear if it could have human-like r...
Read more.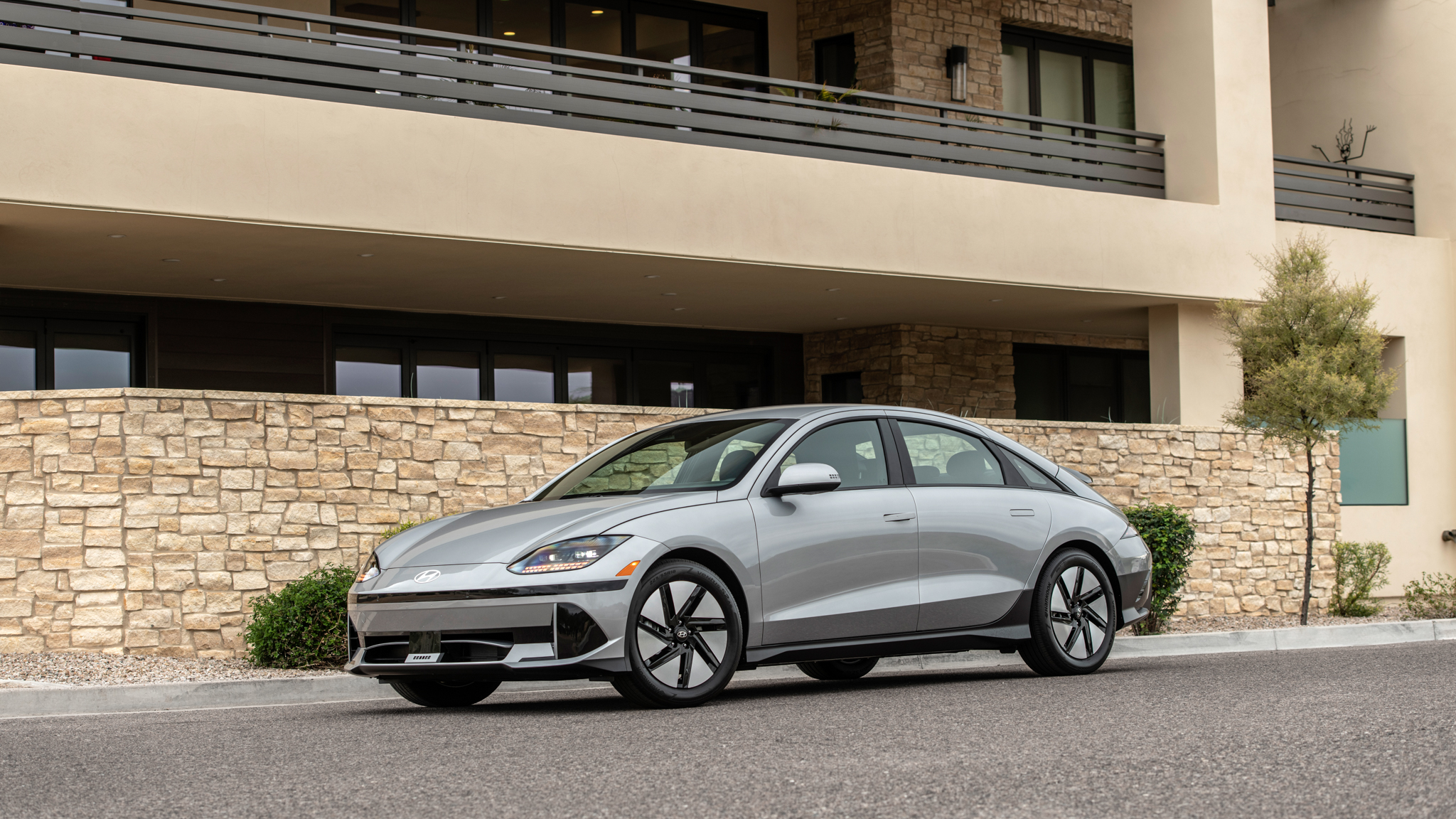 South Korean automaker Hyundai Motor Company has grown from its roots as an economical alternative to a dominant force in the US. As a company of purely foreign...
Read more.