Toyota is serious about EVs. It announced an $8 billion cash injection into the North Carolina battery plant. This comes after the 2021 $1.29 billion investment in the new Liberty plant, bringing the total investment to $13.9 billion. It will create around 5,000 new jobs and be an economic boost for the area. However, this timeline and location are not surprising at all.
On October 4th, Toyota announced its partnership with LG Energy Solution to supply EV batteries. This multi-pronged approach is motivated by material and skills shortages already brought to light by the Toyota Bz4x and Cadillac Lyriq production issues. Although, you could pick a legacy automaker from the hat, and you won't find one without EV production issues. Toyota know it cannot afford to stumble in the transition to BEVs and PHEVs.
The plan is to add eight BEV/PHEV battery production lines to the two previously announced. Four of these will support hybrid battery production. Another two will support BEVs. The North Carolina battery plant will operate by 2025 (without delays) and will be Toyota's first automotive battery plant globally.
This additional investment comes off the back of the Treasury Department's Inflation Reduction Act announcement that the government will not give EV tax credits to vehicles manufactured outside of the U.S.
The big bet on North Carolina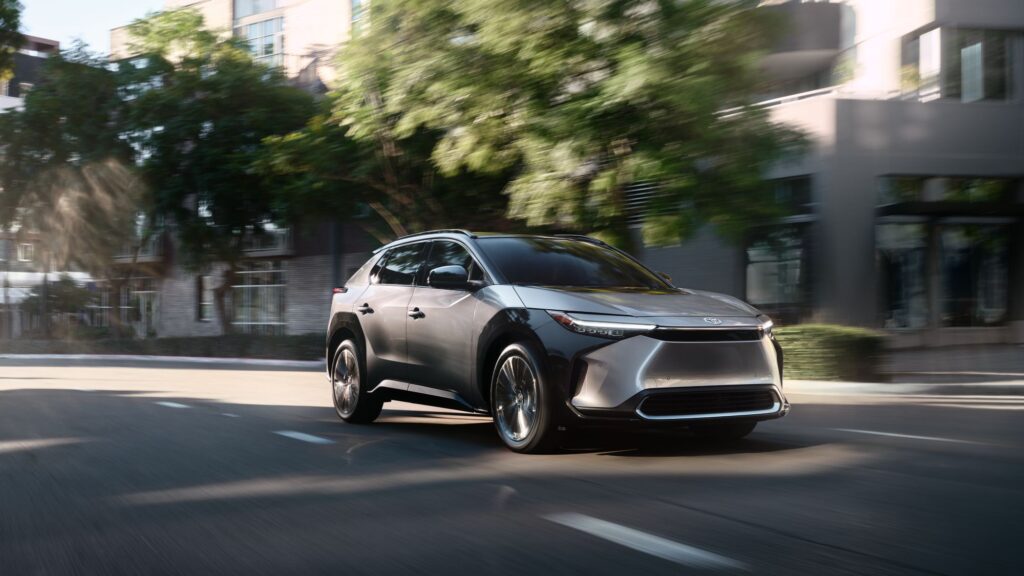 Piedmont, which supplies Tesla with Australian lithium, will also provide LG Chem with Spodumene (raw lithium) for the next four years. Additionally, it will supply more processed lithium hydroxide from an under-construction North Carolina processing plant. It even plans to mine lithium from a Spodumene-tin deposit in the state.
So it's almost as if Toyota did its research before even thinking about constructing the North Carolina battery plant!