The Japan Mobility Show is back! After a four-year hiatus in the wake of that dastardly pandemic, the show formerly known as the Tokyo Motor Show is now at the forefront of Japanese mobility, rather than purely focusing on automobiles.
But at Acceleramota, we are here for the car concepts. And even though there has been a steady stream of PHEVs in 2023, the Japan Mobility Show always brings funky concepts. There also seems to be a focus on driving pleasure from many companies this time around, which the South Korean boys across the pond seem to be focused on too, cough, cough Ioniq 5 N.
Obviously, the future of the automobile is electric. Almost every vehicle this time around includes some sort of EV powertrain and with the amount of EV tax credits being thrown around, they better be!
Nissan Hyper Force EV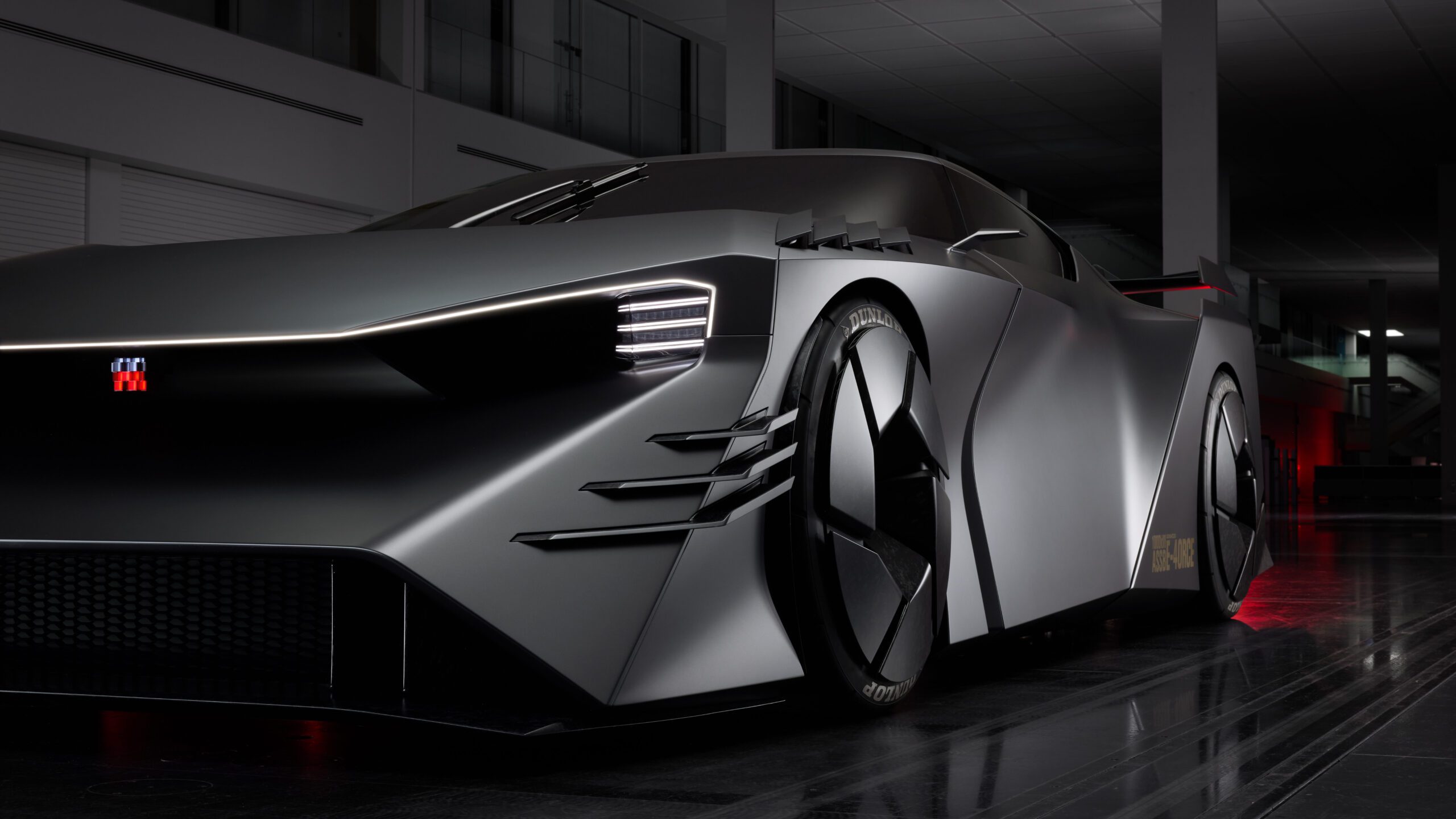 Hyper Force! The name is straight out of No Game No Life into reality at the Japan Mobility Show. Nissan certainly brought its A-game with this all-electric, cyberpunk-esque sports car. Beneath the surface is a (theoretical) solid-state battery and an advanced form of Nissan's e-4ORCE all-wheel control technology. And oh yeah, the Hyper Force has a high-strength carbon-fiber body and plasma-actuated active aero. So you can actually use the supposed 1,341 horsepower on track.
Nissan isn't trying to hide that the Hyper Force EV is a successor to the GT-R. I mean, it used current GT-R badging (just for the Japan Mobility Show), and it has R and GT drive modes. Although it's just a concept for now, most of the more tangible and conventional tech and design features will make it past the Japan Mobility Show.
If none of that piques your interest, Nissan brought the cockpit to life together with Polyphony Digital, the team behind Gran Turismo. When in R mode, you'll see red ambient lighting and side screens with track data. GT mode gives you the iconic blue lighting, and Gran Turismo-inspired A/C and suspension settings graphics.
Mazda Iconic SP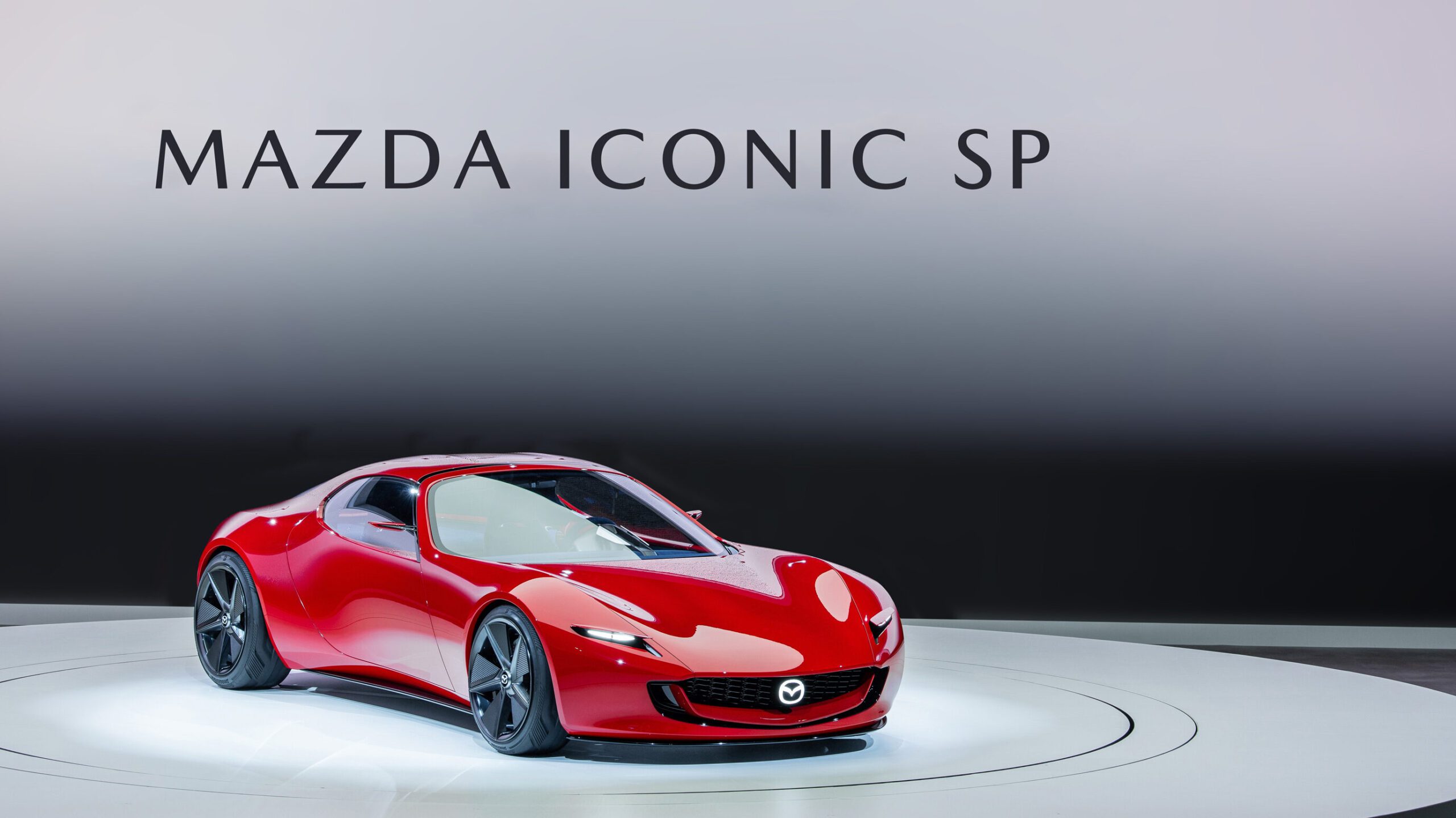 Rotary is back, baby! Under the core pursuit of the "Joy of Driving," Mazda unveiled the Iconic SP at the Japan Mobility Show. 
It uses a two-rotor engine and an EV system powered by batteries. The two-rotor system can be powered by hydrogen or other carbon-neutral fuels, and the electric motors by a conventional EV battery. This center-mounted powertrain allows for a high power output combined with a near-perfect 50:50 weight distribution. Even Mazda's proposed specs are quite impressive, as seen below.
| | |
| --- | --- |
| Overall length x width x height | 164.5 × 72.8 × 45.3 in |
| Wheelbase | 101.9 in |
| Power-weight ratio | 8.7 lbs/hp, 3.9 kg/hp |
| Horsepower | 364 hp |
| Weight | 3,196 lbs, 1,450 kg |
Credit: Mazda
It's a looker too! The Iconic SP is painted in a new vivid Mazda color, Viola Red, which is lighter and brighter than the current Mazda hallmark, Soul Red. Other exterior features include the usual sharp Mazda front headlights, a swooping Miata-like silhouette, and double crescent rear lights. Safe to say, Mazda killed it at the Japan Mobility Show.
Mitsubishi D:X Concept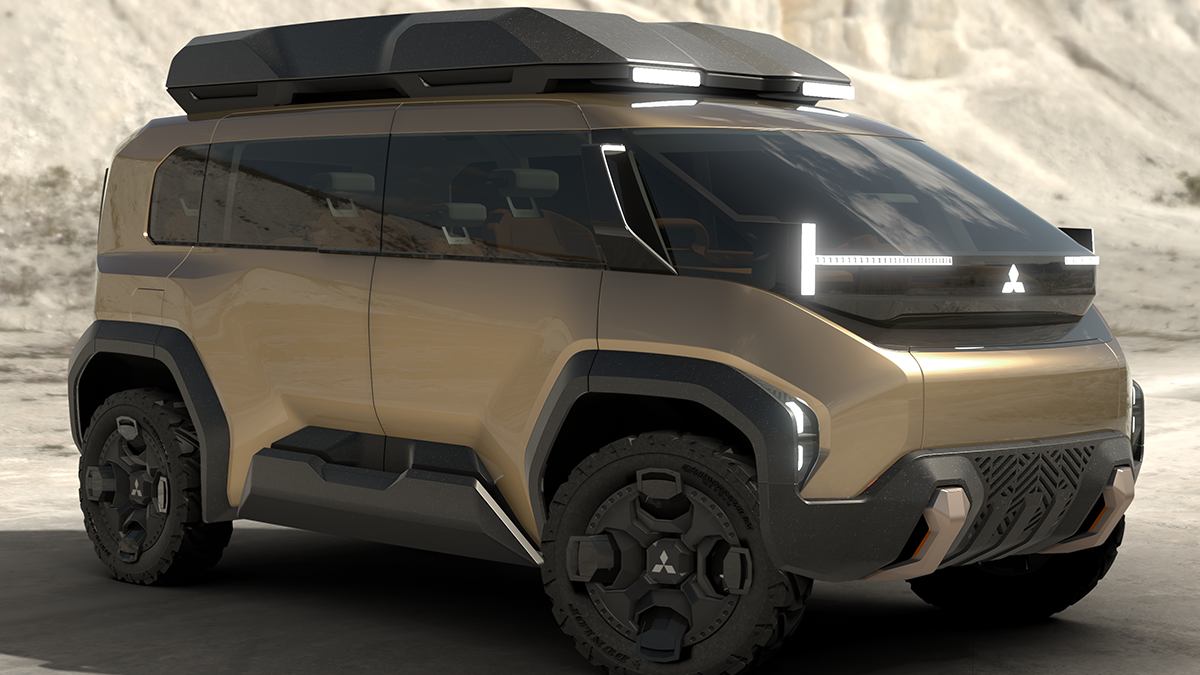 No, it's not a new Yu-Gi-Oh! game, it's Mitsubishi's return to the Delica brand at the Japan Mobility Show. Dubbed the Delica of the future, the D:X is a futuristic electric crossover MPV. 
A design embodying "Maximum Space and Safety for Humans, Maximum Off-Roader for Boundaryless Adventure"

Mitsubishi Motors
For maximum spaciousness, it's got a Delica-style side window and a front windshield that wraps around to the bottom, making the hood area see-through. A minimalist exterior design is not revolutionary. But some distinct Mitsubishi T-shaped front and rear laser lights give it some much-needed character in an ocean of boring EUVs. Front, side, and rear skid protection adds to the rugged feel and protects the copper paint when you're out glamping.
Of course, the D:X also has a plug-in hybrid EV powertrain. You can use the hybrid mode for long trips and the EV mode when driving daily. A reinforced rib-bone monobox used in the Delica D:5 also makes its return.
Inside, the D:X has a minimalist tan leather accented cabin plus six old-school swivel fabric seats. A smaller addition is the 3D Yamaha sound system, which should make Oktoberfest trips a blast. Really, there's a lot to like about Mitsubishi's appearance at the Japan Mobility show and the future of the company.
Toyota Electric Land Cruiser Se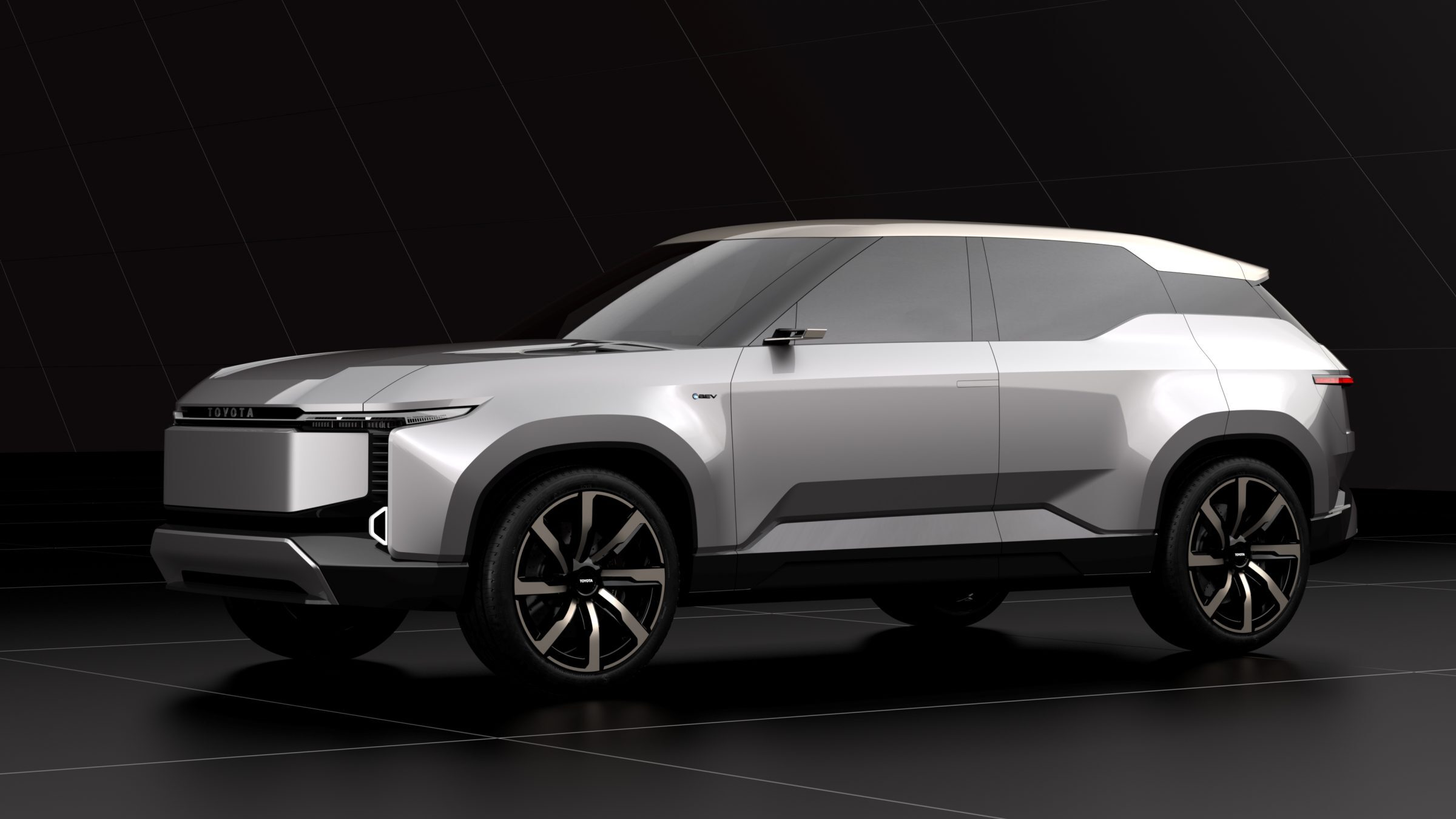 Toyota's full-size SUV is back in electric form. The Land Cruiser Se uses a monocoque body construction rather than the previous body-on-frame for a quieter BEV experience. It also improves on-road handling with a bit of sacrifice on the durability end.  Toyota also plans to manufacture the Land Cruiser Se along with other EVs in the U.S. with LG supplying the EV batteries.
The most radical changes are on the outside though with distinct Land Cruiser side vent graphics. It retains the square shape but the more minimalist lines seem to indicate a new Toyota era is on the way.
Toyota FT-Se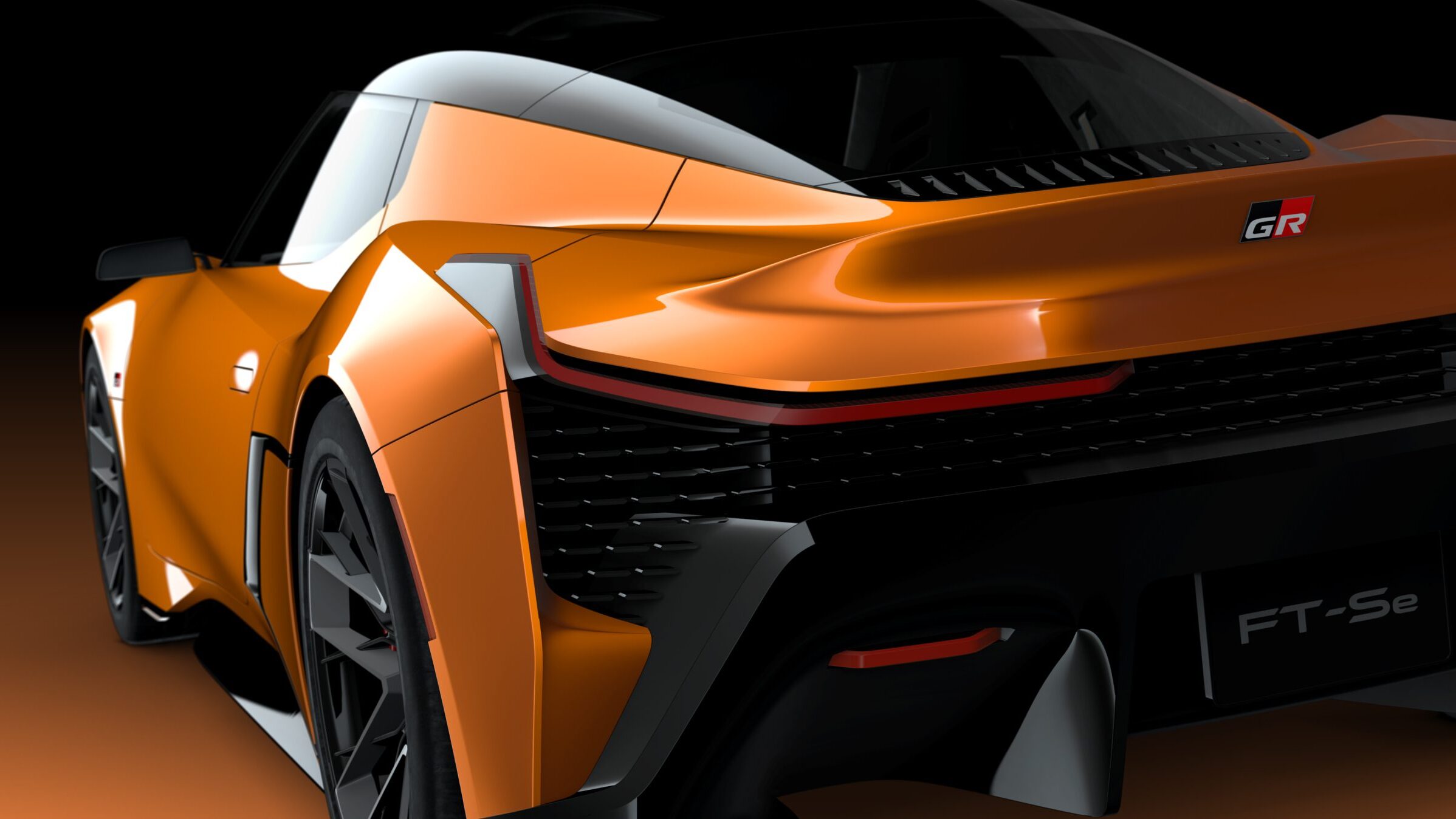 The FT-Se is Toyota's version of a sports car future. Rumored to be the spiritual successor to the much-loved Celica and MR2, the FT-Se is an all-wheel drive EV and will be fueled by a "prismatic" battery. Although the two-seater format indicates it could be close to the Toyota 86/Subaru BRZ. One of the most interesting features is a "manual mode" to simulate gear changes in the name of driving fun. Toyota president, Koji Sato, also noted that other future BEVs could have the feature as well.
The FT-Se shares major components with the FT-3e. Toyota set out to create a car that will grow with the driver through software updates.
Toyota is keeping its cards close with this one but announced at the Japan Mobility Show that it could see production in late 2027.
Toyota FT-3e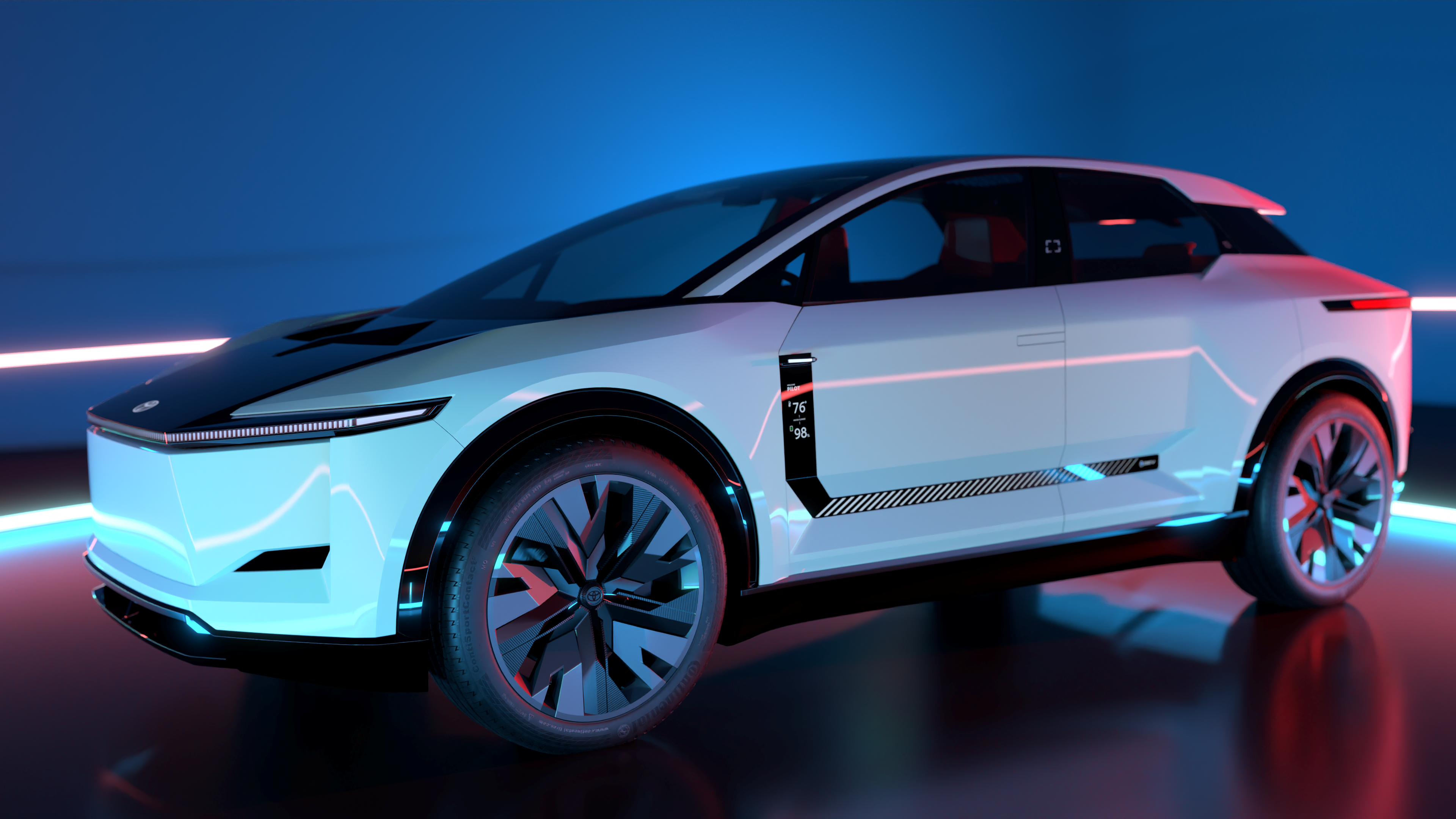 If you're thinking Toyota is slowing down anytime soon, the FT-3e has you already beaten. Rumors of this mid-size SUV started swirling in 2022. So, it's almost guaranteed that Toyota will release a multitude of different vehicles on this future BEV platform. Its Lexus sister brand unveiled its LF-ZL, a more luxurious version with similar body proportions.
The focus of this SUV is sustainability. Toyota's interpretation of this is adding an exterior upper door section display which shows the battery state of charge. Additionally, it shows the interior temperature, and air quality when the driver approaches the car.
Toyota EPU (electric pickup truck)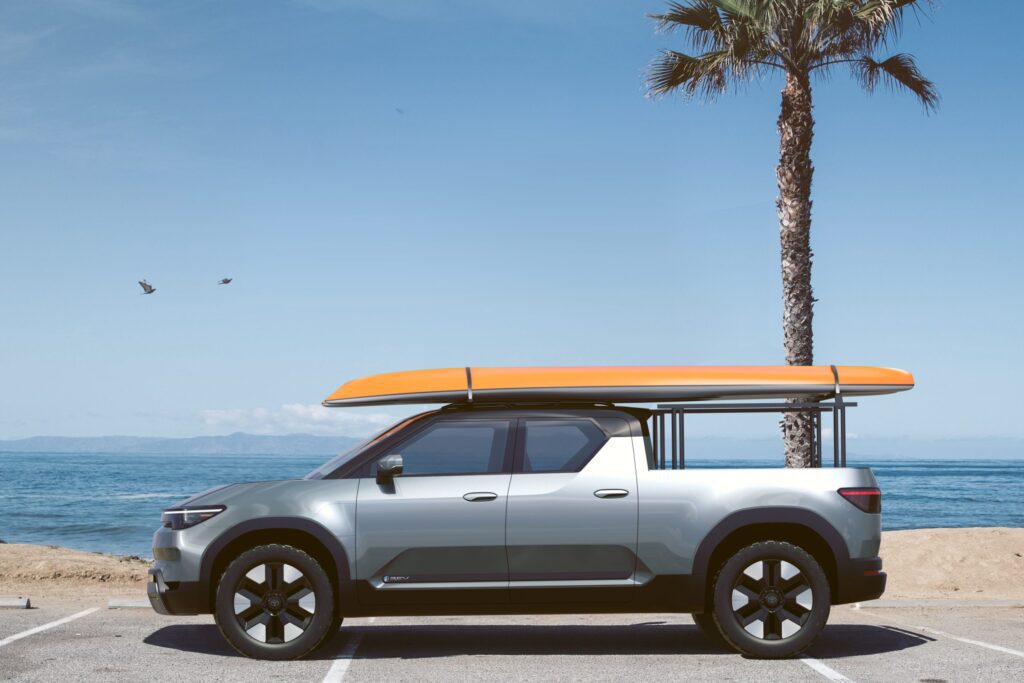 You're a truck guy. So you'll probably be the first in line for Toyota's pickup truck future. The EPU is a mid-size electric pickup truck based on the current Hilux. North America will likely receive an American-size version like the Tacoma, but details further than the concept itself are scarce, so there's no guarantee. You can't help but compare it to the Rivian R1T though, which may be a testament to how Toyota has fallen behind in the EV race and seems to be playing catch-up already.